Are you looking for a place to watch the 4th of July fireworks and celebrate Independence Day in Denver? Here's a list of completely updated schedules in your county.
4th of July Firework in Denver Schedule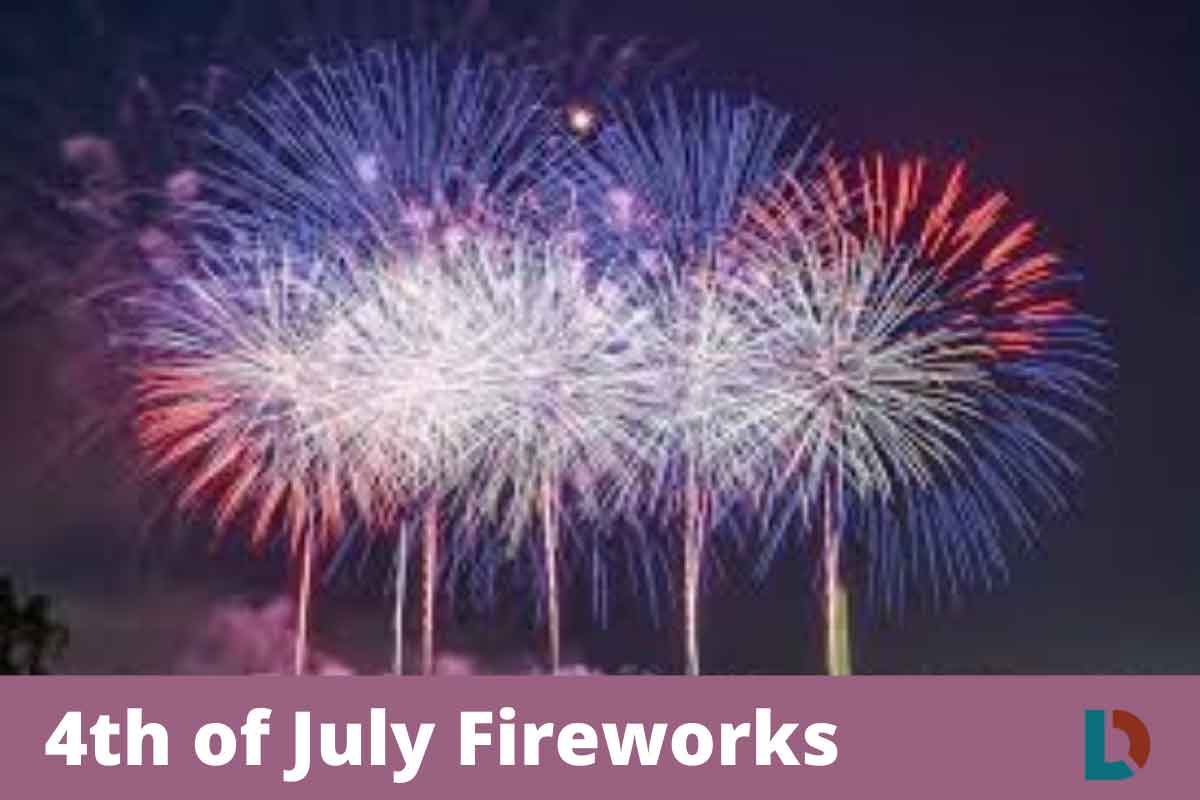 Denver
Denver's 2021 Park Hill Parade
Location: From Dexter Street to Krameria Street
When: 1:30 p.m. July 4
Big Boom Bash
Location: The show will be visible from Lakewood parks, neighborhoods, and homes within a 1.5-mile radius of Jeffco Stadium, 500 Kipling St. A map of good viewing areas can be found here.
When: The fireworks-only event will begin around 9:15 p.m. July 3.
Arvada's Independence Day Fireworks
Location: Stenger Soccer Complex, 11200 West 58th Ave.
When: 7 p.m. to 10 p.m. July 4; Fireworks will begin around 9 p.m.
Cornerstone Park 4th of July Fireworks Show
Location: 5150 S Windermere St., Littleton
When: Festivities will begin at 5 p.m. and the fireworks show will begin at 9:15 p.m. on July 3
Firework Safety Tips
If you're setting up fireworks for yourself then these safety tips you need to follow:
Always store fireworks in a cold, dry place.
Always use fireworks outside of the house.
Make sure fireworks are away from flammable substances.
When lighting up firecrackers, make sure to have a bucket of water and a hose near you.
You should never point fireworks at anyone, even as a joke.
Avoid lightening up firecrackers inside a container.
Throw away previously malfunctioned firecrackers.
Kids should not play with fireworks.
Conclusion
If you're planning to go on & watch the live fireworks with your friends and family in Denver then do share this complete schedule with them.
Also if your friend or relative lives in Los Angeles then here's an updated 4th of July schedule you can share with them.
30 Best 4th of July Quotes to Celebrate Independence Day.
PS5 Independence Day Sale: Best Deals to Grab[2021].
4th of July Fireworks Honolulu Updated Schedule
4th of July Fireworks St. Louis Updated Schedule
4th of July Fireworks Massachusetts Updated Schedule
4th of July Fireworks San Francisco Updated Schedule
4th of July Fireworks Los Angeles Updated Schedule
4th of July Fireworks Chicago Updated Schedule