Are you looking for a place to watch the 4th of July fireworks and celebrate Independence Day in Honolulu? Here's a list of completely updated schedules in your county.
4th of July Firework in Honolulu Schedule
Joint Base Pearl Harbor & Hickam
It will host many festive activities between July 1st – 5th. A fireworks show is planned for 8:30 pm on July 4th. See this link for more information. Note that events are tentative and subject to change without notice.
Schofield Barracks
It will host the July 4th fireworks show starting at 8:40 pm. See this page for more information.
Kaneohe Bay MCBH
It will host a 20-minute fireworks extravaganza choreographed to music starting at 8:30 pm.
Firework Safety Tips
If you're setting up fireworks for yourself then these safety tips you need to follow:
Always store fireworks in a cold, dry place.
Always use fireworks outside of the house.
Make sure fireworks are away from flammable substances.
When lighting up firecrackers, make sure to have a bucket of water and a hose near you.
You should never point fireworks at anyone, even as a joke.
Avoid lightening up firecrackers inside a container.
Throw away previously malfunctioned firecrackers.
Kids should not play with fireworks.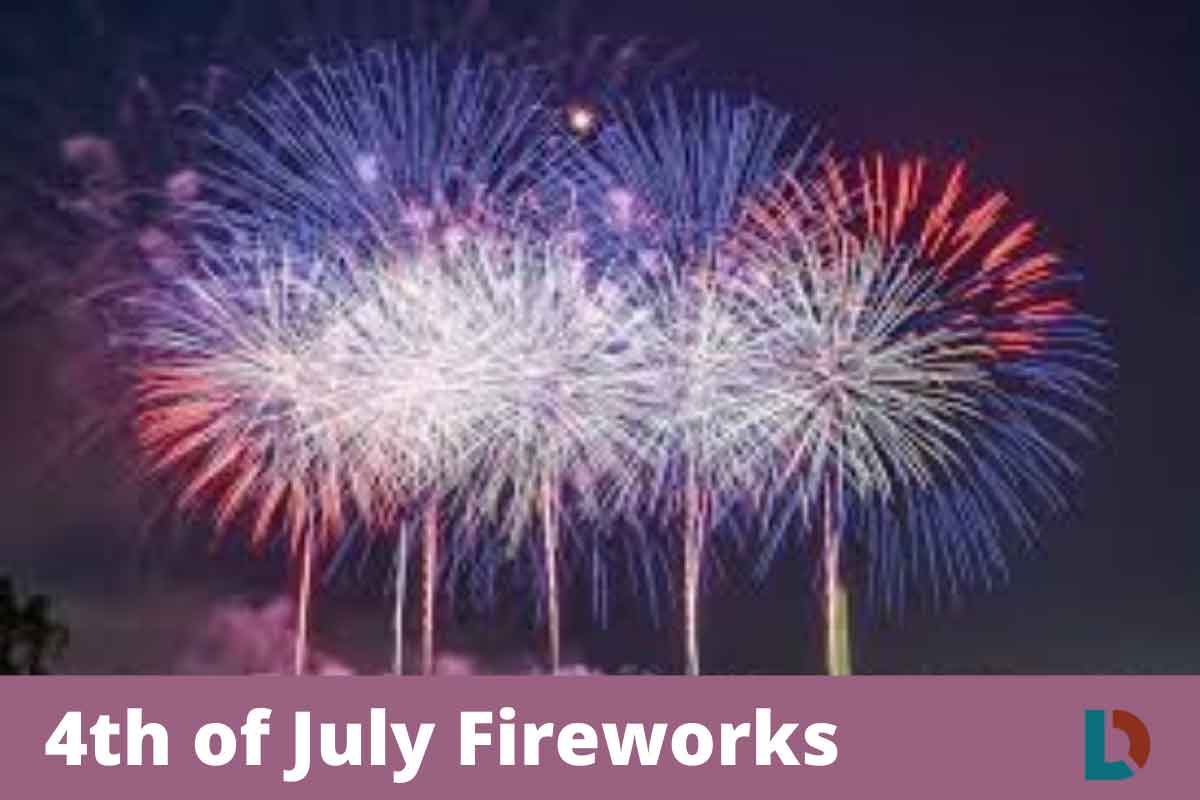 Must Check: 4th of July Fireworks San Francisco Updated Schedule
Conclusion
If you're planning to go on & watch the live fireworks with your friends and family in Honolulu then do share this complete schedule with them.
Also if your friend or relative lives in San Francisco then here's an updated 4th of July schedule you can share with them.
Also Read:
30 Best 4th of July Quotes to Celebrate Independence Day.
PS5 Independence Day Sale: Best Deals to Grab[2021].
4th of July Fireworks St. Louis Updated Schedule
4th of July Fireworks Massachusetts Updated Schedule
4th of July Fireworks San Francisco Updated Schedule
4th of July Fireworks Los Angeles Updated Schedule
4th of July Fireworks Denver Updated Schedule