Nancy Pelosi, House Speaker, is currently angry at the media for not supporting or rather, ''selling'' the Democrat's spending bill of $3.5 trillion, called the Build Back Better plan. She was found scolding media houses at her press conference this week. While scolding the media representatives present there, she said, "Well I think you all could do a better job of selling it, to be very frank with you."
'The Five' Reacts Over The Bill and Pelosi's Statements 
Greg Gutfeld, co-host of The Five said, "It's amazing to see her [Pelosi] saying that with a straight face, but that is probably due to the advantages of modern medicine, but it's not her fault to expect the media to carry the water."
The U.S. Government in Talks with Taliban as E.U. Pledges $1.15 Billion in Aid to Country
Gutfeld said the liberal media acts as advocates for the Democratic Party, their role is crucial here as they work like mouthpieces for the party.  
Dana Perino said, "most of the Democrats, including Hillary Clinton, would agree that the media is biased against them as well. I don't think that Pelosi is right when she said, 'majority of the public supports this bill.' Perino added while calling out Pelosi's statement. 
Perino said, "people are not really in support of this bill. As soon as you go into the details, people are saying they don't like this. It's not a benign issue. Polls show that people don't think that it will solve the issue or help them."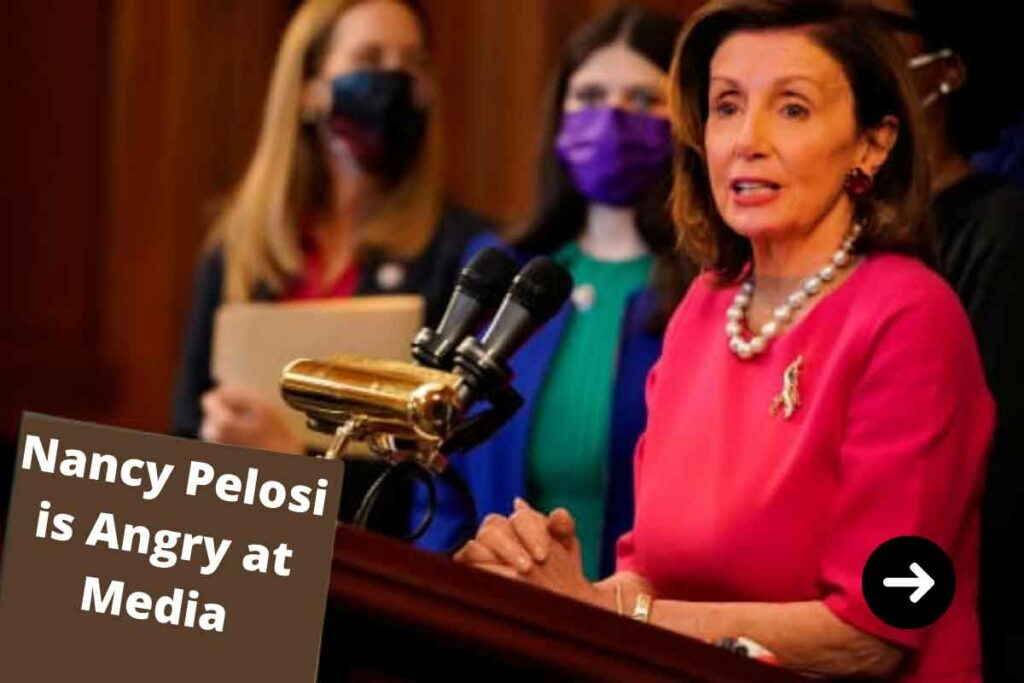 What's in the Bill
She added, "a free-kindergarten component from the bill requires all pre-kindergarten providers to be college degree-holders. This requirement is unnecessary as it would decrease the already insufficient number of pre-K providers across the nation, but not the universal pre-K's taxpayer cost. It would also exclude faith-based childcare providers from the program. 
Watters' World' investigates Nancy Pelosi's financial dealings up to $315 million in assets
"Asking for a college degree is unnecessary, as pre-K is in reality just daycare," said Geraldo Rivera. That's just one component of the bill, there are other points too that need to be examined. It includes $25 million of funds for butterflies and $8 billion for climate change. It is also penalizing marriages and is not tax-friendly for small businesses. Other points include, it offers free college tuition for illegal aliens and $643 million for culturally-apt food. 
Even Democrats like Sen. Joe Manchin(D- W. Va) and Krysten Sinema (D- Az.) have opposed the bill. They say the bill is an expensive one, he would rather support a $1.5 trillion bill.  Does the question remain whether spending so much money would bring any change or not? That, only time can tell.