Well, another property that was owned by Paul Allen, the late co-founder of Microsoft has been sold off, for a record value.
About the Hawaiian Estate
According to the Multiple Listing Service, the 22-acre compound, which holds over 12,000 square feet of living area, on the Big Island of Hawaii, sold in an off-market deal for the whopping amount of $43 million in the third week of July.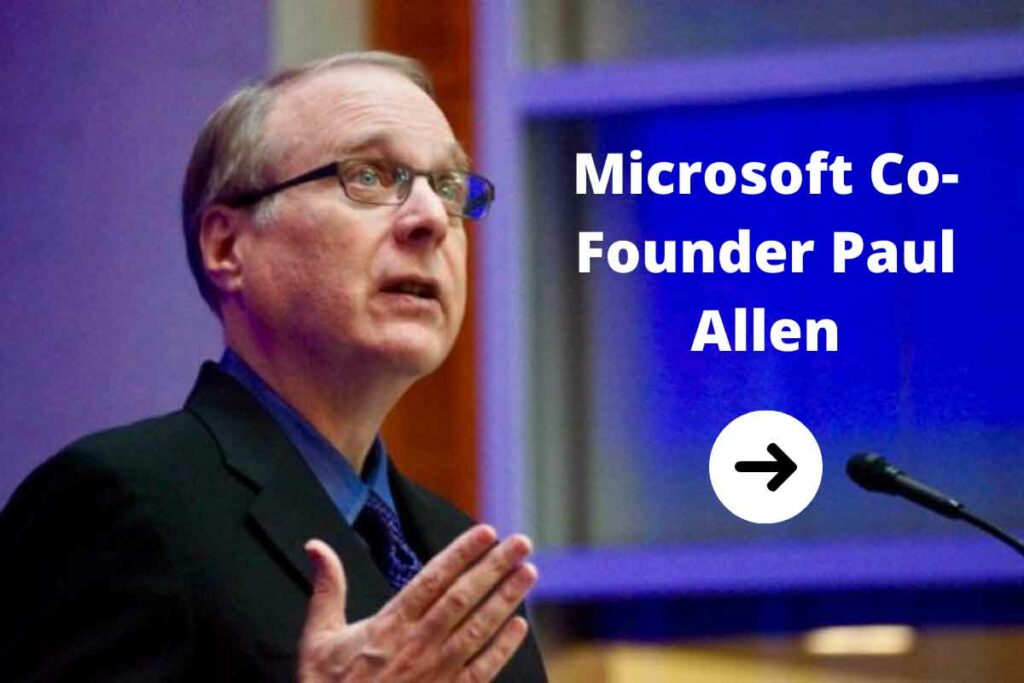 Next Expensive Deal on the Island
The sale was nearly 14% more than the next expensive deal on the island, in December 2020, a $37 million deal at Kukio Golf and Beach Club, as per the records.
At what price did Paul Allen purchase the Hawaiian Estate
Hawaiian Estate, situated at the western coast of Hawaii Island in Kailua Bay, the property was once famous as the Thurston Estate, constructed by Lorrin Thurston, the newspaper publisher, as per an article published in the year 2019 in the Wall Street Journal on Allen's property holdings. Paul Allen, who passed away at the age of 65 in the year 2018, bought the compound from a company named Big Surf Trust in the year 1997 for an amount of $11 million.
The IRS Charged 6 People over Conspiracy to Defraud the IRS Over More Than $1M
The technology titan made the addition of several additional buildings to the property, which also includes a 9,080-square-foot house comprising five bedrooms and five bathrooms, and a 2,968-square-foot house which includes six bedrooms and five bathrooms as reported by the Wall Street Journal. Several other former properties of Allen have been registered this year.