A presumably cursed Rhode Island farmhouse, the events of which had induced the horror movie released in the year 2013 "The Conjuring", has listed in the market for sale on Thursday for the shocking amount of $1.2 million. The house is up for sale just during the time of Halloween.
According to the Wall Street Journal Owners, Jenn and Cory Heinzen have decided to sell off the property for $1.2 million for the 3,100-square-foot home and its 8.5 acres of wooded surroundings.
What has been claimed by International Realty?
International Realty of Realtor Mott & Chace Sotheby has claimed in its listing that the 3,100 sq ft home on 8.5 acres in Burrillville with 14 rooms in it is "one of the most well-known haunted houses in the United States".
BofA warns of 0% Returns over the Next 10 years — but here's the 1 key strategy to fight it
The agency claimed "Legend has it, the home is haunted by the presence of Bathsheba Sherman, who lived in the house in the 1800s," further stating "To this day, countless happenings have been reported."
"The Conjuring" was not filmed at the Rhode Island home
It has been clarified that the filming of the movie "The Conjuring" was not done at the home itself but was only adapted from the events that were experienced by the Perron Family who used to stay there in the 1970s. It has been claimed that the family has had some really scary chain of events occur at the home which includes the flowing of blood out of fruits, extremely loud voices, doors banging, and one of the members of the family getting hooked from a foul spirit.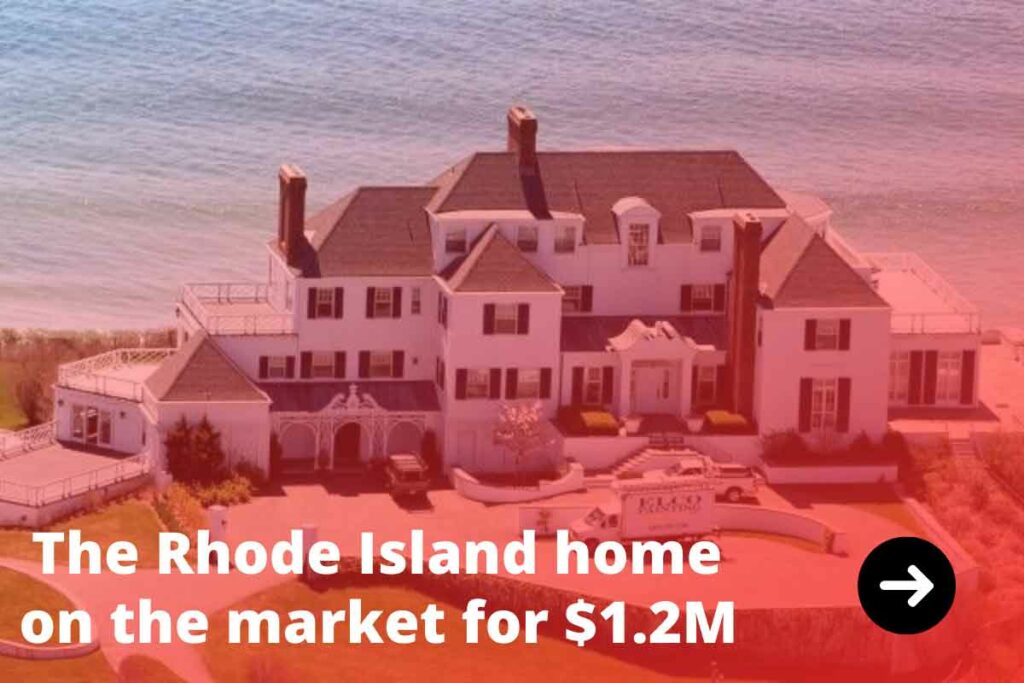 In 2019, the house was last sold off for an amount of $439,000 to a family who claimed to be as paranormal investigators and drew up events at the place and let out the rooms of the house to people who are curious to witness paranormal activities for the whole night. They claimed that they've never felt malevolence in the house.
The child tax credit gave the typical family $5,086. Will Congress extend it for 2022?
Before that, the past owners haven't made any complaints regarding ghosts or other abnormal activities but rather they complained about the fans of the horror movie who were turning up at all times and encroaching on the property. The home came into the limelight in the 1970s following the Perron family shifting in and said to have experienced some severe paranormal events.