The police recovered the remains of Brain Laundrie and described them as "bones", and they need further investigation as the primary autopsy didn't reveal much about the cause of the death, said a lawyer. Laundrie family's attorney Steve Bertolino told the media that the remains of Brian Laundrie were recovered from a Florida park and they will be sent to an anthropologist for deeper investigation. 
Lawyer Sheds Light on Brian Laundrie Case
Bertolino today said on ABC's "Good Morning America " that he and the Laundrie family were expecting to receive the reports on Laundrie's death by Friday but that didn't happen. "I was informed by law enforcement [Thursday] that perhaps by midday today we'd have some more information," Bertolino revealed to the media.
Surprise Stimulus Checks Are Coming in 14 States – See if You Get One
Brian Laundrie's remains were recovered by police at Myakkahatchee Creek Environmental Park, which is near the Laundrie family's residence at North Port, a small town 85 miles south of Tampa. 
Laundrie left his parents' home on Sept. 13, when he was going for a hike at that park, and went missing since then. It took almost over a month for his remains to be discovered after his disappearance. On Thursday it was confirmed by the FBI that the remains found were true of Brian Laundrie.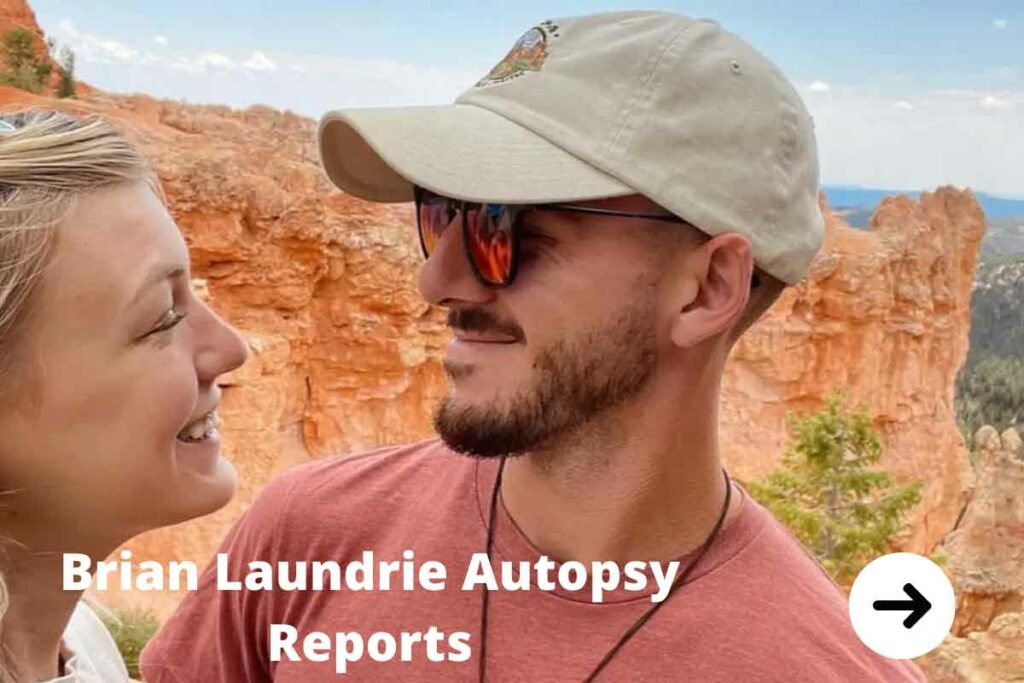 23-year old Brian Laundrie was the fiance of Gabby Petito, who made it to national news after her disappearance and death. Her body was recovered in Wyoming on Sept. 19. The couple was on a multi-state trip to the American West, but her fiance Laundrie returned to his home in Florida alone on Sept. 1. 
Petito's family complained of her disappearance on Sept. 11, meanwhile, two days later Laundrie left for a hike from his parents' home at North Port. After a month his remains were found there. His family reported him missing soon around Sept. 17.
6% Cost-of-living Increase to Social Security Could Be a Double-edged Sword (Updated News)
The law enforcement was speculating Laundrie to be the person of interest in Gabby Petito's disappearance and death. The case later become the murder probe after her autopsy revealed on Oct. 12 that she had died from strangulation. 
A Wyoming federal court issued an arrest warrant for Brian Laundrie on Sept. 23. 10 days earlier before his disappearance, the Petito family alleged that their daughter's credit card was "stolen" by Laundrie. From Aug. 30 to Sept. 1, the credit card showed a record of purchase worth $1,000. 
Mark Geragos, a famous criminal defense lawyer, told media houses that if it were found by law authorities that the Laundrie family helped or provided any assistance to their son in any way when he was considered a fugitive, they could face legal consequences.