Do you love playing Halo? Are you interested in the Halo universe? Have you been waiting for Halo Infinite? Do you want to shoot Nerf darts around the house just for fun? Well, then here's the chance for you. You can now review the range of products Nerf, like Halo Nerf Blasters. Since the new Halo Infinite is about to be released on Xbox. 
What's Halo Nerf Blaster
You can now test newly launched Halo Nerf Blasters, not just review them but get paid in return for it. If you are interested in developing, searching, curating, and reviewing kids' toys, this is a good chance for you. You can test Halo Nerf Blasters. 
Georgia's $100 billion Teacher Pension System on a Financial Roll
All you need for this work is the passion for toys and delivering a review that's accurate and sincere. The reader must receive all the information about toys without losing the light-hearted touch of it. The applicants who are selected will receive a new Nerf Halo Bulldog SG Blaster, and along with it, you get a 6-dart rotating drum Nerf Halo Mangler. The Mangler is needed for protection while playing. And accessories like Master Chief helmet and sidelights are provided.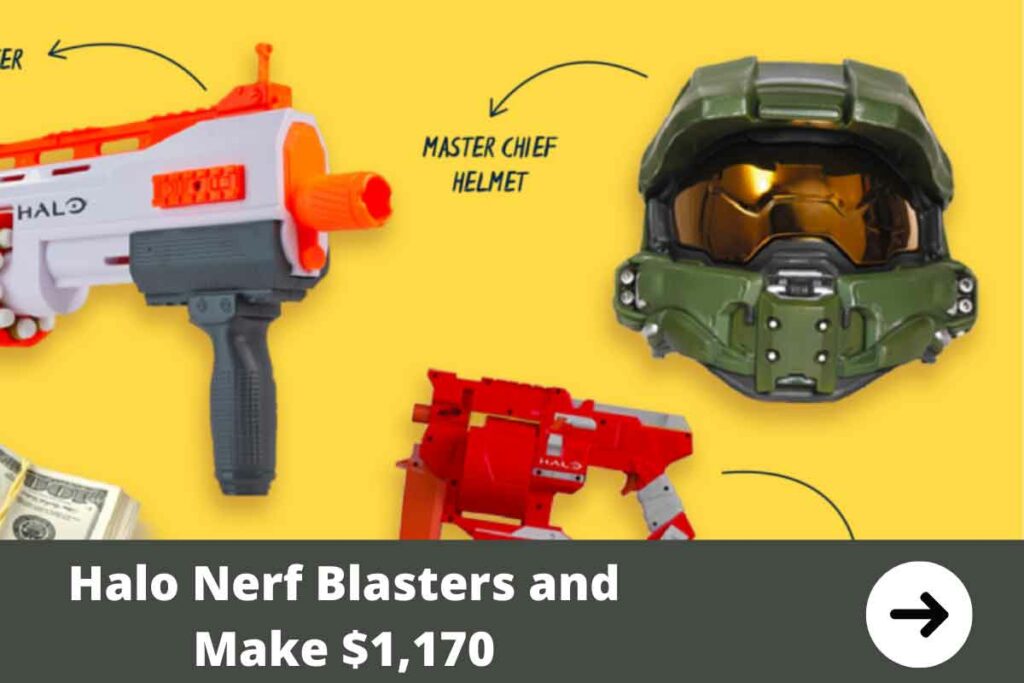 The accessories may be toys but they are all you need for killing the Master in the game. And do not forget that you will be paid $1,1170 for it. A thousand dollars to play with Nerf blasters is a good deal. 
Here's How to Apply
To apply for this reviewing job, you need to write a 100-word application which must convince us why you should be given the opportunity to be the guest reviewer for the Halo Nerf Blasters. 

Just write how you are a perfect fit for this job and what are your ideas on how your review will be useful for the readers and include your social media handles for the contact purpose. 

Hit us

here

for applying. 
Bitcoin Briefly Crashed 87% to about $8,000 on Binance's US Crypto
FAQs
How will you find out if you're selected?
You will be notified about the winner on Twitter at (@EnterTheToyzone) on November 29, 2021, at 10:00 am PST. You need to follow the handle to get notified about the announcement. The winner will also be contacted by email after the announcement. You get 7 days to accept or reject the offer.  
What's the deadline for applications?
The applicants must submit their applications by Nov. 12, 2021. No application will be entertained after the deadline. 
Do you have to be a Halo fan to apply?
You don't. But for this position, you have to research the Halo universe to understand the background. 
Do you need experience?
You don't. This is a chance for everyone. You need enthusiasm, curiosity, and ideas. 
Can you apply if you live outside the US?
Only US or UK citizens can apply.