NORTH PORT, Fla. – On Saturday, "No Trespassing" signboards were put up in front of the Laundrie family home by Brian Laundrie's father. Chris Laundrie, the father of fugitive, now deceased Brian Laundrie, placed small yard signs on the front porch of their North Port, Florida house. 
Surprise Stimulus Checks Are Coming in 14 States – See if You Get One
Brian Laundrie Case and Mystery Behind His Death
The family took this action after the news of the discovery of his mortal remains broke out. The remains were discovered by the police in Carlton Reserve on Wednesday. The dental records were examined by experts and FBI Denver confirmed the next day that the remains were true of Brian Laundrie.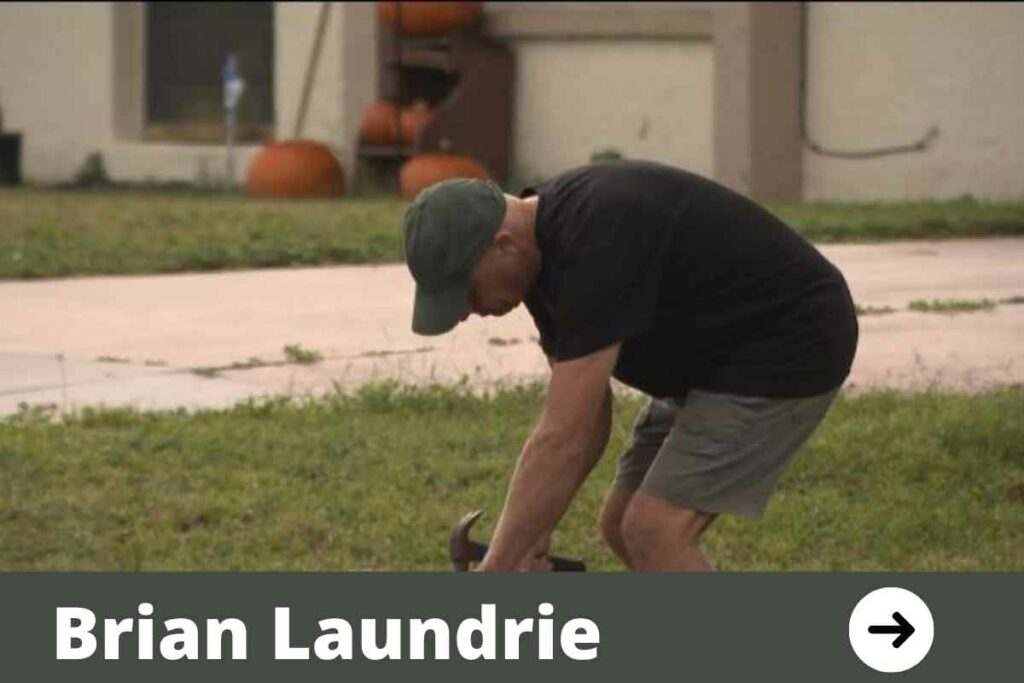 However, the primary autopsy performed on his remains wasn't conclusive on the cause of his death. So the family has decided to get the remains examined by an anthropologist for further study. The police are still trying to uncover the link and mystery between Brian and his fiancee, Gabby Petito's death.
17 Million Americans Are Missing Out on Free Money (Stimulus Check)
He was a person of interest in the disappearance and death of Gabby Petito. A federal arrest warrant was issued for Laundrie. He was charged with this warrant for "unauthorized use of access devices" – credit cards and bank accounts that belonged to his fiancee Gabby Petito.