Following a service disruption that began on Saturday, Tesco's website and app are again fully up and running. Tesco's services were down due to "intervention with our systems," according to the retailer.
Tesco first stated that there was "an issue," but later explained that the disruption was intentional. The supermarket later confirmed on Twitter that its grocery website and app were operational again, but that it was temporarily deploying a "virtual waiting room" to deal with the large volume of traffic.
6% Cost-of-living Increase to Social Security Could Be a Double-edged Sword (Updated News)
Tesco has been hacked, leaving thousands of angry customers to be unable to purchase food online at the UK's largest supermarket. People are unable to order deliveries or make improvements to existing orders due to the outage, which is now on its second day. Every week, Tesco receives 1.3 million online orders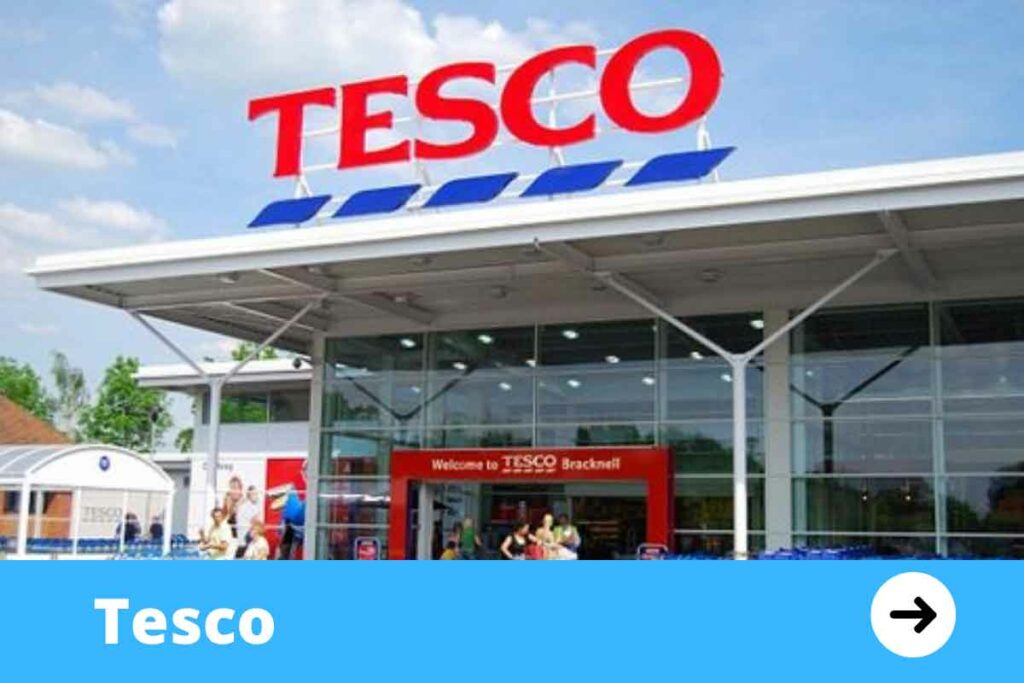 Why Are Customers Targeted All the Time?
"We have no reason to believe that this issue has affected customer data, and we are trying to work together to ensure that all data remains protected." Tesco had previously been hacked in 2014 when more than 2,000 login credentials, including passwords, were released online and the company was forced to deactivate online customer accounts. Two years later, a separate attack on Tesco's banking arm resulted in a £2.5 million loss.
Cyber-attacks are becoming more frequent, and many companies and other organizations around the world have been targeted. This always endangers the privacy of the users. A cyber-attack on the world's largest meat processor, JBS, led it to temporarily halt production in the United States, Australia, and Canada this summer. Airlines, banks, universities, municipal governments, utilities, and IT giants like Microsoft have all faced cyber-attacks on their computer systems.
Another Internet Break Down and Growing Population
Sara Willman, a wholesale flower supplier to florists in Wiltshire, tweeted that she had been instructed to send a direct message to Tesco to cancel her order, which was due on Sunday, but that this was not possible. I understand you're still experiencing IT difficulties," she explained, "but as much as I appreciate liquor, I don't need two bottles and some snacks this evening when @asda saved the day with actual food this morning.
After Tesco tweeted on Saturday that "we are experiencing an issue with our website and app and are working hard to get things back up and running," customers complained that there had been no update for 24 hours. We apologize for any inconvenience this has brought. 
According to a Tesco customer service representative, if customers no longer want their order, the driver will return it to the store for a refund. Our IT teams are doing their best and will have the website and app functioning as soon as possible," the company tweeted on Sunday morning.
We do not have any updates or a timeframe for when this will occur at the moment. I sincerely apologize. "Thank you, Cameron." On Saturday, rival grocer Asda joined in, saying on Twitter, "Hi there, hopefully, we can help." We have slots available, some for the same day or the next day, and if you go to our website or app, you may place an order for the goods you require." 
How long will this issue continue? This matter should be tackled on a serious note. We are advising you to follow the right channels for your privacy and get yourself protected. Keep following us for more information on what's going on all around.