The official Twitter account of GOP lawmaker, Jim Banks as reported by him has been temporarily suspended on account of mislabelling
 transgender US surgeon general, Rachel Levine, who is also the assistant secretary of health (department of health and human services). 
Jim Banks official account gets suspended
The suspension that partook on Saturday as a result of Bank's tweet last week directed at congratulating Dr. Rachel for her promotion as the first openly transgender four-star officer in the US uniformed services and also history's first female four-star admiral.
Twitter's policy against hateful conduct and misgendering
The tweet's content violated twitter's strict policies against hateful conduct and harassment or ostracisation of individuals because of their gender identity. As reported by a Twitter spokesperson the rules enforce a ban on the misgendering of transgender people.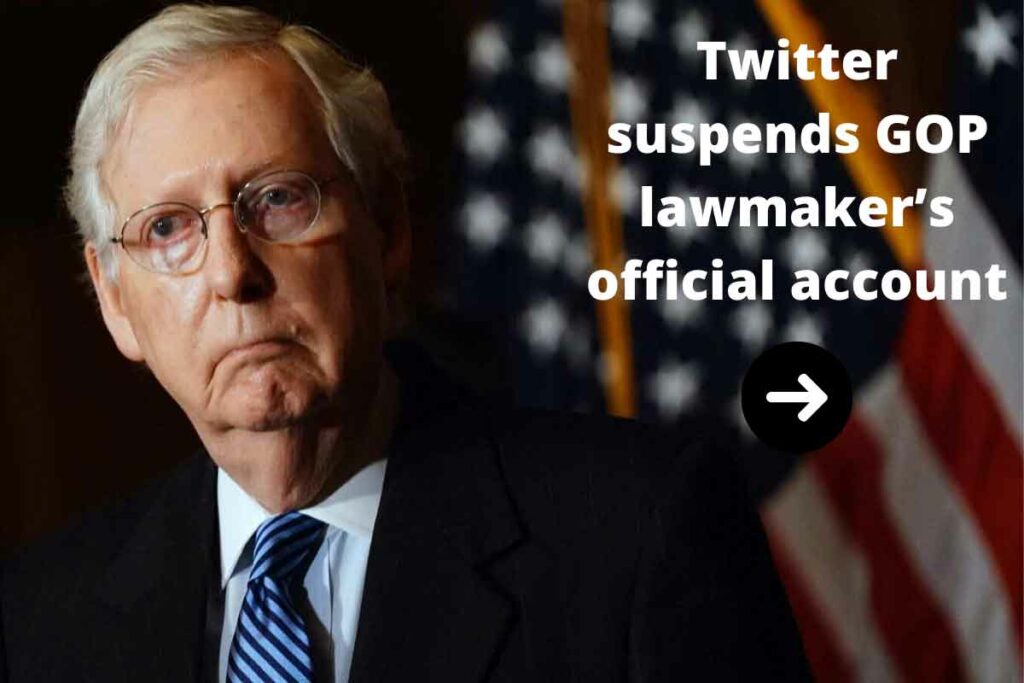 The Indiana Congressman in his supposed congratulatory tweet for Dr. Rachel specifically targeted her identity claiming that the first female four-star officer has been awarded to a man. 
Dr. Levine: First Female four-star officer
Levine, who has received admiration for her work addressed the ceremony saying that she is honored to take on this new role and it was a momentous occasion for her to make a true impact due to the historic aspects that this role symbolized and was looking towards creating a more inclusive and diverse future.
As her new post as admiral after joining Biden's administration in March as assistant health secretary, she will now be responsible for positioning health workers accordingly in response to national crises and emergencies for example the ongoing pandemic Covid-19. 
The GOP lawmaker' stance remains unchanged
The post was taken down in addition to Banks' account's temporary suspension. However, his Twitter account hasn't been taken down and even his official account was active on Sunday but restricted the GOP lawmaker's access to posting any more tweets.
This isn't the first time the republican representative can be seen drawing attention with his right-wing comments and even with this incident he still seems rather unapologetic. He took to posting his adamant stance on his account claiming that he was just stating facts and that the Big tech is trying to silence him and they will try to silence us.
He warned that the Big Tech cannot prevent him from voicing his opinion regardless if they agree with him or not. The GOP lawmaker further concluded stating that the Big Tech cannot prevent him from speaking the truth. 
When will the account be restored?
The Twitter spokesperson reported to Newsweek that the GOP's account was temporarily taken down and will be restored if the post in question violating Twitter's policies is removed.
Banks however further criticized the censorship policies of big tech companies in his tweet and even went on to say that as republicans take back the house next year freedom to honestly speak will be restored on public forums holding the Big Tech companies accountable.