Beverly Tate, Snoop Dogg mother, died at 70 on Sunday. Son paid her tribute on Instagram. He's mourning her death but he made sure to remember her by posting various posts on Instagram. After the death of the American rapper's mother, the family of Snoop Dogg is in a state of mourning. 
Beverly Tate, Snoop Dogg Mother Gets Tributes
The rapper revealed the news of his mother's departure on Sunday by posting a tribute on his Instagram page. He posted a pic with his mother where both are seen smiling and embracing each other, he captioned it: "Mama thank u for having me 🙏🏾🌹."
You Can Play With Halo Nerf Blasters and Make $1,170 and Here's How to Apply
He also shared another post where his mother is seen wearing a beautiful red dress and holding a flower with a smile. He titled the post: "Thank u god for giving me an angel 🕊 for a mother 💖🙏🏽🌹💝 TWMA." Snoop Dogg also posted a video where he looks quiet and sober, a soulful song can be heard playing in the background. He posted that video with a broken heart emoji, displaying his heartbreak after his mother's demise.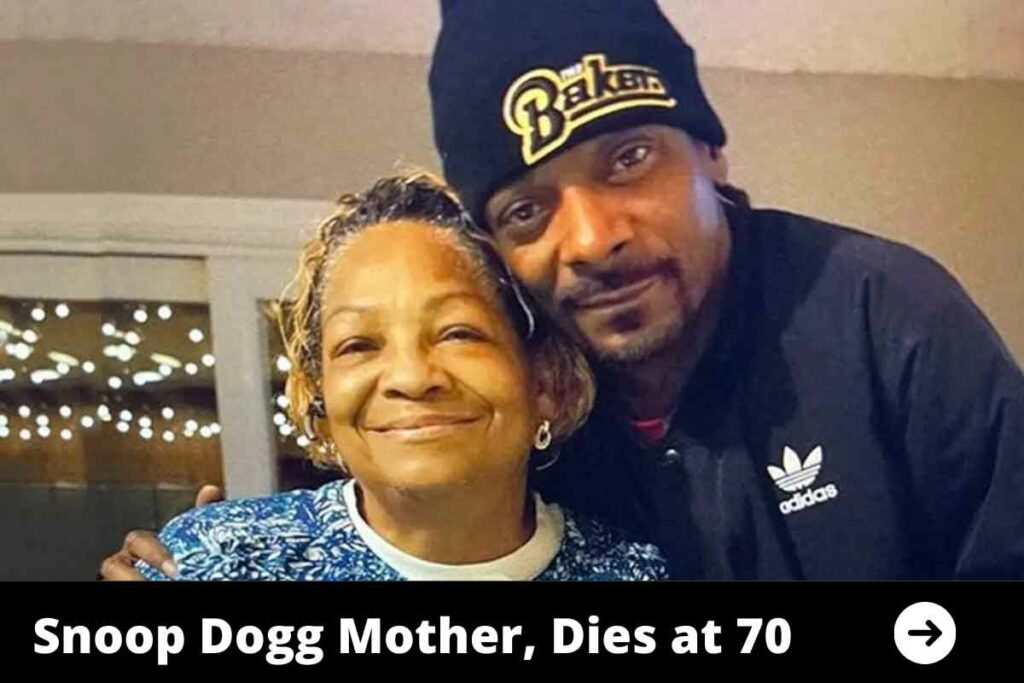 In another pic he posted on his Instagram story, his mom can be seen with his and her friends. After he broke the news of her departure, the fans and well-wishers showered him with condolence messages and prayers. 
His father, Vernell Varnado, confirmed his wife's death by asking for prayers from well-wishers since the family needs them at this moment. However, no one from the family has revealed the exact reason behind her death. At the beginning of 2021, Tate was hospitalized for reasons not revealed.
17 Million Americans Are Missing Out on Free Money (Stimulus Check)
When she was hospitalized, the rapper asked for his fans to pray for her and send good vibes. Afterward, he updated them about her well-being while she was still in the hospital. No further details were given. The rapper had a close bond with his mother and thus her demise has left him in a state of emotional distress.