The internet censorship always makes it to the headlines, this time it's a GOP lawmaker who's been censored by Twitter over offensive remarks made by him. GOP lawmaker from Indiana, Rep.
Jim Banks has his official Twitter account suspended by Twitter after he misgendered Assistant Secretary of Health Dr. Rachel Levine, who's the first transgender federal official confirmed by the US Senate. Rep. Jim Banks called her a "man" in his tweet. 
6% Cost-of-living Increase to Social Security Could Be a Double-edged Sword (Updated News)
GOP Lawmaker's Tweet Gets Him Suspended
He had tweeted earlier this week that the award of four-star officer for the first woman was taken by a "man". 
Twitter took immediate action after the tweet was posted by Banks. Twitter says that his tweet violates the company policy which prevents the "misgendering or deadnaming of transgender individuals". The company said that his account is temporarily blocked and will be restored if he deletes the hateful tweets.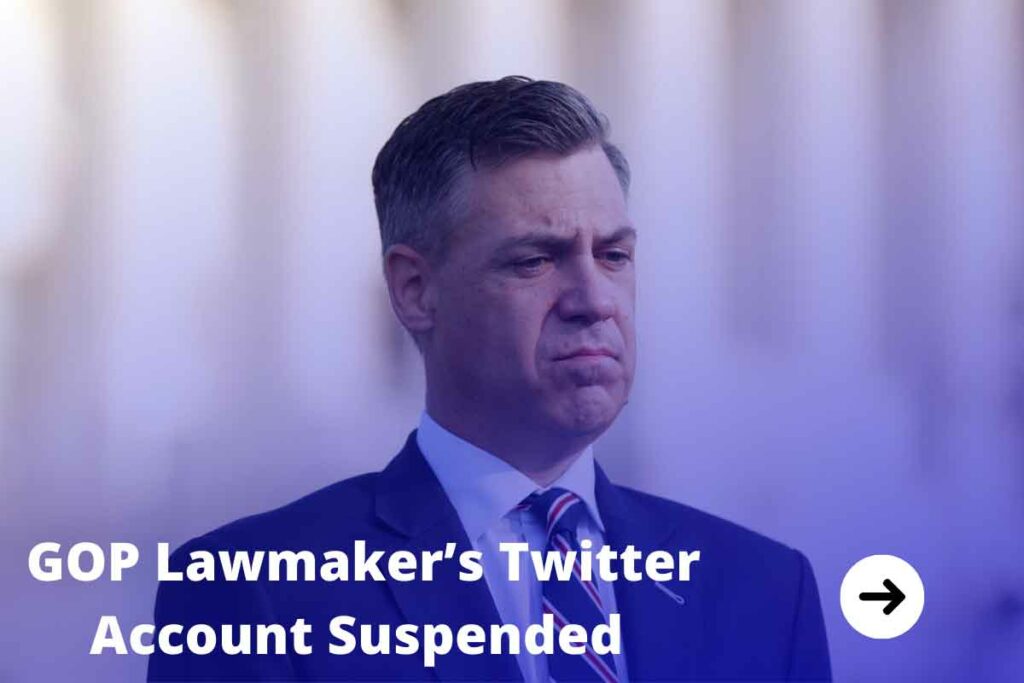 "The account owner is required to delete the violative Tweet before regaining access to their account," the spokesperson from Twitter said. However, Banks is not willing to back off from his stance. Instead, he doubled down on his opinions from his personal Twitter on Friday, he used this chance to criticize Big Tech for their dictatorial censoring.
Surprise Stimulus Checks Are Coming in 14 States – See if You Get One
"Big Tech doesn't have to agree with me, but they shouldn't be able to cancel me. If they silence me, they will silence you. We can't allow Big Tech to prevent us from telling the truth. When Republicans take back the House next year, we must restore honesty to our public forums and hold Big Tech accountable," he wrote.
My statement on being censored for tweeting a basic truth and banned from using my official account at @RepJimBanks👇 https://t.co/N5MBvJKz6g pic.twitter.com/bwQxhRAUOO

— Jim Banks (@Jim_Banks) October 23, 2021
In another tweet, Banks said that he's not going to "back down," and that he'll keep posting his thoughts from his account.
Banks tweeted his controversial remarks as Levine was appointed an admiral of the U.S. Public Health Service Commissioned Corps on Tuesday, which made her first openly transgender four-star officer and female four-star in the history of the US. 
Excitement Builds as Dept. of Education Sends Student Loan Forgiveness Emails
Rachel Levine said, "I stand on the shoulders of those LGBTQ+ individuals who came before me, both those known and unknown. May this appointment today be the first of many more to come, as we create a diverse and more inclusive future."
Before joining President Joe Biden's administration as assistant health secretary, she served as health secretary of Pennsylvania. After becoming an admiral, she's in charge of working with public health workers to face natural disasters and crises like COVID-19.