Since the past few weeks, the Turkish occupation state has issued threats to launch new attacks on part of Syria. Erdogan, the Turkish President, has accused the Syrian Democratic Forces to be the culprit behind the attacks on an occupation convoy in Syria which led to the killing of two members of the Turkish Special Forces.  
What will be Biden's Strategy for this agitating situation 
However, the Syrian Democratic Forces have denied their involvement in the attacks. They said that the allegations put forth by the Turkish Ministry of Defense are "false and come within the framework of the Turkish occupation's attempts to justify its attacks against our areas."
17 Million Americans Are Missing Out on Free Money (Stimulus Check)
The Syrian Democratic Forces published a statement in the wake of allegations by Turkey regarding the bombing of the border city of Jarabulus, which is occupied by Turkey. The statement says, "Our forces have nothing to do with the bombing of the city of Jarablus or the Turkish border. We believe that it is a repeated Turkish intelligence game, implemented by mercenaries."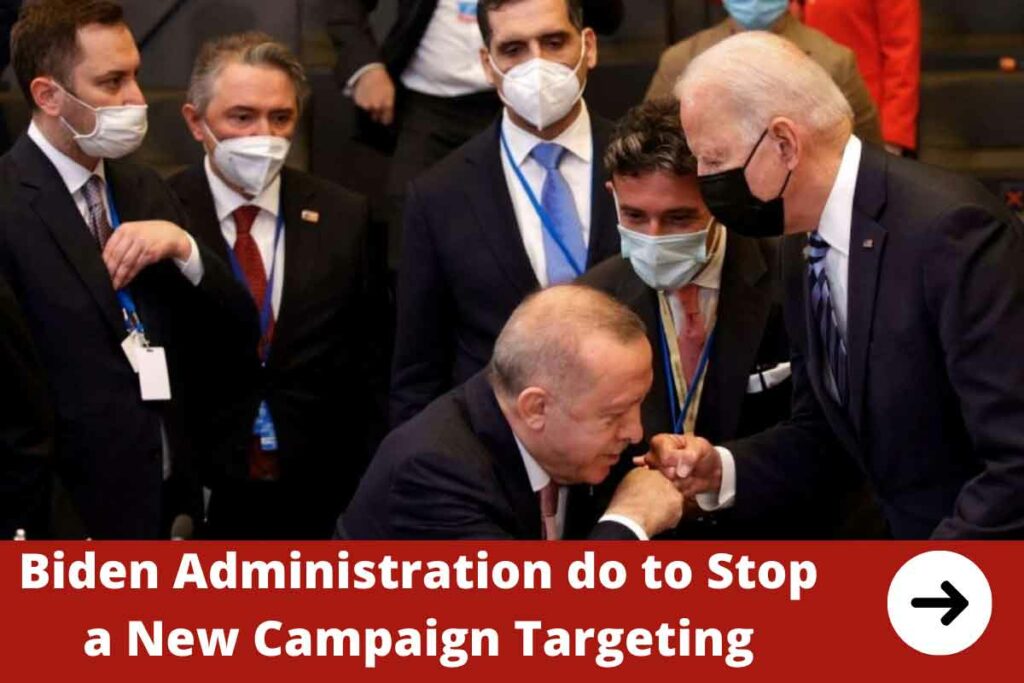 Recep Tayyip Erdogan, who's President of the Turkish occupation, has decided to end the Autonomous Administration of North and East Syria. As per reports, Erdogan discussed the matter with the Russian and American sides. However, that discussion didn't permit him to launch attacks on the north and east. That's when he resorted to using drones to attack the region. This is the second attack on civilians in Kobani by Turkish drones. 
The 'raise' for Social Security Recipients Isn't All It's Made Out to Be for Seniors
The sources say that Erdogan is planning to discuss the issue with Joe Biden at the upcoming G-20 Summit, which will be held in Rome at the end of this month. Since Erdogan is launching drone attacks against Syria, it might be his way of sending a signal to Russia and the US that the Syrian crisis needs to be handled on Turkey's terms. 
Biden Administration vs. Trump Administration
There's a stark difference between both the Trump and Biden administration regarding the manner in which they handled this Syrian crisis. Biden is still trying to work with the SDF to prevent a "pro-Turkey" bloc in the administration. That can give a push for Turkey to launch a new operation in Syria.