The S&P 500 has more than doubled since the year 2020 – the year when the pandemic hit the market and economy hard, and SPX has grown by +0.47%. The gains are 104.1% from the low of March 23, 2020, which was set at 2,237.40. The data is released from Dow Jones Market Data. 
S&P 500 Will Keep Rising Through the Year-End
Ryan Detrick, Chief Market Strategist at LPL Financial, says that the market gains will stick around for a little longer – the year-end. He said that the economic and seasonal factors are favorable for the S&P 500 to keep rising this year, which will stick around till the end of 2021. 
A stealth correction was noticed this summer which was the beginning of the rising, bull S&P 500. By the end of April, S&P 500 was up by 8%, while the average individual stock was up by 10% correction. 
The usual trend in late October is that stocks get low before year-end. Detrick said, "In fact, the fourth quarter as a whole is by far the strongest historically, on average, with the S&P 500 rising 4% and finishing higher nearly 80% of the time. November, meanwhile, is the strongest month of the year — both since 1950 and over the past decade."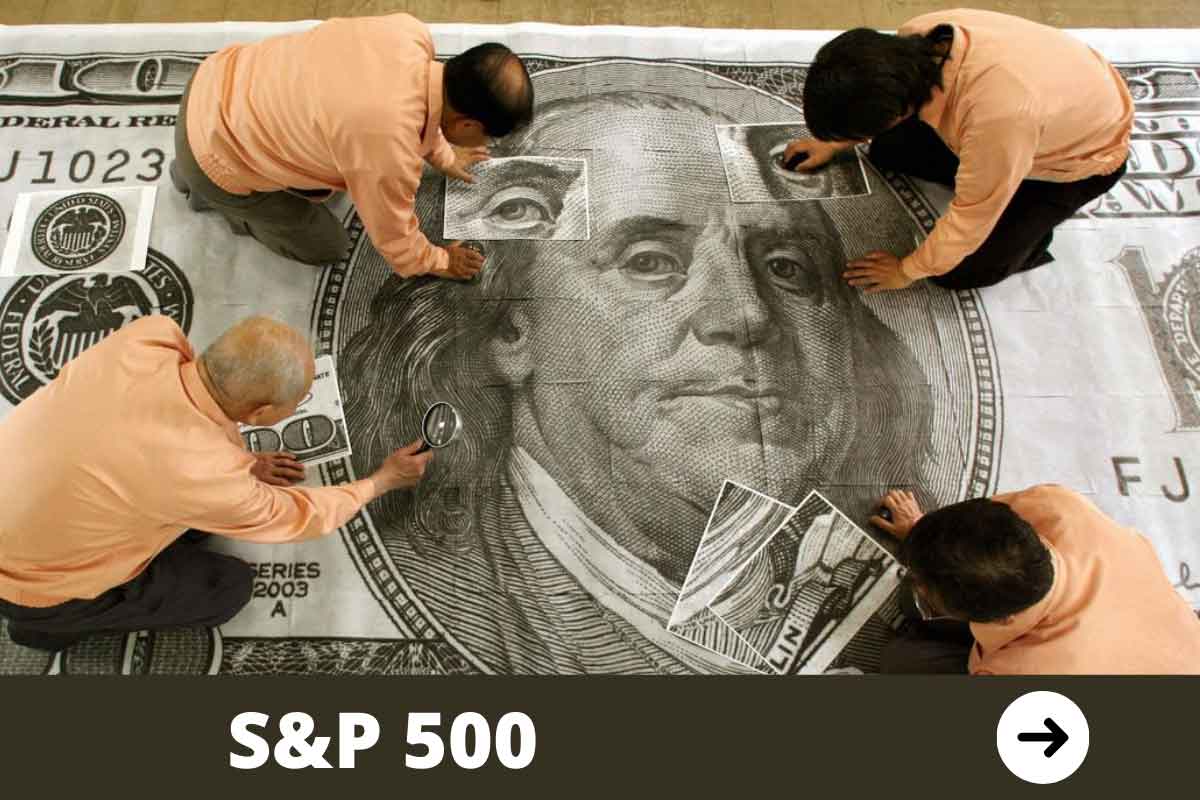 He also added that there are certain types of stocks, bonds, and commodities that have stagnated since May, but now they have started to go higher on the index. The 10-year Treasury yield TMUBMUSD10Y climbed to 1.634% from 1.631% on Monday. 
The Dow Jones Industrial Average DJIA recorded +0.18% while the NASDAQ Composite Index COMP showed +0.90%.
Republican Congressman Suspended From Twitter for Misgendering Transgender Health Official
Detrick also said that the decline in COVID-19 cases is one of the reasons for the bullish market and many workers are voluntarily quitting their jobs, that is also another factor at play. 
While closing his remarks on the market scene, he said, "Typically, quits are viewed as a sign of a strong economy and healthy labor market, as the most common reason for people voluntarily leaving their job is to start a new one — something workers are more hesitant to do in times of economic uncertainty."