4th of July Party Games for Adults: It's a great time of year to play large-scale lawn games. When it comes to 4th of July parties, everyone knows it's the greatest time to whip out your favorite party games. Lawn games are a great way to pass the time while cooking, drinking, and enjoying the sunshine and warmth of a summer day.
You may play beer pong, cornhole, or gigantic Jenga if you like. Adults and children alike will have a blast all day long with patriotic bingo or a brilliantly themed piata, two excellent ideas for outdoor games.
Be inspired to stock up on patriotic lawn games for your July 4th celebration by reading this. Every one of these is unique, yet they all share a love of patriotic themes and a fondness for the colors red, white, and blue. It's time to party!
Also, look at
4 In-A-Row Giant Board Game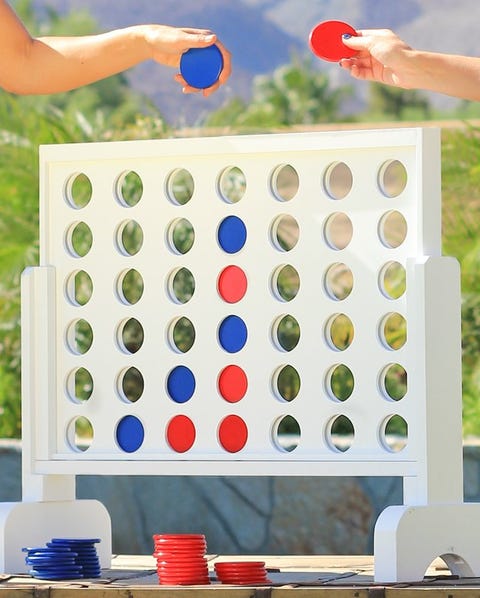 This gigantic 4-in-a-row board game (complete with red and blue pieces, of course) lets you play Connect Four in the yard or on the deck.
Patriotic Wine Bottle Ring Toss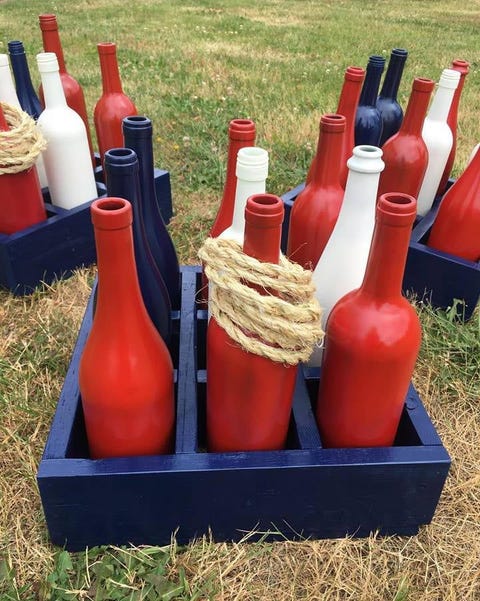 In the spirit of the Fourth of July, this patriotic ring-throwing set has a rope and painted wine bottles in the colors of the United States.
Giant Toppling Timbers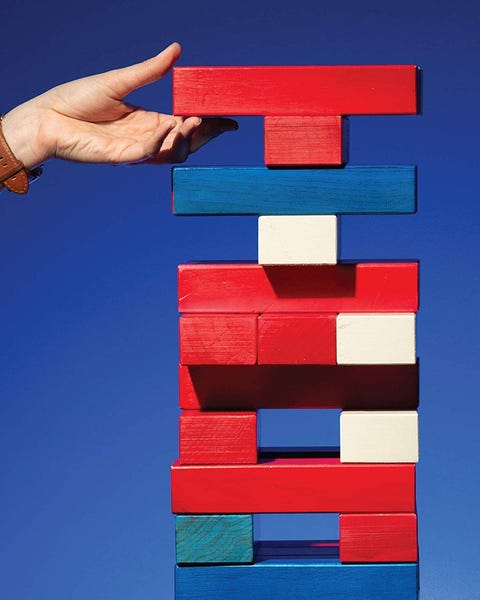 Giant Jenga is already a lot of fun, but with these patriotic-themed pieces, your visitors will have a blast.
Patriot Pong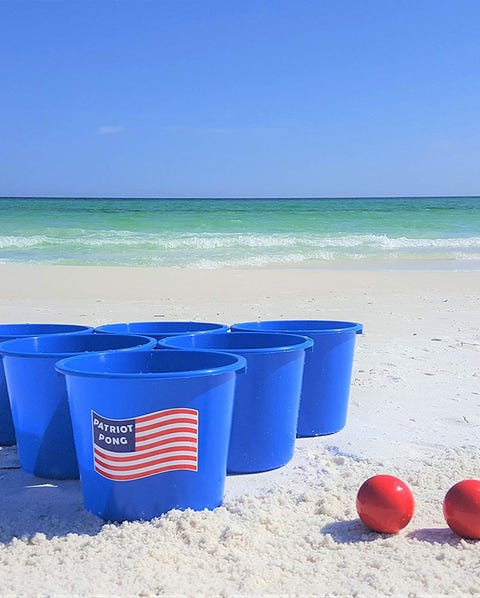 Patriot Pong is a new take on the classic game of giant beer pong (or water pong, depending on your preference). Partygoers will love the blue flag buckets and red ping pong balls that come with it.
Worn American Flag Custom Cornhole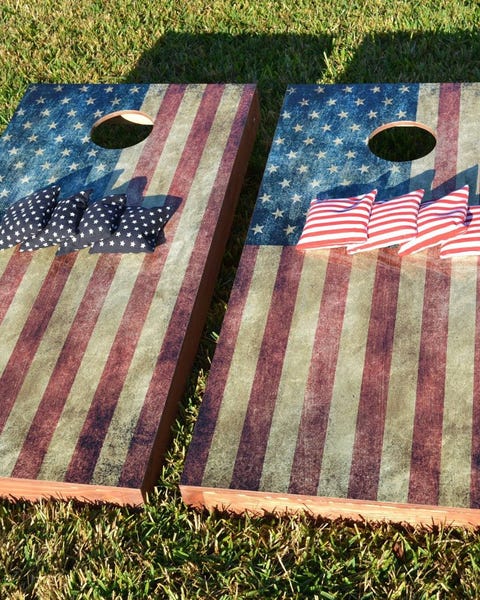 A set of American flag boards and corresponding bean bags can make your Fourth of July picnic cornhole game even more patriotic.
American Flag Yard Dice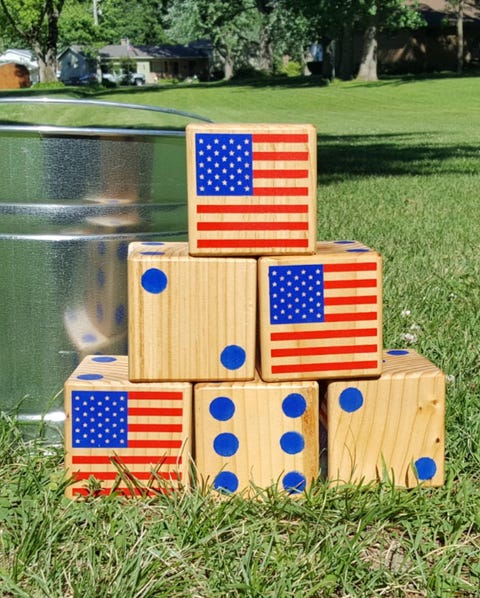 Play enormous Yahtzee (yardzee!) or Farkle with these hand-painted American flag yard dice.
Patriotic Bean Bag Toss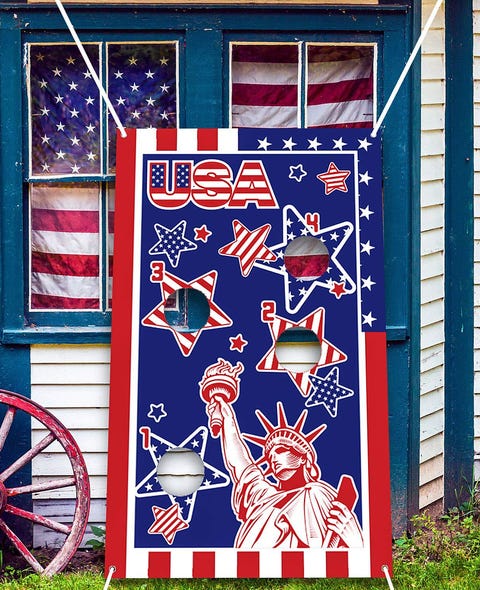 This patriotic bean bag is a hit for both children and grown-ups alike. The Statue of Liberty is depicted amid images of the American flag and stars and stripes in this toss game.
Firework Piñata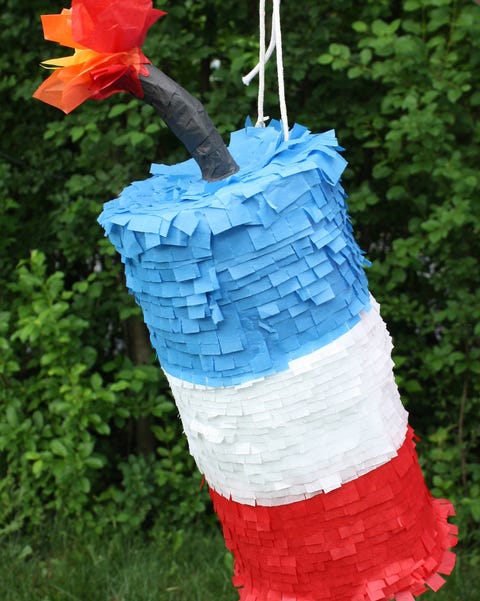 The piata can be filled with goodies and small toys for a pleasant party activity for both children and adults.
Red, White, and Blue Frisbees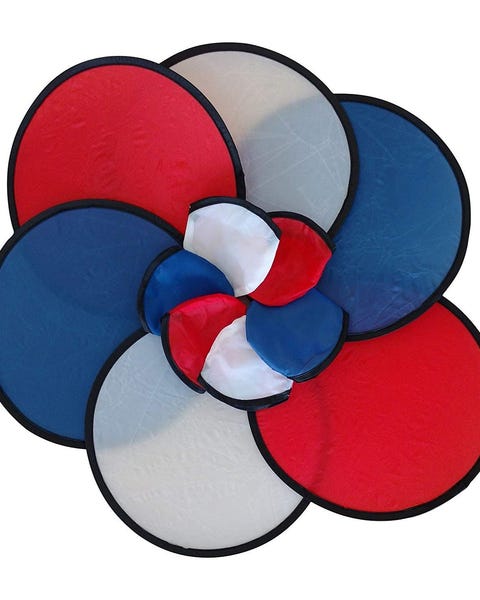 They come in a set of six and include storage pouches, making it easy for guests and hosts both at a backyard party to play frisbee.
Patriotic Bingo Game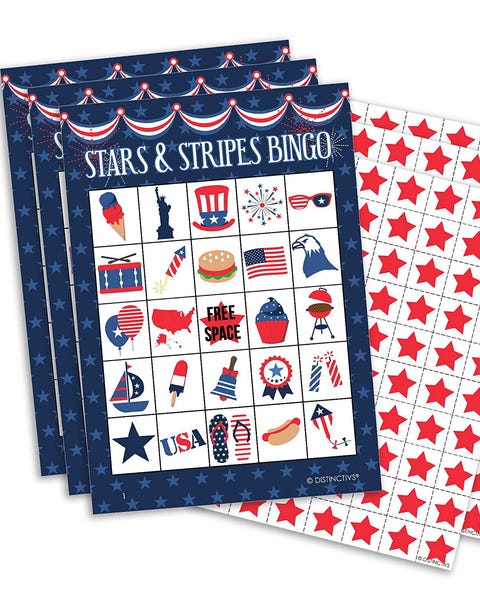 In the spirit of July 4th, what are some enjoyable activities for the kids to do? These squares include red and blue ice cream, hotdogs, and the American flag in a patriotic bingo game. For more such updates do follow us only on leedaily.com