4th of July Meals Ideas: What kind of food do you serve at a 4th of July celebration? There's no better way to ensure a successful get-together than to make sure you've covered all the basics.
Preparing savory finger appetizers, salads (many of which may be made ahead of time), BBQ (a traditional Fourth of July dish), and, of course, dessert are all essential. In addition to your holiday cocktails, make sure to have some cool drinks on hand for your guests to sip on during the warm summer months.
Here are 50 of our favorite 4th of July culinary ideas to commemorate our country's independence.
Also, look at
Brats in a Blanket
Beer-boiled bratwursts wrapped in puff pastry and served with beer cheese dip make this version of the classic "pigs in a blanket" unique. You won't be able to eat the usual version again after just one taste.
Twice-Baked Potato Bites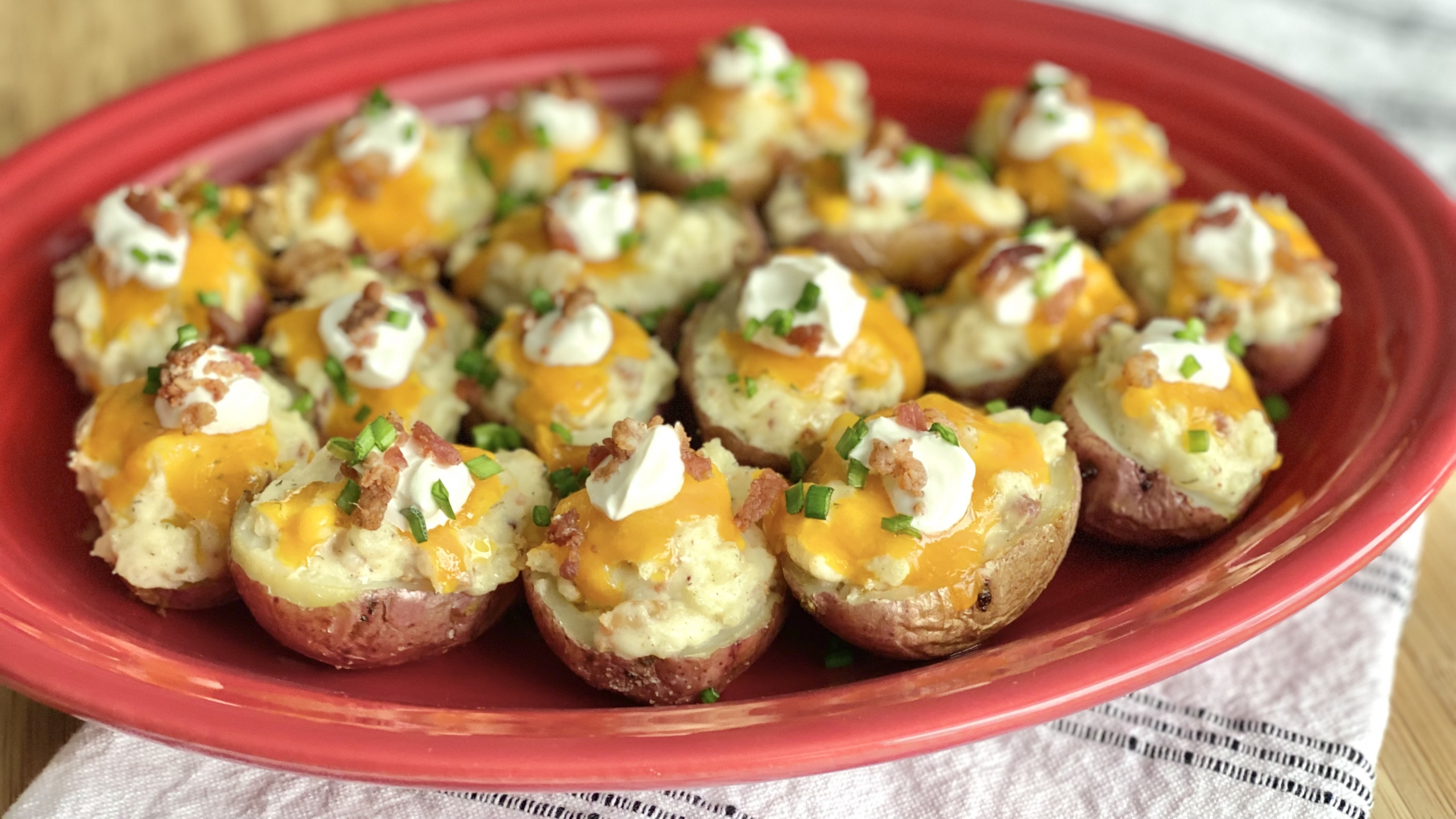 These potato nibbles are the epitome of flavor and texture, combining buttery, creamy, and cheesy flavors with bacon. With a garnish of crushed potato chips and chives, this dish is elevated even more.
Capered Deviled Eggs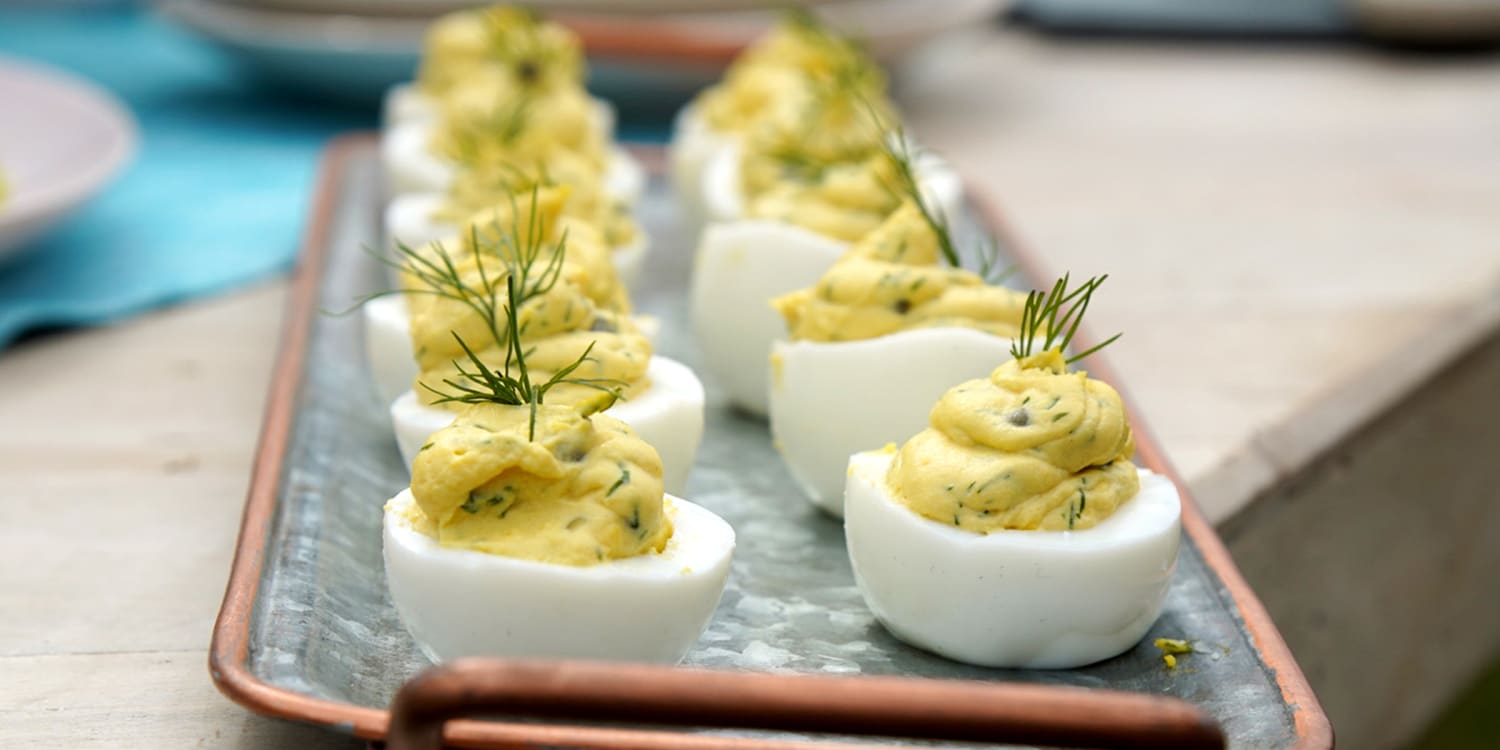 Capers and fresh dill are the perfect accompaniment to yolks that are both creamy and salty at the same time. The classic appetizer of deviled eggs never goes out of style.
BBQ Bacon Onion Meatball Bombs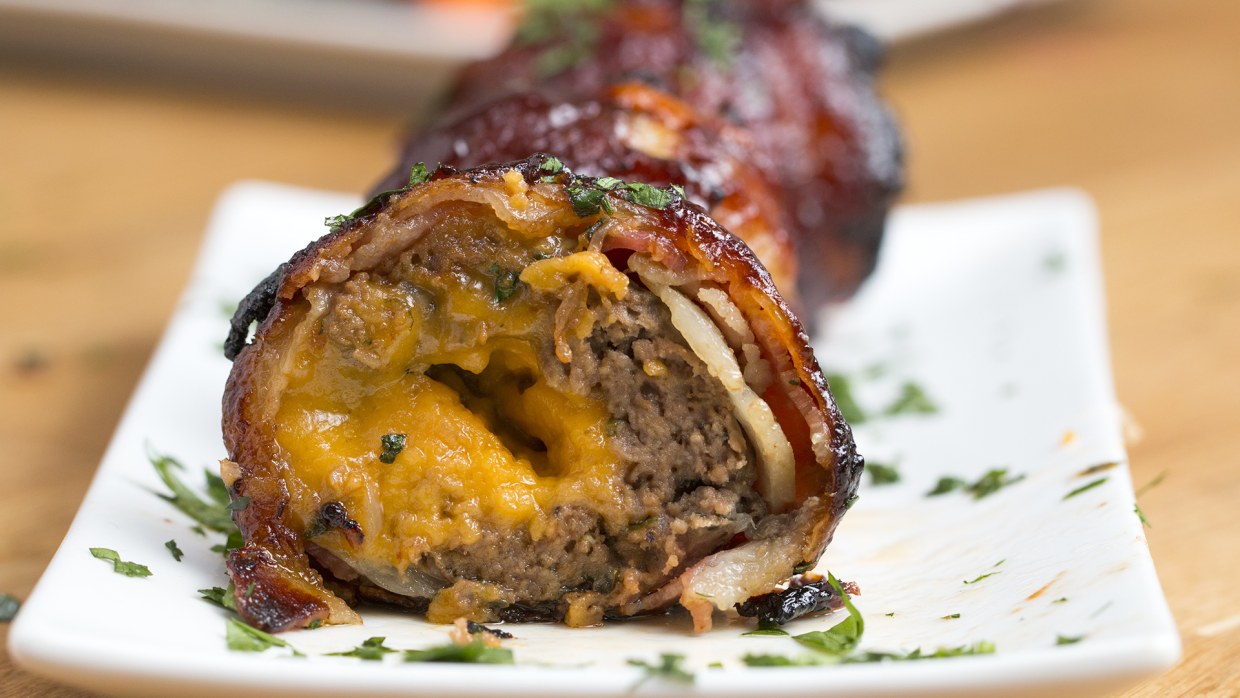 The flavors in these meatballs are layered on top of each other. With the support of onion shells, the meatballs remain juicy while also providing a distinct texture. With all that juicy goodness, you may need a few more napkins (or just serve with toothpicks for easy eating).
Turmeric Hummus
Create an eye-catching dip for your guests with Samah Dada's instructions. You can serve this as a quick Fourth of July finger meal with pita chips, flatbread, or even crunchy and bright vegetables.
Cobb Salad in a Crispy Bacon Cup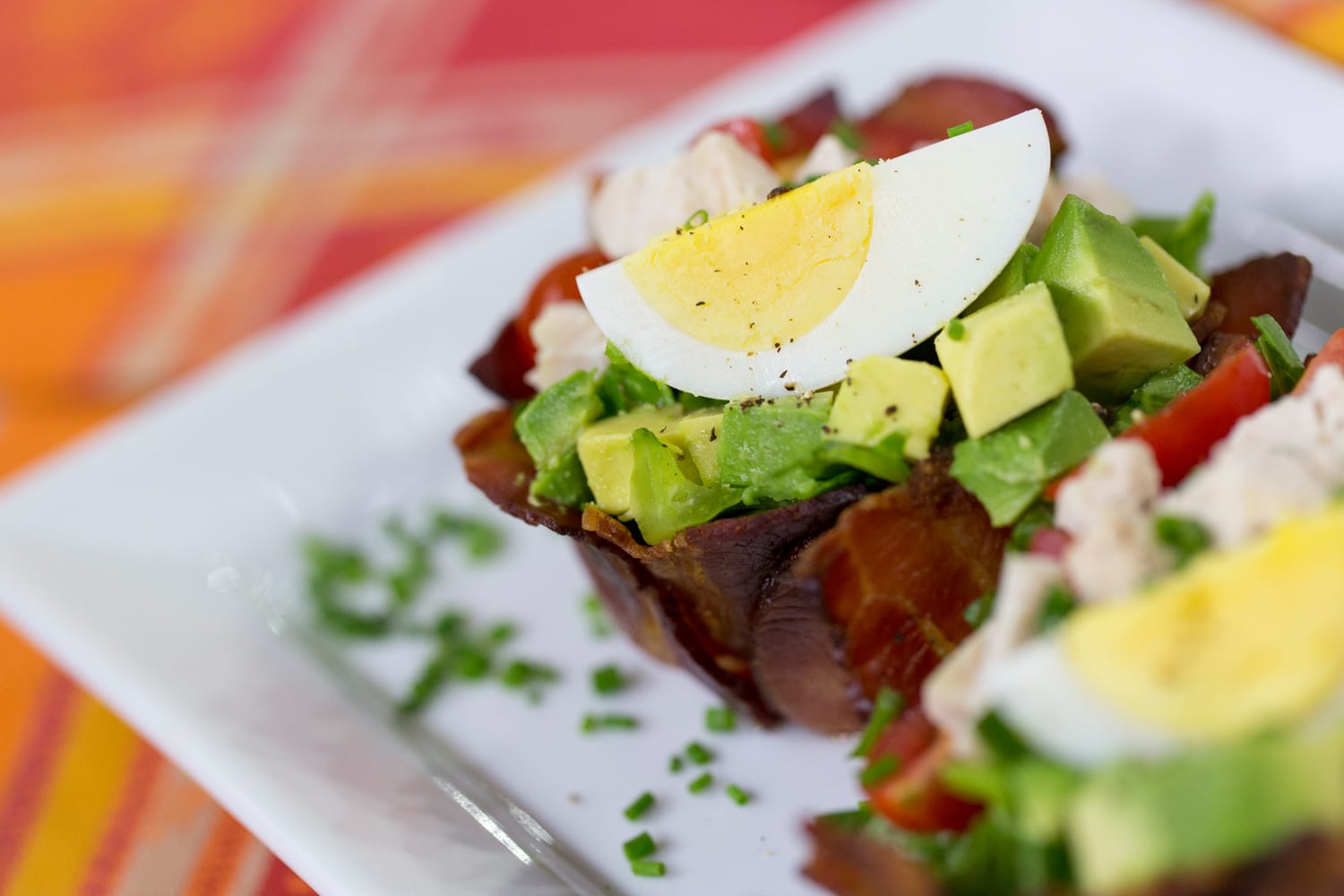 These bacon-wrapped avocado, egg, tomato, and lettuce cups are the perfect way to eat a classic Cobb salad in bite-sized form.
Cheese-Stuffed Potato Puffs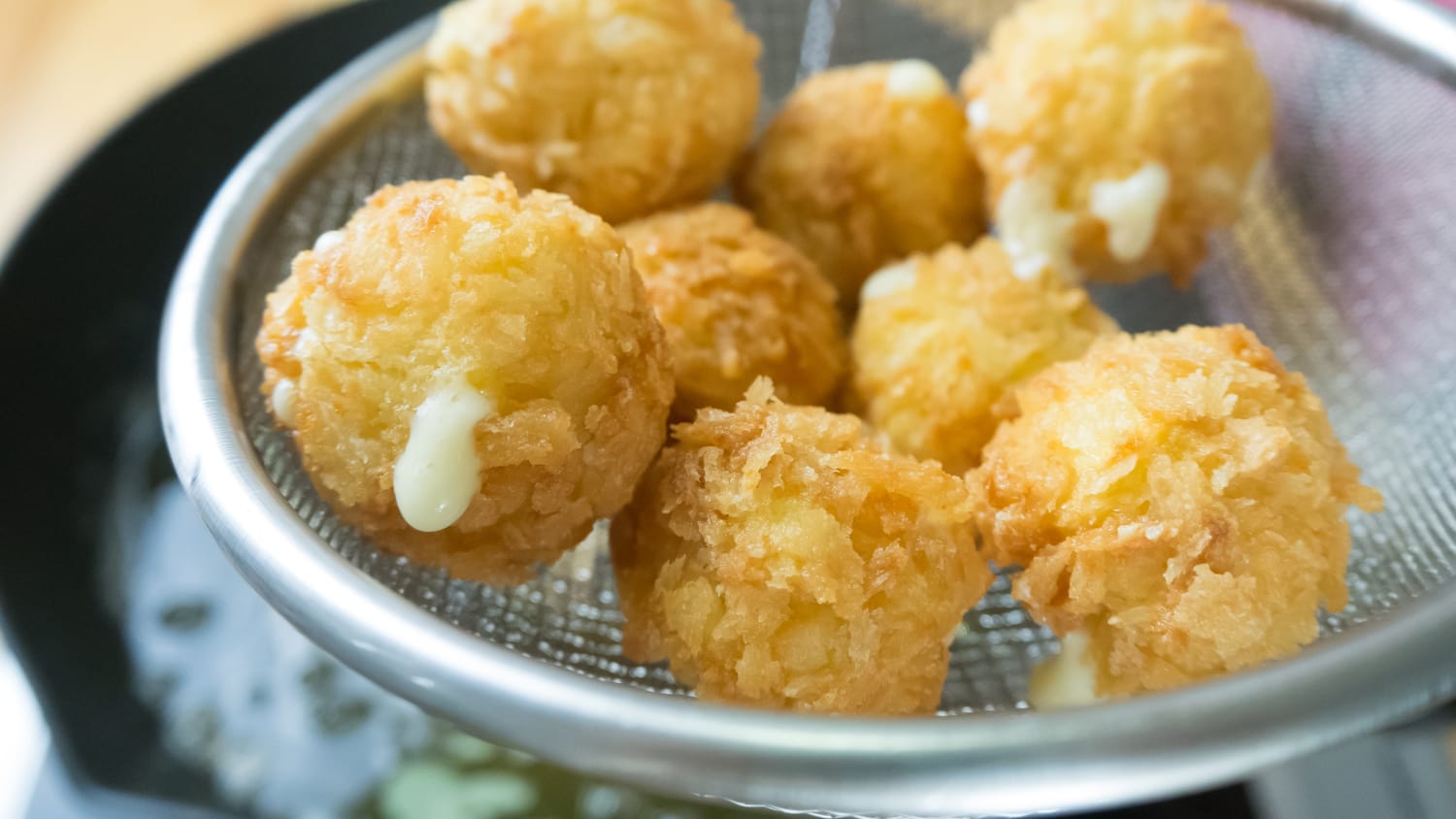 For up to 12 people, this finger meal is light, crisp, and full of cheese and mashed potato spilling out of it.
Al's Grilled Vegetable Skewers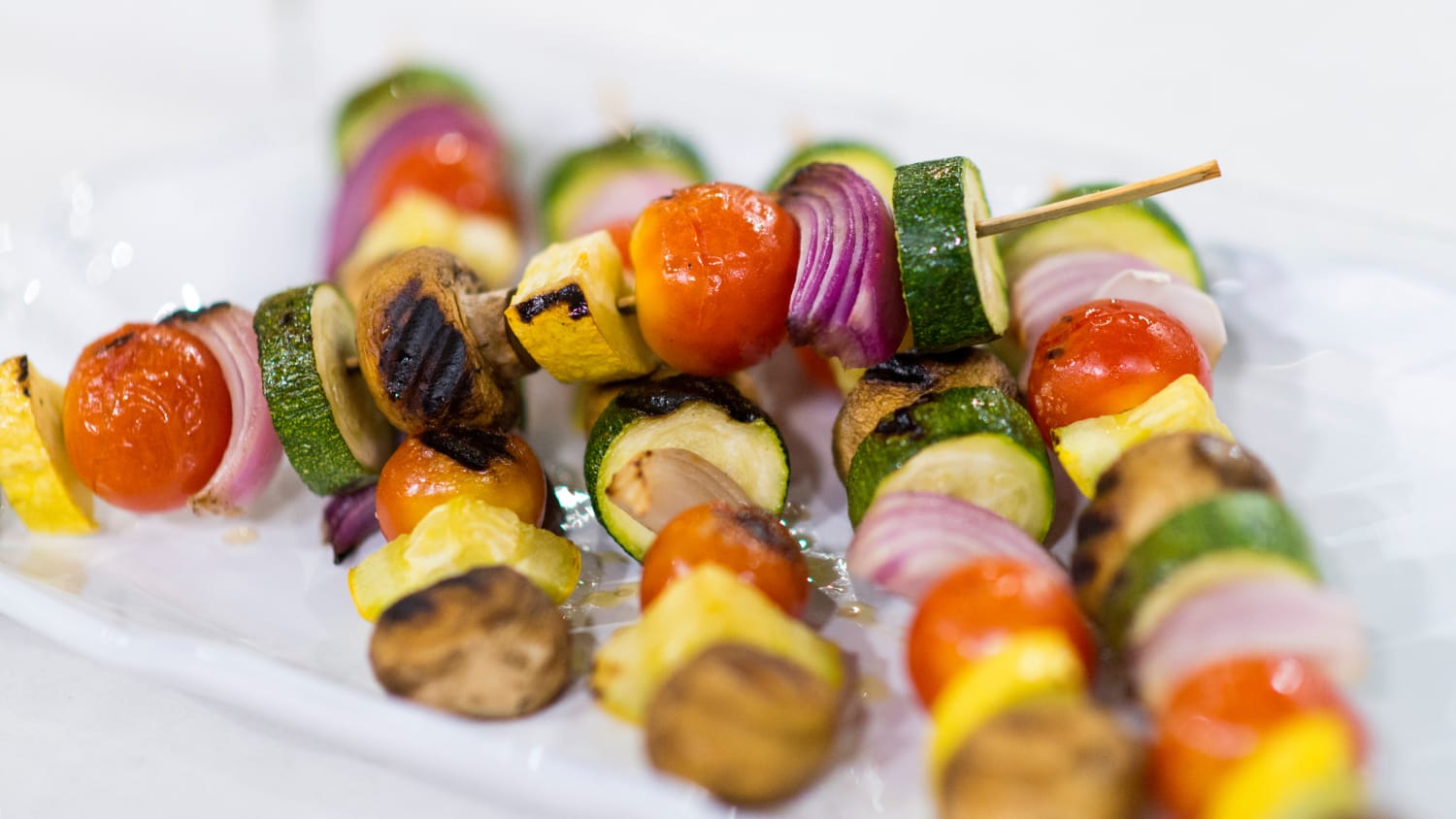 Grill expert Al has perfected the art of grilling and his veggie skewers are so delicious and easy to create that they may become your go-to summer side dish.
Fried Green Tomatoes
Fried green tomatoes, which are golden brown on the exterior and mushy on the inside, are a classic summer dish. We recommend serving these savory snacks with a jar of homemade ranch dressing.
Mini Italian Tuna Tacos with Guacamole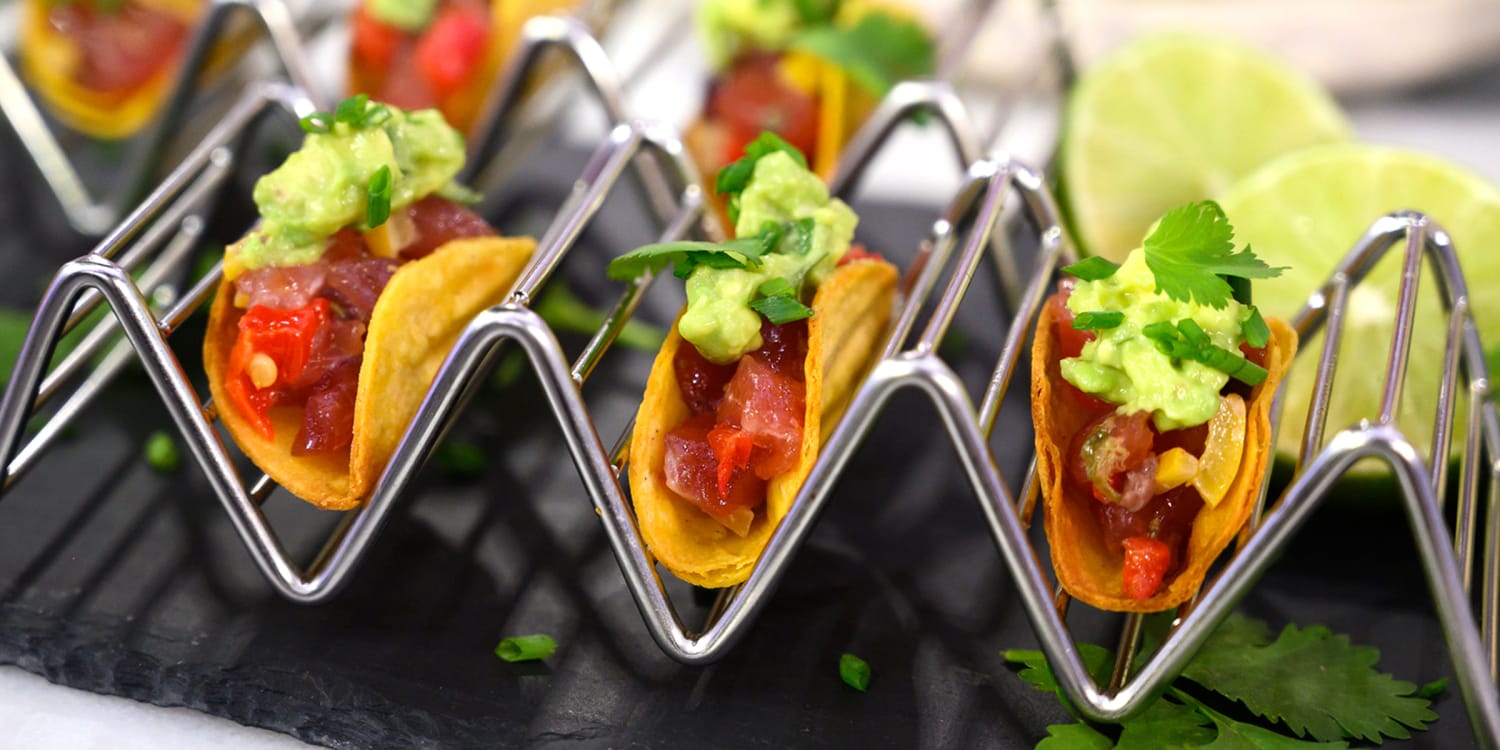 Tacos made with tuna are a great appetizer for parties because they combine the flavors of Mexican and Italian cuisine.
Siri Daly's Watermelon, Blueberry, and Feta Salad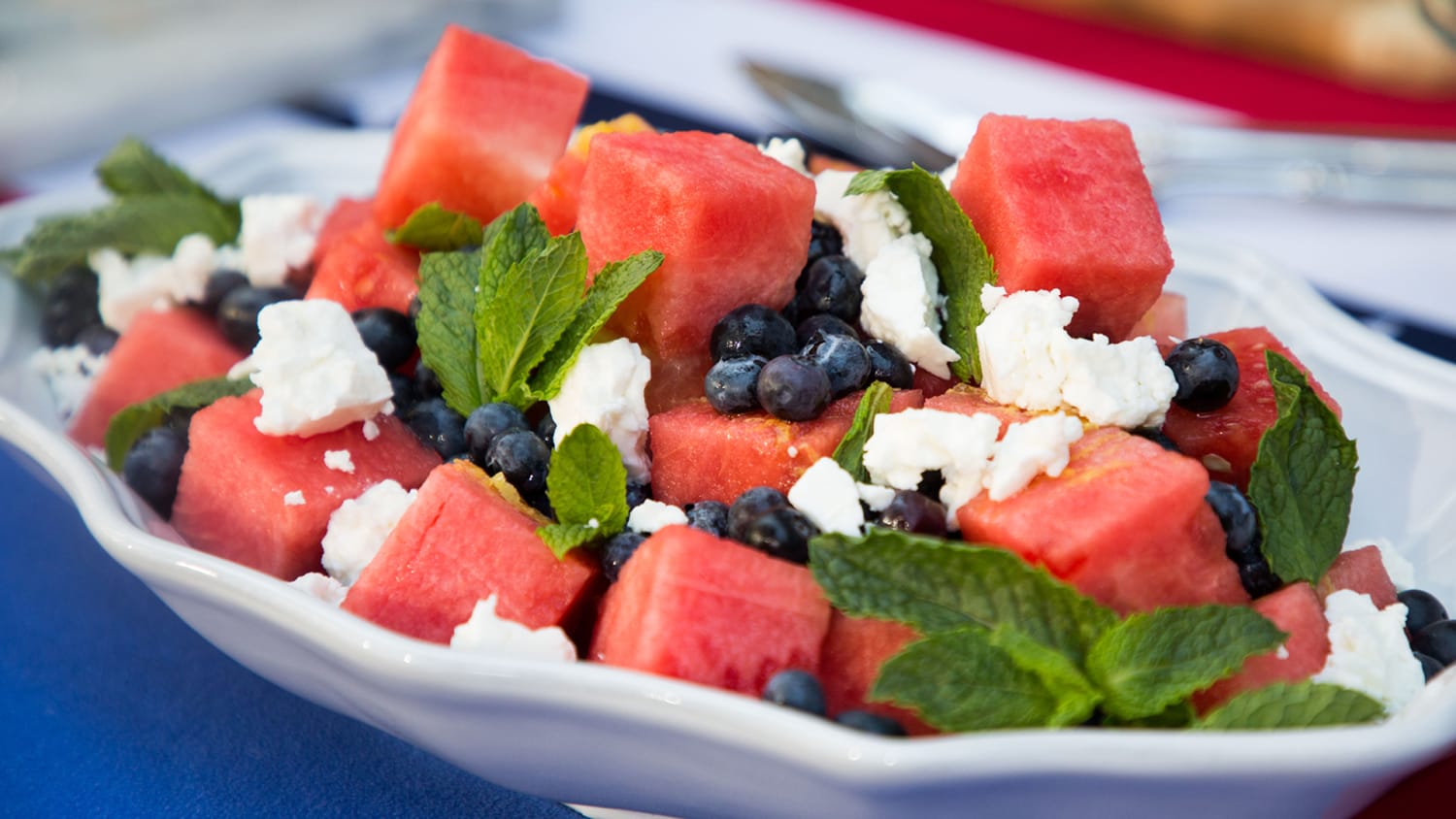 "There's something so refreshing about the combination of juicy watermelon and salty feta," says Siri. "When you add sweet blueberries, you have the perfect, patriotic summer salad."
We have covered all the related information about the 4th of July meal ideas. For more such content do have a look at our 4th of July section only on leedaily.com