The Super Mario Bros. Movie keeps breaking all kinds of records. The movie starring Chris Pratt has done well at the box office because people like it for more than one reason. Now, the audience loves every part of the fan-favorite plumber's journey through the Mushroom Kingdom.
Variety says that the new song "Peaches" from the movie could be nominated for an Oscar for Best Original Song. The voice of Bowser, Jack Black, sings the song, which was released by Universal. Black, along with the film's directors Aaron Horvath and Michael Jelenic, as well as Eric Osmond and John Spiker, wrote the song.
"Peaches" is about how Browser loves the Princess of the Mushroom Kingdom, but she doesn't love him back.  In the song, Browser sings, "Peach, you're so cool." With my star, we're going to be the best. Peach, please understand that I will always love you. At the end of the line, I'll make you mine, Princess Peach."
Not only does the song show how much he loves Mario and Luigi, but it also shows how much he dislikes other characters. Even a thousand Koopas couldn't keep me from coming to you.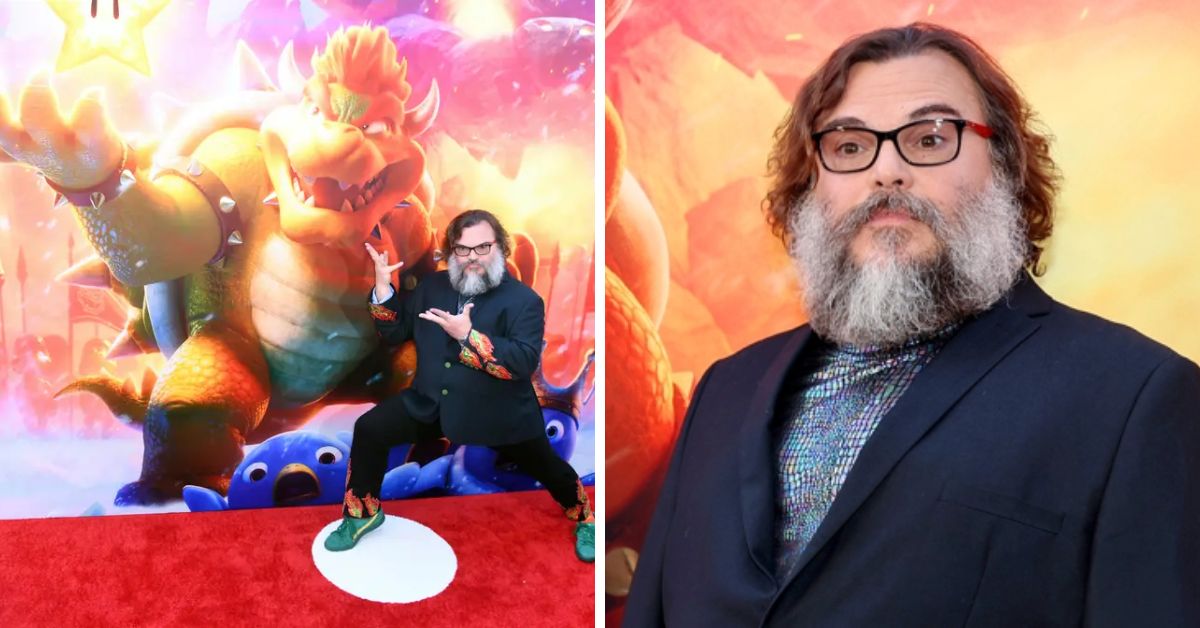 The Hidden Details You Never Noticed in Your Favorite Super Mario Bros. Movie:
The Super Mario Bros. Movie Keeps Getting Praise
The crazy Browser that we see in the movie fits with the funny song. Since the music video came out last Friday, it has been watched more than 5 million times on YouTube and is currently No. 2 on the trending page for music. It is also going viral among fans after being posted on Twitter.
Even though the song is silly, it may still be eligible for an Oscar. For example, "Stu's Song" by Ed Helms from "The Hangover" and "Everything Is Awesome" from "The Lego Movie" were both up for original song consideration in the past. Now, you can listen to the full Super Mario Bros. Movie soundtrack on Spotify and other major music sites.
The latest movie based on a video game was not only a big hit in the United States, but it also broke records around the world by having the biggest opening ever for an animated movie. Having a chance to win an Oscar is just the icing on the cake.
Fans were skeptical about the movie at first, but with the right marketing and a lot of Easter eggs, they are turning it into a huge hit.  Pratt plays Mario, Charlie Day plays Luigi, Anya Taylor-Joy plays Princess Peach, Jack Black plays Bowser, Seth Rogan plays Donkey Kong, and Keegan-Michael Key plays Toad.
Fogel wrote the script, which was directed by Horvath and Jelenic. The Super Mario Bros Movie is now playing in movie theaters. You can listen to the new song here:
Follow Our Twitter Page for All the Latest Entertainment News.