Ever since Donald Trump came to power in the 2016 US State Election, the theory of Russian Involvement was on the rise.
Now this theory has come to light with a solid proof – Kremlin Papers.
Yesterday, the Guardian broke a story revealing Russian President Putin's master plan to create chaos in the United States.
In a way, he was successful as Donald Trump won the US Presidential Election in 2016 to become the 45th President of the United States.
First reported in the Guardian, Kremlin Papers reveals a lot of key details.
On 22 Jan 2016, a key meeting took place between the Russian President, senior ministers & spy chiefs where they agreed on a Trump win to cause internal agitation in the US and weaken the American president's negotiating position.
Putin then directed Russia's three spy agencies to figure out realistic ways to support Trump.
When asked about the Russian involvement in the 2016 election, Putin's spokesperson called the meeting to support Trump "a great pulp fiction".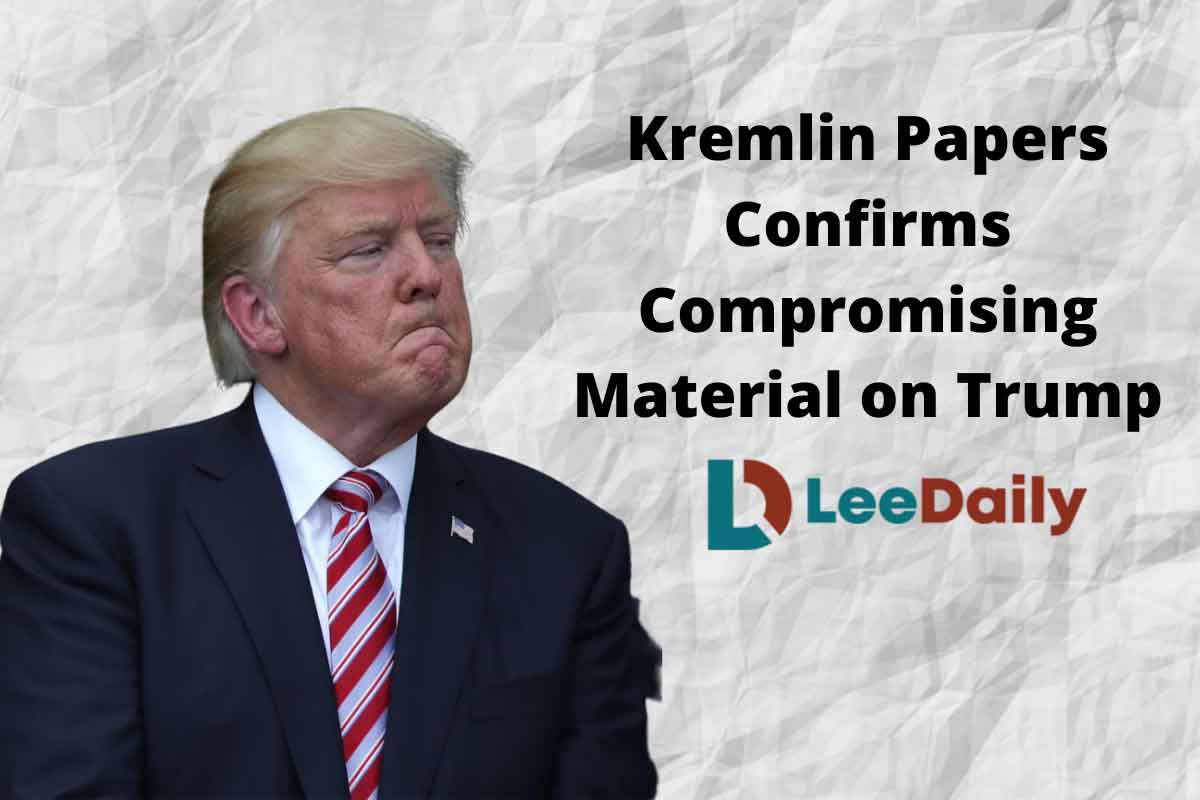 The Kremlin Papers also include a brief psychological assessment of Trump. In the papers, he's described as an "impulsive, mentally unstable and unbalanced individual who suffers from an inferiority complex"
The Kremlin Papers also confirm having the possession of compromising material on Donald Trump from his non-official trip to Moscow.
Are these Kremlin Papers Fake?
In the latest expose, the Guardian reveals that the Western intelligence is already aware of such documents for some months.
If these papers are legit, then there seems to be a serious & highly unusual leak within the Kremlin.
And as far as the Guardian is concerned, they claim to have verified these documents from independent experts and they have called the incidental details as accurate.
Must Check: Social Security: COLA to Increase over 6% in 2022 (Highest in 40 Years)
That's all for now.
What do you have to say on the authenticity of Kremlin Papers leaked by the Guardian?
Do share your thoughts in the comments section given below.