After President Biden encouraged tech companies to take stricter action against anyone who spews Venom against Covid-19 vaccines, Twitter had come one step ahead with the launch of the "strike" system in March.
Now the same strike system has issued a 12-hour timeout to Republican Marjorie Taylor Greene.
In case you don't know, the "Strike" system uses a combination of machine learning & A.I. to track coronavirus-related posts and remove the ones that are misleading enough to cause harm to people.
With 2-3 strikes, under the scanner Twitter account gets a 12-hour timeout, 4 strikes result in a weeklong suspension and 5-6 strikes lead to permanent removal from Twitter.
In response to blocking the Twitter account of Republican Marjorie Taylor Greene for 12 straight hours, this is what Twitter had to say officially –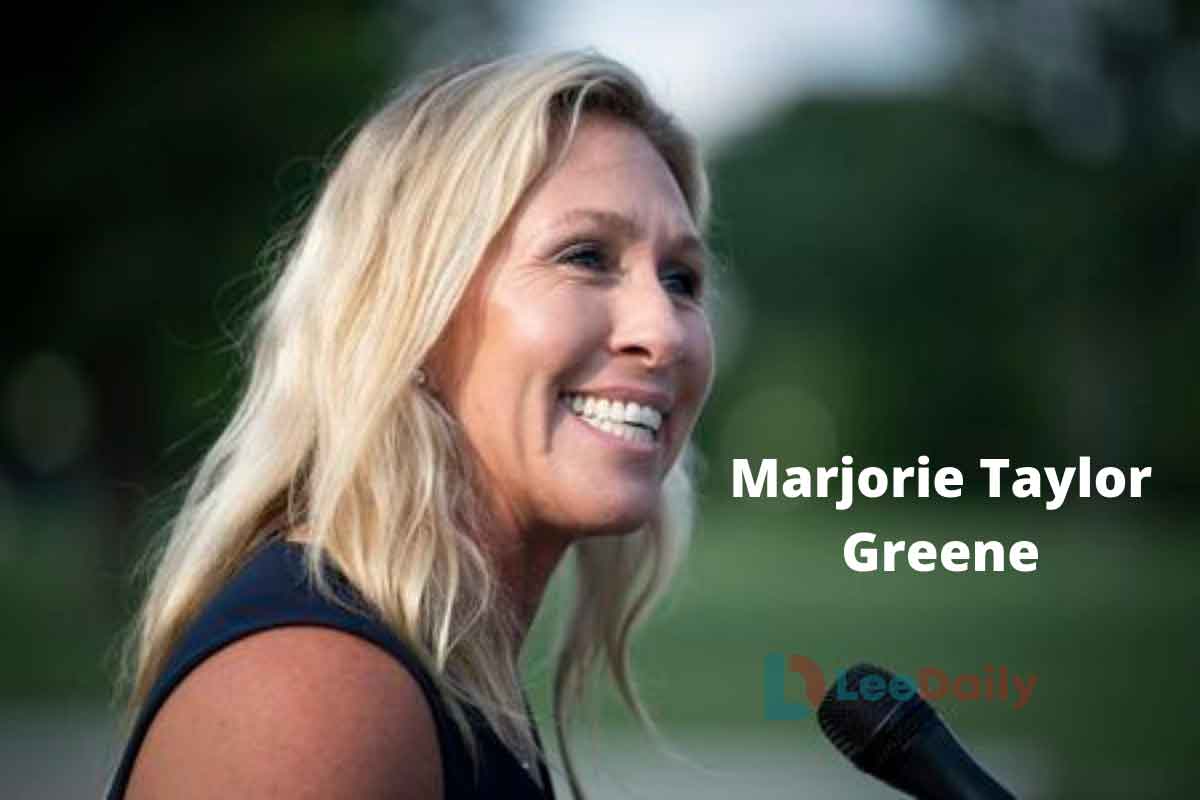 "We took enforcement action on the account @mtgreenee for violations of the Twitter Rules, specifically the COVID-19 misleading information policy,"
Must Check: The Elder Scrolls 6: Everything you need to know in 2021
What was the Misleading Tweet?
In her tweet, Marjorie Taylor Greene claims that the Covid-19 virus is not dangerous for those who are not obese & are below 65.
However, as per the C.D.C, out of all the Covid deaths in the U.S., people under 65 account for nearly 250,000 deaths.
Marjorie Taylor Greene's Conference
After getting locked out from Twitter for 12 hours, Marjorie Taylor Greene held a conference explaining how her tweet on Covid-19 wasn't misleading.
Then she went on to say, "If we're going to talk about going door-to-door to ask people if they've had the vaccine and offer it, then we should definitely talk to people about how to reduce obesity to get rid of … the number-one risk factor that can lead to hospitalization or death,"
That's all for now. What do you have to think about the statement made by Marjorie Taylor Greene?
And most importantly, was it right of Twitter to give a 12-hours timeout? Do share your thoughts in the comments section given below.