The World is becoming inclusive. And by inclusive we mean, accepting and acknowledging the minority sector of the society and being able to blend them nicely into the normalities of civilization. The world has seen enormous honour and support of black people lately which makes us emotional and strong at the same time. People, especially noteworthy people aren't leaving any cue to dissipate attention towards black. A great example is the inclusion of them in movies by giving them prominent roles. I mean, that's a great, great step, right? 
One such film is rumoured and said to be produced by Michael B. Jordan. 
He is reportedly developing his own 'Black Superman movie,' according to reports. Jordan is working on the project with his production company Outlier Society to develop their own 'Black Superman' project for HBO Max, which has been the subject of much speculation. All the intrinsic exclusive details are here. 
What will be the black superman be about?
It will be a limited series based on the Val-Zod version of the character, according to several accounts. Jordan's version is anticipated to focus on Calvin Ellis/Val Zod, a black guy from another universe, rather than Clark Kent/Kal-El, who is white. The new project for the 'Black Panther' actor and his production firm revolves around the Val-Zod incarnation of the character, with the actor possibly slated to feature in and produce it. It is still a matter of uncertainty whether the project will be translated into a movie or an episodic series. After his parents' deaths, he is sent from his ancestral home to Planet and becomes the second person to assume the mantle of Superman. Val-Zod, like Kal-El (a.k.a. Superman, a.k.a. Clark Kent), is a Kryptonian who withstood the planet's devastation and brought in to Earth (technically the alternate-universe version known as Earth 2), where he had been in hiding until being enlisted to fight a brainwashed Superman, according to the DC Database.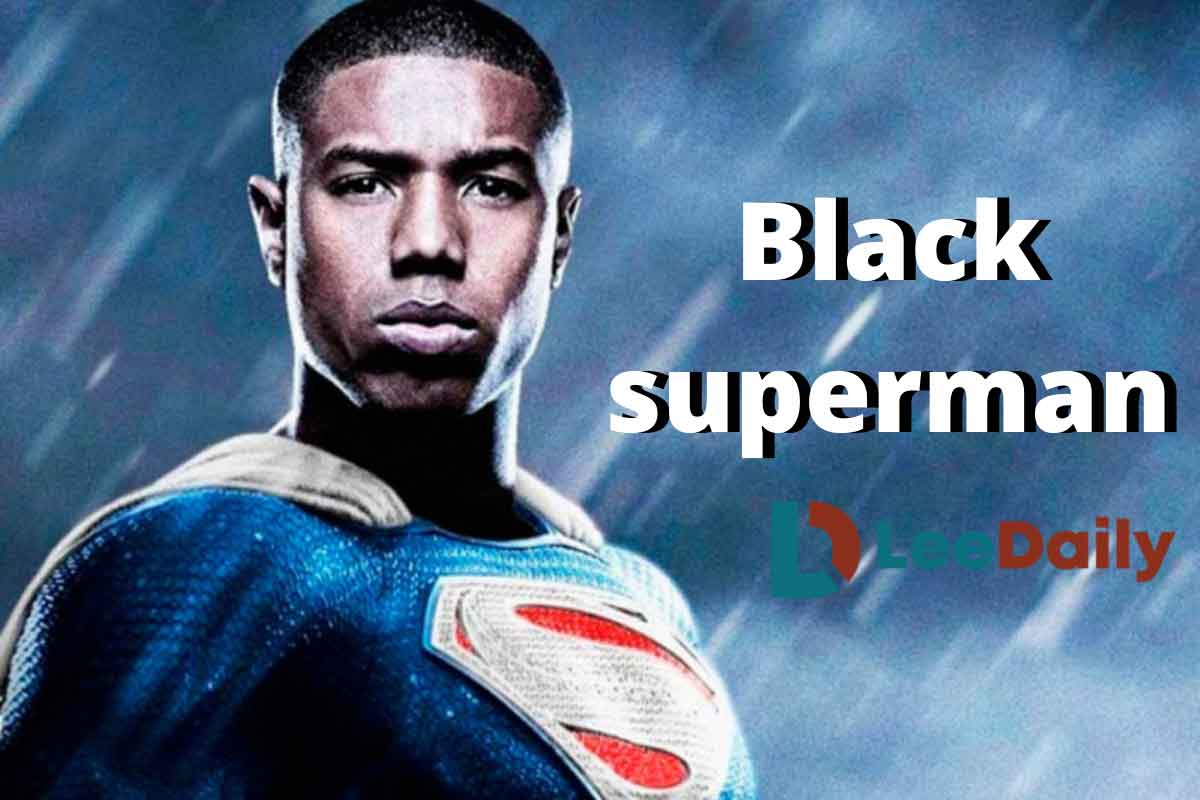 When will the project be out for viewers?
Since the script is in the early stages of writing, little to no is known on this subject matter. Fanatical movies take time to make and be written alike. If a quick calculation is done and ignoring the fact that epidemic could put further hindrances In the development of the movie( like it happened in other shows)- By the end of 2023 it will be made available to watch. 
Must Check: Bachelor's in Paradise: 2021 Season Update
According to the source, Jordan's Outlier Society, which he launched in 2016, has recruited a playwright to work on the script.
Who will be seen in Black superman?
If Jordan decides to star in the movie along with producing it, we will have at least one character known in the lights. The protagonist role will be played by a Black actor. Jordan was most awhile back seen in Amazon Prime's and Paramount Pictures' Without Remorse.Other than him No information is available. It's too early to speak about the characters when the script is not even finalised. 
The HBO Max project comes after Warner Bros. announced that the character will be rebooted for the big screen. J.J. Abrams's Bad Robot is poised to produce the film, which will be written by Ta-Nehisi Coates and will star a Black actor in the character of Clark Kent. Jordan had previously been linked to the Abrams project, but he denied involvement, adding, "I'm thrilled that people are talking about me." It's a nice comment, but I'm simply keeping an eye on this one."