Future Steam Deck buyers may have had their anticipation cut by up to three months, but only until they chose the top-spec 512GB model. Booking for all three configurations of the Steam Deck (64GB, 256GB, and 512GB) opened on July 16, with an estimated release date ranging from early 2022 to the third quarter of 2022. Originally, Valve projected that all three variants of the Steam Deck will be available in Q1 2022. 
However, the most expensive 512GB version was quickly moved back to Q3 2022, resulting in a six-month wait. The other two storage options, 64GB and 256GB have been delayed until Q2 2022.
Why has the release date been postponed yet again?
We could only conjecture – it's plausible that the earlier launch date was a fluke, an error, or that Valve has adjusted their production plan to meet requirements for the 512GB variant. Furthermore, the Steam Deck's release is hampered by a global chip scarcity, thus it's understandable that the release date continues shifting. Whatever the case may be, we won't be complaining if the Steam Deck shows up earlier than intended. For a long time, people have wished for a good way to play PC games on the move, and the Steam Deck appears to be the first handheld device to do so. 
What is the procedure for making a reservation?
When you make a reservation, you will be added to a waiting list. When inventory becomes available, you will be notified via email of the sequence in which your bookings were placed.
If you go to the Steam Deck reservation website, you'll notice that the 512GB model's scheduled arrival has been moved to Q2 2022, the same period. A different Steam Deck. As a result, the wait might be as little as three months. When you log into Steam Deck, your comprehensive Steam Library emerges, exactly like it would on any other computer. You'll be able to find all of your saved collections and favourites, right where you left them. Each region has its own reservation queue and projected order availability times.
Know more about the device…
If you've been living in a cave, Valve's Steam Deck is a portable gaming PC that runs SteamOS, the company's proprietary Linux distribution that prioritises compatibility with the many Windows games available on Steam. Even though we've observed handheld gaming PCs before, this is the first that appears to have a user-friendly UI, a reasonable price, and enough power to achieve its lofty aspirations as an open platform.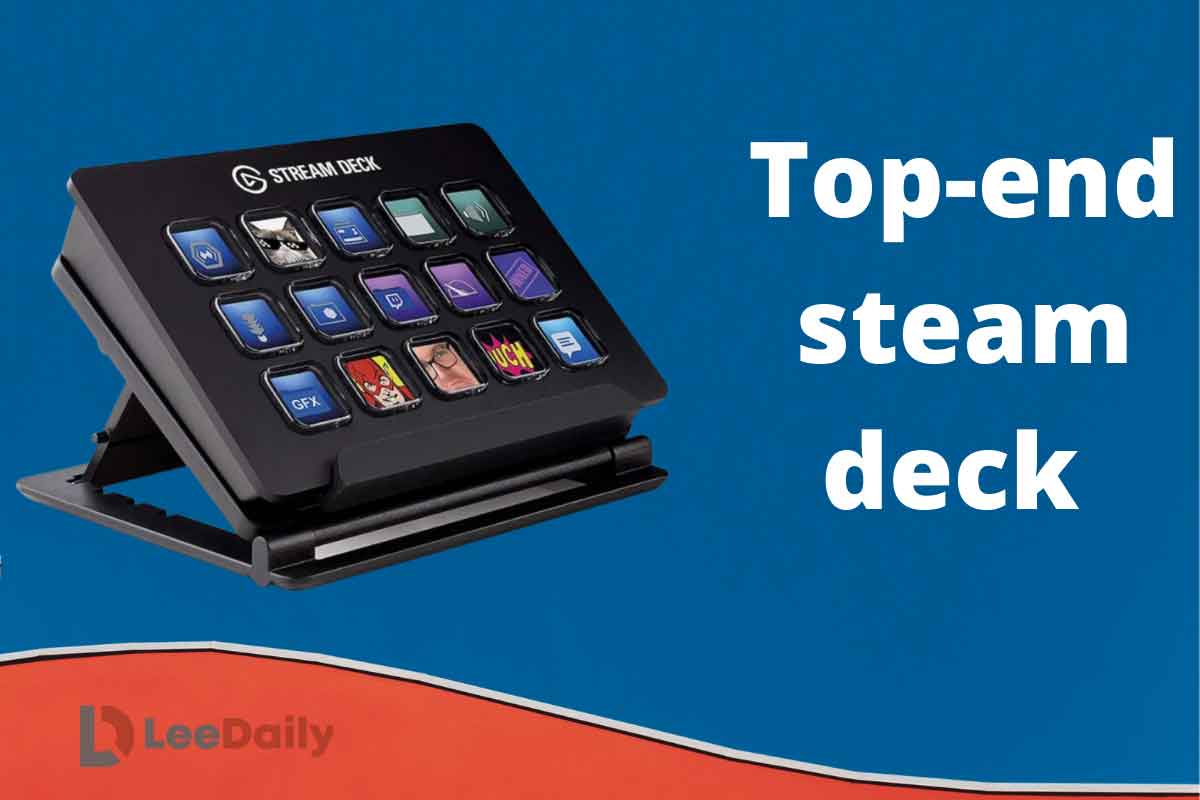 Must Check: Dune the Movie: Biggest hit of 2021? 
The company has collaborated with AMD to develop a unique APU for Steam Deck that is designed for mobile gaming. It's a Zen 2 + RDNA 2 powerhouse, with more than enough performance to handle the newest AAA games while consuming very little power. Whether you're using thumbsticks or trackpads, the Steam Deck was designed with full-size controls positioned ideally within reach for longer play periods. The device's back is designed to fit a wide range of hand sizes comfortably.
guess what!? A dock is coming soon too! 
The official dock holds your Steam Deck in place while also providing connections to external screens, wired networking, USB devices, and power. If you have a powered USB-C hub on hand, you can also use it. The official dock will be available for purchase separately. More details will be available soon.
When will I be able to make a possession?
As has been stated on the website, By December 2021, they plan to begin distributing purchase invites. every effort will be put on to turn all bookings into purchases, but allocation cannot be guaranteed pertaining to heavy demand. 
Is it possible for me to revoke my reservation?
Yes, the website allows you to cancel your booking. You will be reimbursed to whichever payment method you used if you cancel within 30 days. Your reservation cost will be reimbursed to your Steam Wallet if you cancel after 30 days.