IRS is all set to give yet another stimulus payment to some Americans.
Mark the date – August 13.
The scheduled payment will arrive in your bank account and mailboxes as soon as the coming Friday.
Back in March 2021, President Biden expanded the American Rescue Plan & as part of this plan 6 payments were scheduled by the federal government & after the previous payments of $1200, 1600, and $1400, the 2nd one is set to arrive in August 13.
OK, but who gets the most benefits?
This payment is limited to only those parents who have a child under the age of 17 years old. In order to receive these payments, you don't need to do anything. If you & your family meet the preset criteria, only then you'll receive the due payments.
Criteria to Receive Federal Child Tax Credit
If your family meets the criteria, only then you'll receive the federal child tax credit in your bank account or mailboxes.
Remember, the maximum payout will depend on your modified AGI (adjusted gross income).
$75,000 or less for singles,
$112,500 or less for heads of household, and
$150,000 or less for married couples filing a joint return and qualified widows and widowers.
If your income falls under either of these criteria, you're eligible to receive the benefits.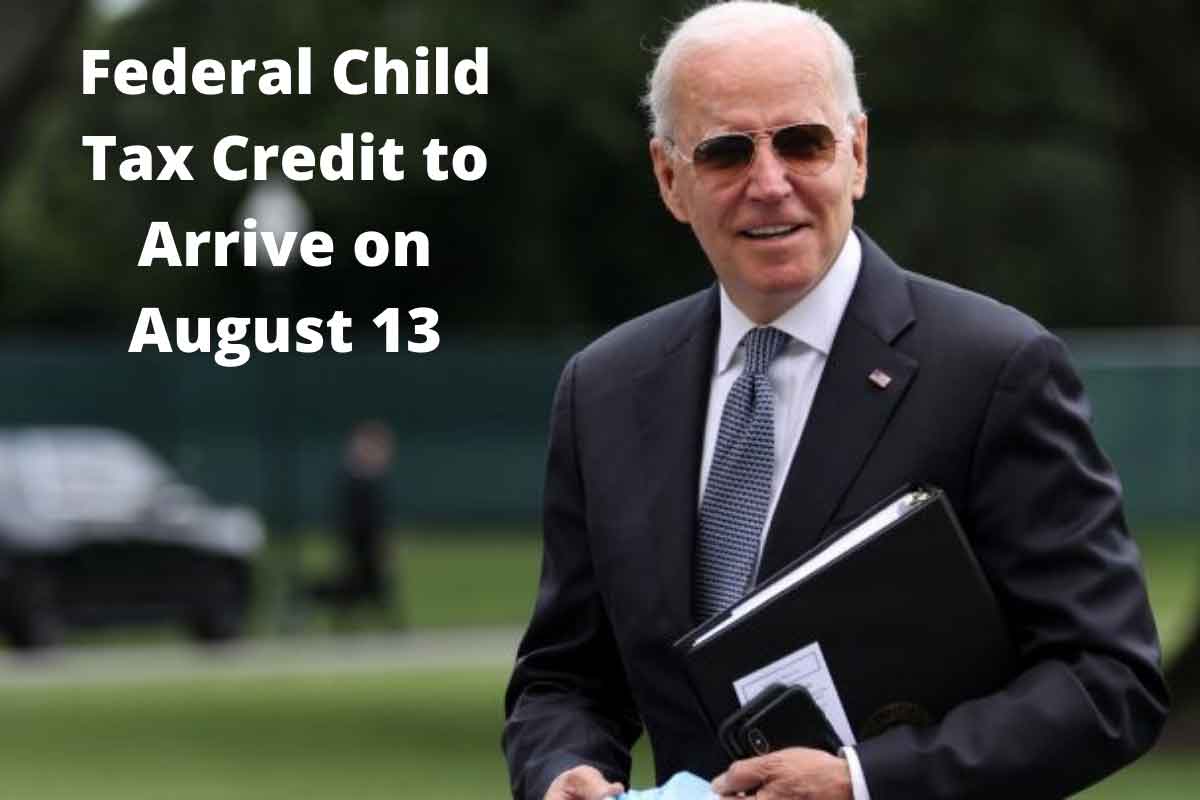 However, there are many households that are eligible to receive federal child tax credit but aren't getting it.
Let me tell you WHY.
Reasons Why You Aren't Getting Federal Child Tax Credit?
There's not one but multiple reasons that are stopping your household from getting the federal child tax credit. These are some of them:
| | |
| --- | --- |
| Problem | Solution |
| You never filed a tax return in 2019 or 2020. | Use the IRS nonfiler portal. |
| Your federal child tax credit payment is in transit. | Patience is the key here. Wait some time for the benefits to arrive. |
| You're unable to pinpoint an exact reason. | It's time to file a payment trace with the IRS. |
How Much Money Will You Receive?
If you've received the first federal child tax credit payment, then the same amount of payment will arrive on August 13 for you.
Parents with children under the age of 6 years will receive a $300 payment.
Must Check: Midnight Mass Release date
Parents with children between the age of 6 & 17 will receive $250 in payment.
That's all for now.
Before I end this post, I hope you'll get the federal child tax credit this time around. Still, if you're having a hard time getting it, do check out the IRS website for more information.