Add some cold munchies, sparkilators, thunder whirlers, fuel make-it-happeners, and a few lighting hoses, and you've got yourself a show. Hold on tight! In its new original series, Netflix will train us how to be cowboys. Netflix has always managed to be a leading champ in bringing unique, over-the-top shows which are unpredictable to high levels. Once again, the magic wand has been swirled by Netflix by producing a one-of-a-kind – How to be a cowboy- show starring the enormous bull master of all time. If you're bored of all those typical (stereotypical) VERY PREDICTABLE shows, here's a real treat for you. 
I bet you haven't even ever thought of a show solely based on such an unusual topic. We are talking about Netflix's new original ' How to be a cowboy' and now let's dig right in to know more about the scene. 
In the Netflix original series How to Be a Cowboy, Dale Brisby and his gang of cowboys will introduce us all to being a cowboy on their Radiator Ranch. Netflix is releasing a new cowboy-themed series shortly, but it's not the typical western romp. How to Be a Cowboy appears to be structured like a reality show, following Dale Brisby, a property manager, bull champion, and social media superstar. 
How to Be a Cowboy Release date
Members of Netflix, get ready to ramp up the volume. There will be a rodeo in the canton. And it'll be in the guise of a new docuseries starring Dale Brisby, the social media bull-riding superstar. On September 1st, "How to Be a Cowboy" will be available for streaming. According to the teaser, the show wants to enlighten the world about everything cowboy. You won't want to miss the show's inaugural season, which will consist of six episodes.
How to Be a Cowboy Cast
Hero of 'How to Be a Cowboy' Dale Brisby is a living legend. If you're unfamiliar with Dale Brisby, visit his YouTube channel Rodeo Time to learn more about the "famous bull riding nomad." Brisby has gained a social media sensation, especially on YouTube, where he produces a show called "Rodeo Time." Brisby works as a ranch manager for both Radiator Ranch Cattle Company and Brightstar Ranch. Rodeo Time Inc is his company, and he is the CEO of it. Brisby competes in rodeos and is a professional bull rider. He also has a Master's degree in Agriculture from Texas A&M University. He's also a well-known social media celebrity, with over 696,000 Instagram followers.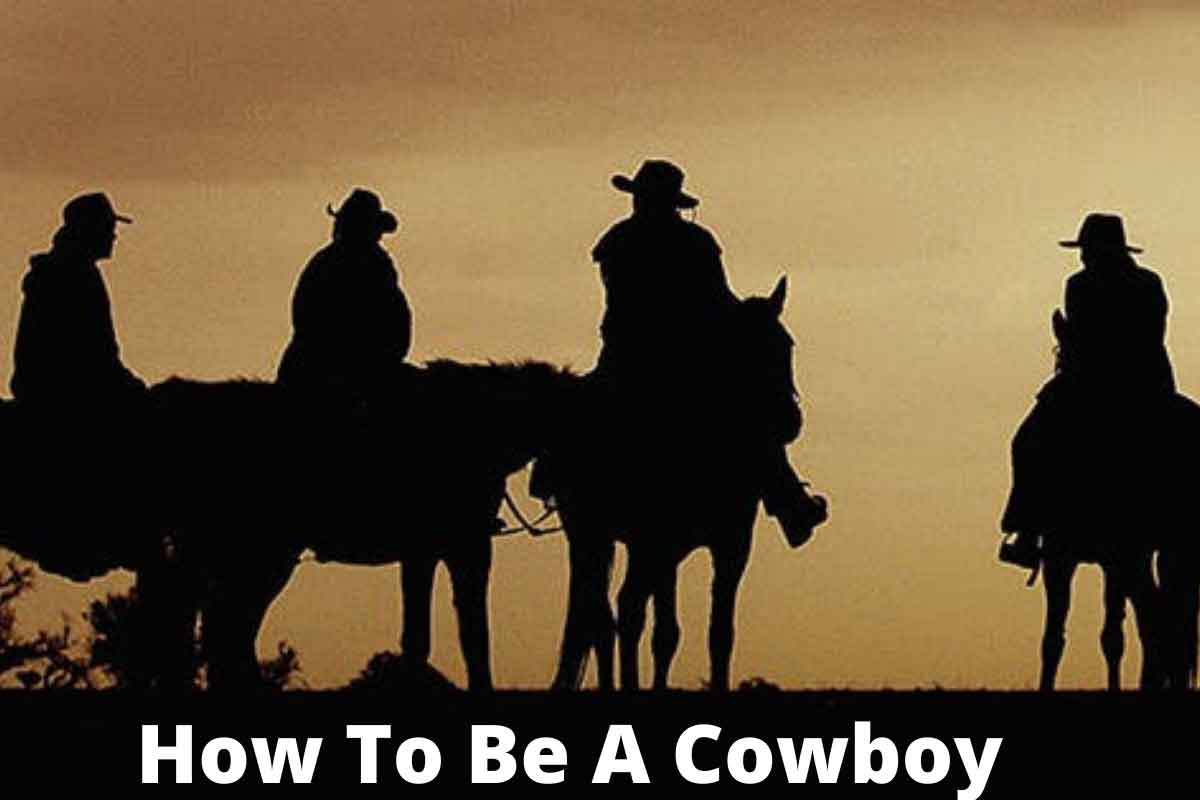 Brisby is accompanied by Leroy, Joe the intern, Donnie, and a more cowgirl female than the rest of them together.
How to Be a Cowboy Plot
Dale Brisby utilizes his social media knowledge and rodeo expertise to keep cowboy culture alive now; he's educating the rest of the world on becoming cowboys. Dale Brisby, an experienced bull rider who is "training the next generation of cowboys" at Radiator Ranch, leads How to Be a Cowboy. It follows Brisby as he employs his knowledge to create a how-to manual on how to, well, be a cowboy.
In the trailer, he explains, "The cowboy life is about tradition." "We are self-sufficient and have no one to answer to." "There's a lot to learn about our way of life," Brisby continues, "so you may as well learn from the best." The show's content may appear dull to some viewers, but it's packed with hilarious references to country life, tacos, and, of course, manure.
Seasons
Star Girl Season 2 Release date
Dom Season 2 Release Date
Fairytale Season 10- Cast, Plot, Release Date
Shield Hero Season 2: What to Expect From It?
Black Bullet Season 2: Release Date
How to Be a Cowboy Trailer
The teaser sets a light-hearted tone for the docu-series with over-the-top buzz words that bundle fun and information. We can already guess from the trailer that this is a show you will not want to skip!
Check the trailer here:
It wouldn't be Dale Brisby if they didn't try to pull it off with a bit of humor. The ranch manager, bull rider, and master's degree holder is a well-known cowboy comic on social media sites like Instagram and YouTube. He's now sharing all of that information with a larger audience, and we can't wait for it to see what it has in store for us.