Young Minds are Threatened, What's the Reaction of Facebook CEO Mark Zuckerberg?
Mark Zuckerberg has finally opened up his mouth against the actions taken by a former employee of Facebook. Frances Haugen states that Mark Zuckerberg is running after his profit, ruining children's lives and mental health, making them more addicted. The incident on Monday evening where communication came to cease, Facebook, WhatsApp, the social networking sites were totally on a break.
Mark Zuckerberg has to say every word of Frances is futile as Facebook also takes care of the younger generation's wellbeing. 
Facebook, Instagram, Whatsapp and Facebook Messenger Are Down, Read the Main Reason Here
The former employee has brought up the issue to the Senate committee that Facebook is very much well aware of the internal problems the company is having as those matters are not usually exposed outside. Mark Zuckerberg, on the contrary, completely denies the fact saying no apologies for "my work". According to him, the fact is that teenagers are more concentrated on technology.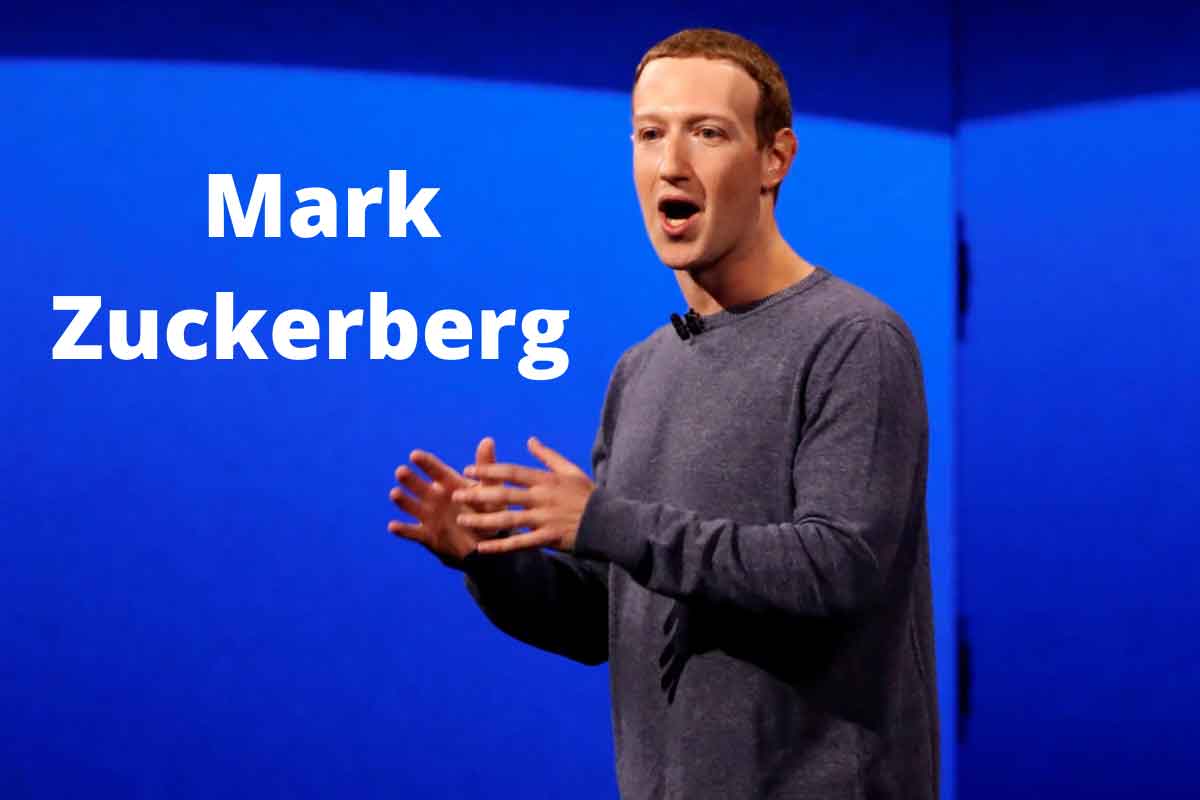 Henceforth Facebook and other Software companies are highly in demand to satisfy the needs of teenagers from a very early age. Mark Zuckerberg has stated very clearly that the company is doing internal research, and whatever changes are required for the safety of young minds, the company is working on it.
But when there is a false accusation that a social media company is intentionally hampering children's physical and mental health, then undoubtedly Facebook will take care of that, ceasing from deterioration, not letting the negative impact fall in the young minds. Mark Zuckerberg defended his company, stating that profit by spoiling the youth is absurd and not acceptable. 
Children Are Becoming The Victims Of Social – Media: Mark Zuckerberg Hits Back On This.
Blumenthal commented, "Our children are the ones who are victims. Teens today looking in the mirror feel doubt and insecurity. Mark Zuckerberg ought to be looking at himself in the mirror". This social media outrage on Facebook, Twitter, and Instagram is taking jaw-dropping news everywhere, where the whole world is shaken after Frances Haugen's statement before lawmakers. On one way, when the criticism was at its peak, the company's spokesman hit back, stating Haugen does not have the correct knowledge on many topics that she has raised.
Facebook, Instagram, Whatsapp and Facebook Messenger Are Down, Read the Main Reason Here
In this era where young minds and adults do not think of life without technology, criticism is a matter of thought. Not only the company's CEO Mark Zuckerberg is defending himself and his company, but at the same time, Antigone Davis, Facebook's global head of safety, is in defense in front of Congress, saying that the company is trying its heart and soul to explore the internal matters and be more transparent and clear to the public.
Facebook Breaks Down – The Biggest Loss – Blemishes The Top Software Company
Mark Zuckerberg has to say that possibly this is the Worst Enraged the company has faced for so many years. He apologized to many troubled users as most social networking sites went down on Monday for nearly 6 hours at a stretch. Mark Zuckerberg gave a strong reply that the media is creating a false notion in people's minds on Facebook, prioritizing profit over people.
Frances Haugen, a former employee at Facebook, said the social media giant keeps its algorithms and operations a secret, thinking people dumb. It has become a hot topic nowadays where the whole world is using Facebook, Instagram, and Twitter has come to a stop which was unbearable for many. As in today's generation, the word communication is dependent on technology. This sudden massive outrage brings everyone dumbstruck.
Children Should Be Restricted In Accessing Social Networking Sites. Is It Possible?- A Life Without Social -Media
"The argument that we deliberately push content that makes people angry for profit is deeply illogical," Mark Zuckerberg marked the statement which he also shared on his Facebook page. On that very day, Mark Zuckerberg had a huge loss as Facebook dropped down. This global outrage has shaken the whole world, and definitely, the question arises whether social networking sites affect the mental health of youngsters and teenagers. At this point, the various questions are coming in front? 
Eco-terrorist-linked Biden Nominee Who Promoted Inhabitants Control
What will be the right age for teens to access the Internet? How can age be identified by internet services? How to control the privacy of the teenagers where parents' access will be there?
To this, Zuckerberg state that the company is hiring the most capable employees. They are researching this and seeing how to safeguard children's minds and health without having any loss.