The IRS is currently in the news over various controversies. You must have heard of the infamous bank-monitoring scheme they are hatching to prevent tax avoidance? Well, now they are in the news for catching tax criminals. Recently the news has it that the organization has charged six people over conspiring to defraud the IRS. The official reports say that they created fake tax return papers and pocketed over $1 million. 
The IRS and $1 Million Fraud
The names of people who are charged with tax fraud are Marcia Dumlao, Alvah Miranda, and Daniel Miranda. They have been found guilty of defrauding the IRS and other fraud charges. They were presented before the U.S. District Court for the District of Hawaii.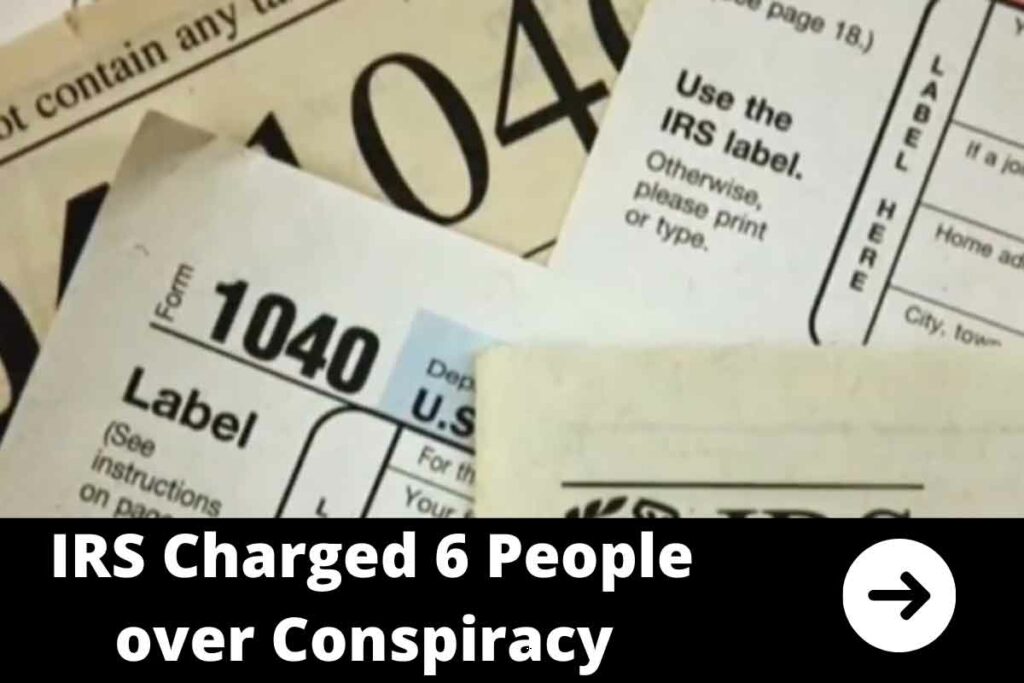 A 45-count indictment was announced by the federal grand jury against them and three more people: Rosemarie Lastimado-Dradi, Lazerrick Lawrence, and Danitta Ross Morton. The sources say they were filing fraudulent tax returns from January 2015-September 2018.

How To Get Approved For Student Loan Forgiveness…
They submitted fake individual tax returns with false withholdings from mortgage lenders. They also claimed massive returns from the IRS, worth over $ 1 million. To achieve this fraud, they created trusts and new bank accounts to shuffle money between them. If they are convicted, they will be facing prison time of over 5 years and conspiracy to defraud the state, and more charges possible.