The Republican politician Louie Gohmert has announced that he will also be running for the position of Texas Attorney General in the elections planned for 2022
The Texas Attorney General Elections
The Attorney General elections are scheduled for 8 November, 2022. As Texas does not impose term limits on state-wide elected officials, the current Attorney General Ken Paxton is seeking re-election.
There were already two big competitors seeking his position, Texas Land Commissioner George P. Bush and former state Supreme Court Justice Eva Guzman and now Gohmert has also decided to bid in the race. This means that Paxton would be fighting against another strong member of his party. 
With an Extra $31 Billion in Funds, Millions of Americans Hope to See Another Round of Stimulus Checks Next Year
Gohmert and His List of Controversies
Gohmert, a former judge and lawyer in Texas, has been a member of the House of Representatives since 2005, during which time he has been involved in a number of disputes.
He recently delivered a speech where he claimed false allegations on FBI and the Justice department that they unfairly treated the insurrectionists. He also claimed that they were not armed. He made headlines for delivering this speech filled with unacclaimed information.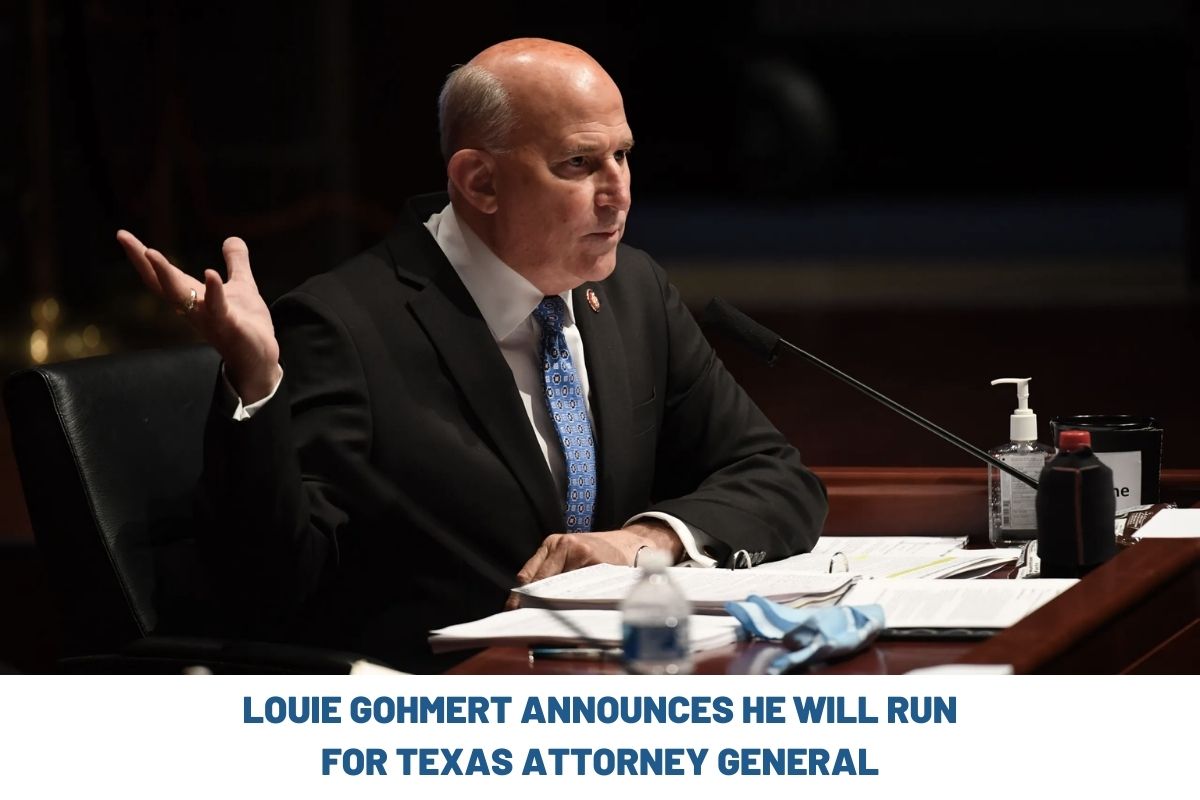 Gohmert and the Vote Count Issue
A federal judge dismissed Gohmert's appeal in his lawsuit to force then-Vice President Mike Pence to intervene in the Electoral College vote count, which was later disrupted by the rioters, several days before the riot.
Gohmert claimed that many areas where Joe Biden won changed their voting criteria due to the CoronaVirus pandemic and he also claimed allegations about mass voter fraud. The allegations were all baseless and did not have any evidence to back them. 
Surprise Christmas 'stimulus' Checks From $285 Up to $1100 Being Sent Out in These Four States-see if You Qualify 
The Competition in the Elections
The 2018 elections were won by Ken Paxton and he bagged 50% of the votes. This time, the General is clouded with many legal troubles and professional controversies. A former employee accused Paxton of using his power to help an Austin investor who was also a contributor to his campaign.
Paxton fired the employees claiming that they are making false claims about him and have gone "rogue", to which, the employees sued him for firing them as retaliation for reporting his crimes to the concerned authorities.
He is also being investigated by the State Bar of Texas about possible professional misconduct in the 2020 Presidential Elections. With all the controversies, Paxton's run has many obstacles in its way. 
Gohmert announced that he is taking part after the reports of Paxton's employees issue surfaced in the media. He has a long list of competitors to look out for.
His decision was also heavily influenced by a campaign he ran in which he raised a million dollars on a website. Gohmert had claimed that he would only run for the Attorney General if he could raise the money and this Monday, he announced that the money had been raised 
The primary elections are scheduled for March and the candidates willing to run for the position must register before the end of December