Not all Chinese manga series are available for viewers to watch. Only a selected few have caught the attention of mainstream media. As the media is pretty strict in China, it is hard to get the best version of any manga or anime.
However, there has been one exception that won the fans. The Last Summoner which is originally named Zui Hou De Zhao Huan Shi is a Chinese manga. It has attracted the attention of several fans and many are expecting an anime but there have been quite some delays in the recent year.
These Must-See Seasons Will Keep You Glued to Your Screen:
BMF Season 2 Release Date: Is It Renewed Or Canceled?
Miracle Workers Season 4 Release Date Officially Renewed Or Not?
A lot of technicalities are involved in the making of an anime and The Last Summoner is expected to fulfill all the criteria before finally getting released. But has there been any latest update regarding this? Well, let's find out.
The Last Summoner Release Date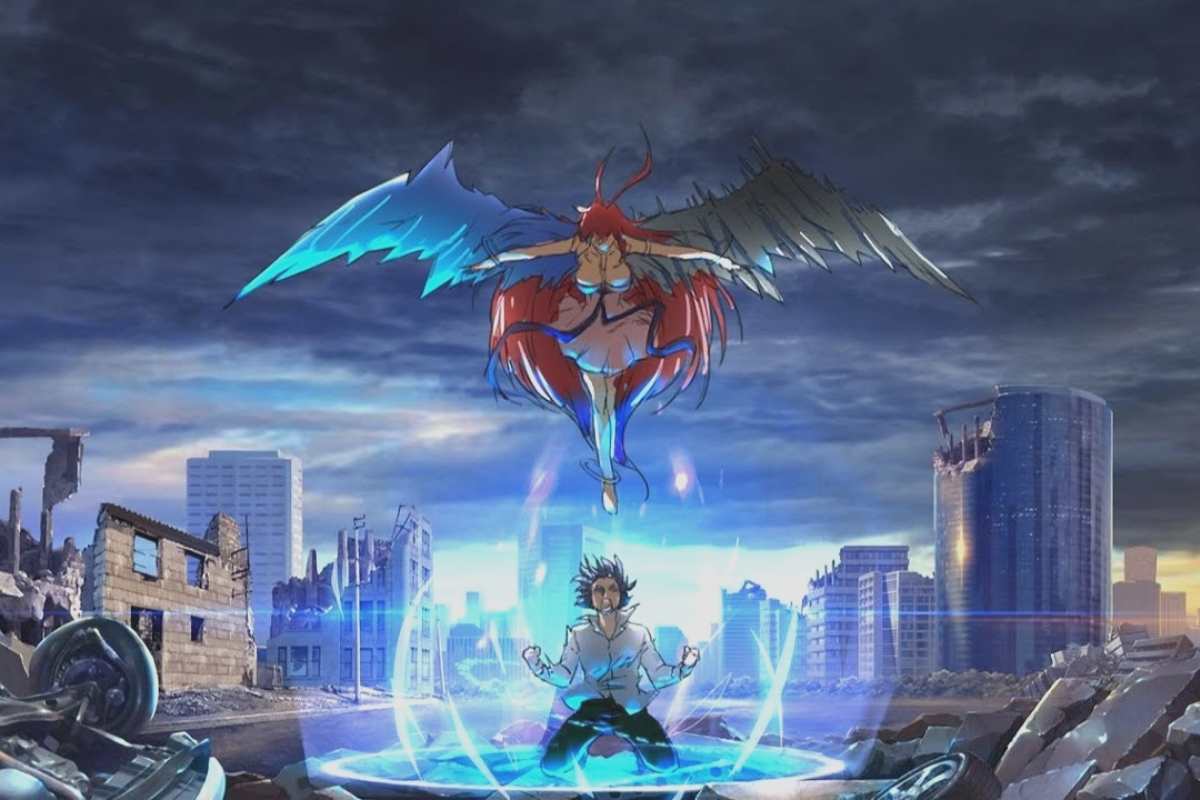 The creators are teasing about the upcoming release for the longest time now. Fans are getting restless and they need an answer to their questions. Curiosity is growing since the manga has been published.
However, what about anime? Is there any possibility of getting an anime version of this popular manga series? Well, it is certainly going to happen since ASK Animation Studios has already planned for it. Though previously, there was no further information regarding the progress this has been the case for many. 
The pandemic did pause the operations and productions of many anime and The Last Summoner was one of those. The fans were surely hyped but it seems like the time has come for the fans to watch the entire series.
It is expected to release in 2022 and it did happen. The show premiered on 26TH April 2022 and it is currently airing. Bilibili is the producer of the show and it is based on the theme of Harem.
We will update this post as soon as we get any information.
The Last Summoner Episode Count
There have been only 2 episodes as of now but the total episode count is not disclosed yet. Some reports say that there will be 12 episodes as a whole and the entire storyline for season 1 will be covered in it.
The Last Summoner, l'opening de zinzin je stream trop fort c'est une dingzz pic.twitter.com/7GhYcOY4hz

— Kureiju (@Coukheyju) April 27, 2022
Each episode is running for 24 minutes straight and it's quite engaging for the viewers. Until now, the viewers are appreciating this anime as it's pretty intriguing.  
The Last Summoner Plot
Of course, the plot is based on a fictional world that is filled with many supernatural and spiritual powers. In this world, some have the power of summoning spiritual beings. Those who can do so are called summoners as mentioned in the manga. However, the interesting fact of the story is that it is not limited to one main protagonist, in fact, it does feature more than one. 
The official synopsis reads as, 
"A talented young cook's encounter with a hungry girl who popped up in his kitchen changes his ordinary life forever. Dora, a summoned spirit and a truly cute goddess, now calls him master. However, he is not interested at all and tries everything he could to get away from the ghostly figure. As fate would have it, when he becomes a summoner by accident, there is no turn back in life."
It is a fun storyline line that is packed with action, drama, adventure, and a lot of fantasy. Now, the details about the cast list have not been shared by the team but as the series is picking up in its ratings, the creators will be more open about the show. It did match the expectations of the fans.
These Seasons Are Worth the Watch:
Miracle Workers Season 4 Release Date Officially Renewed Or Not?
Is Siren Season 4 Officially Canceled or Confirmed? LATEST UPDATES
This has been one of the most awaited anime and as fans are finally getting access to the entire plot and anime, it is hard to control the excitement. Let's see where this show continues and how successful it becomes.
Guys stay tuned with us to get the latest update about every news like this. We will be happy to provide you with the best and latest news. Keep sharing and leave your comment in the comment section and visit, Lee Daily.