Digital transformation has become a buzzword in recent years. Companies are looking at ways to improve their efficiency and productivity by adopting new technologies such as artificial intelligence, machine learning, big data analytics, and cloud computing. Implementing these technologies helps companies to stay ahead of their competition and continue winning over customers.
The success of the technology will depend on how well it aligns with other systems within the business. This is where a digital transformation management office can play an invaluable role.
Best Reasons to Digitalize Your Company
So, what does digitization mean for companies? How can they benefit from it?
Digitization means transforming businesses into digital enterprises. This involves adopting new technologies, processes, and strategies to create value for customers and employees. In an era when consumers' expectations about customer service are high, delivering acceptable experience levels is crucial to brand success. Transformational changes in marketing require substantial investments to ensure that marketing efforts remain effective.
Staying competitive is difficult with outdated technology systems which may make these efforts more challenging. New technology solutions, both internally developed and purchased, must be carefully considered while ensuring that the organization continues to deliver on its promise of exceptional customer experiences.
That said, here are five proven steps for company digitalization
Create a Unique Company Website
Companies should have a strong business presence across all Internet-enabled devices or channels so visitors can find what they need quickly and easily. To get started, ask yourself: "What is our unique selling point?" Think about your audience, where they live, and how you can reach them most effectively. The answer to this question will help determine the structure of your business website and inform your overall branding strategy.
Invest In A VPN Connection
VPNs (Virtual Private Networks) let users securely share files, applications, and network resources over public networks like the Internet by encrypting traffic between machines and hiding users' true IP addresses. Companies use VPNs to connect remote workers to corporate networks and access confidential data from offsite offices. By creating a VPN server on windows, we can control the amount of internet traffic to the clients and ensure that no one uses excessive bandwidth. Additionally, the VPN client allows us to hide our IP address, so we don't bother anyone else and protect our privacy.
Upgrade to Virtual Desktop Infrastructure or Desktop as a Service
Virtual desktops allow IT managers to deploy multiple user accounts without purchasing additional licenses. Instead of buying physical desktops, administrators provision desktops within virtual servers. Because there is no hardware purchase required, many organizations opt for virtual desktops because they are a cost-effective way to power up many user accounts. Microsoft Azure offers an option called desktop as a service (DaaS).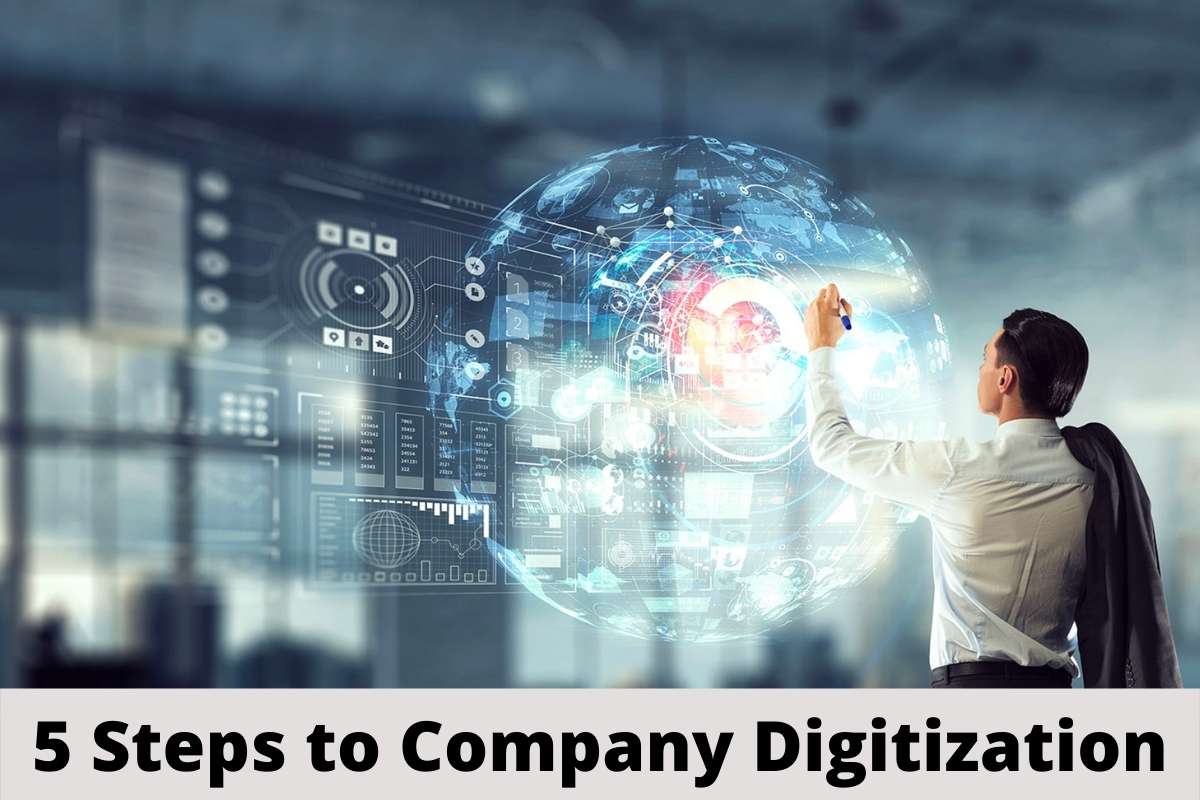 DaaS delivers a fully supported operating system image and preconfigured applications and other software, giving organizations the flexibility to run any application they choose. By deploying a thin client solution, companies can reduce their storage needs and increase reliability. Furthermore, it reduces the risk of losing data due to hard drive failure.
Migrate Email to Exchange
Companies often rely on unstructured data to send, store and process information, making it nearly impossible to manage. An email has become the de facto method of communication for most people. With today's modern workflows, organizations can automate tasks by using intelligent mailboxes such as Microsoft Exchange Server 2013.
This gives companies the ability to streamline communication among different teams and departments and respond faster to emails. By storing important messages in a centralized location, you will greatly improve collaboration among team members. An added benefit is peace of mind; you won't lose information due to accidental deletion.
Install Office 365
Office 365 is a cloud version of Microsoft Office designed to meet the needs of businesses ranging from small to large enterprises in almost every industry. The latest release includes Outlook 2016, which features new ways for employees to collaborate.
Whether you are looking for personal productivity tools or enterprise-grade security, Office 365 helps keep all your documents organized, backed up, and secure. And since it is available online, you no longer need to worry about expensive upgrades or software patches. When you sign up for Office 365, you receive a free Microsoft Office app for Windows and Mac that extends your mobile experience to your PC environment.
Bottom Line
Digitalizing your business isn't rocket science. It only requires a few simple solutions and a lot of patience. However, these steps can help you get started on your journey toward digital transformation.