Since the beginning of her career, Wendy Williams has been under the fans' radar. Her famous talk show, "The Wendy Williams Show," made her a household name. But Wendy could never stay out of controversy. The TV personality may be the favorite of many, but she is equally despised by many, including celebrities. It is because of her unpleasant remarks about others.
She has feuded with some of the top names in the industry. However, Wendy is also attacked time and again. Many audiences have kept questioning whether Wendy Williams is transgender. This is still a trending topic; everyone is eager to discover the truth. So, here is the answer to the question of who wanted to know for so long.
Read more:
Is Wendy Williams Transgender?
It has been a hot minute since Wendy Williams came to the limelight with millions of fans watching her. But people seem to be always intrigued by her physical appearance. According to many of her fans, Wendy has a very masculine look, which made them believe that the talk show host might be a transgender. The speculations started as early as Wendy began her career.
Wendy herself has said in an interview with ABC News, "People do think I was born a man." She even talked about how deeply it hurt her sentiments as she was born a woman, and there is no doubt.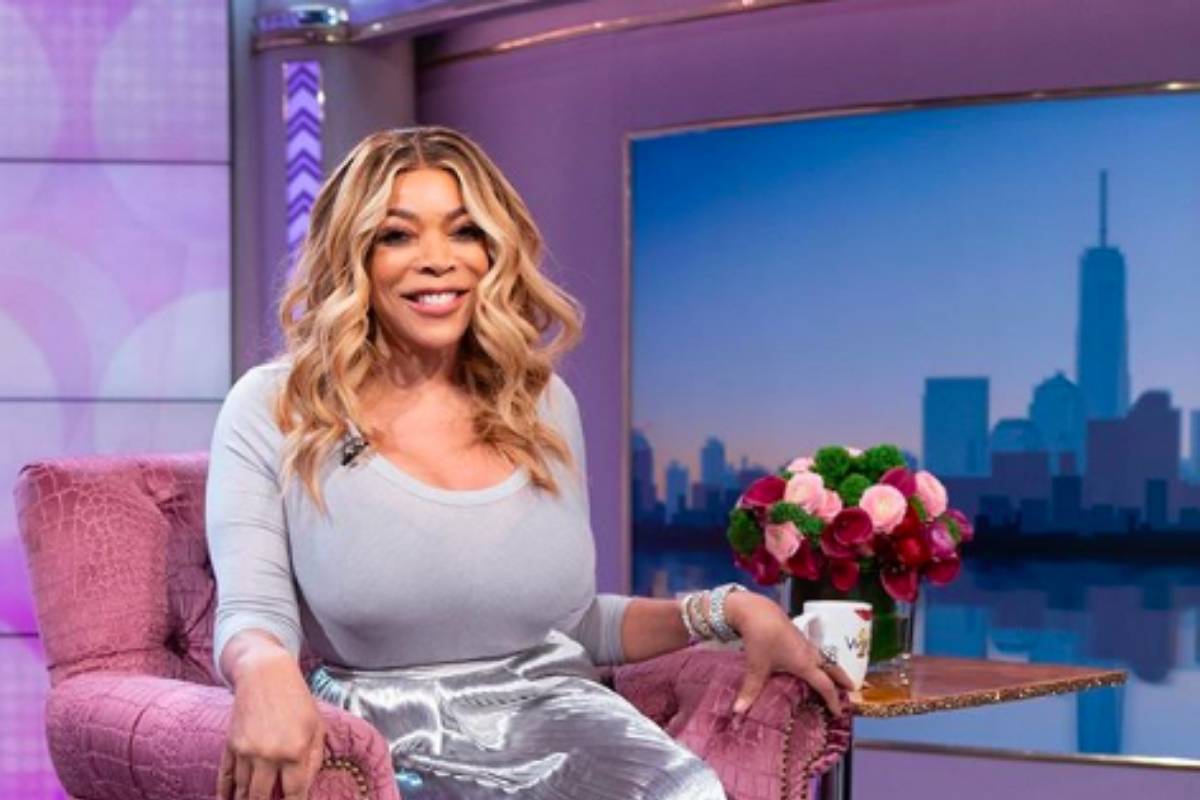 During the same interview, Wendy assured, "That is absolutely not [true]," and "I get it. I've got a strong face, a strong body; I'm 5 feet 11; I wear wigs. I get it," "Do I get upset with it? No." 
She added, "There's no worse way to insult a woman than by saying she looks like a man, but once a woman gets over that, there is no stronger woman. It rolls off her back when you say it. There's nothing you can call me at this particular point. I've been dealing with this for decades."
Wendy Williams has repeatedly made it clear that she isn't transgendered. She had a very traumatic childhood that made her build herself as a rough and tough woman. But that doesn't indicate that Wendy Williams is transgender. 
Moreover, Williams has openly talked about her health, which impacts her appearance. Due to her health, the talk show host finally bid farewell to her beloved show. The doctor recommended she take rest and focus on her health.
Wendy has been suffering from Graves' Disease, an autoimmune disease resulting in bulging eyes. Apart from that, she has lymphoedema. This disease forced her to switch from heels to sneakers as her feet used to get swelled up.  Even though Wendy Williams is not transgender, her conditions contribute to her appearance.
Wendy Cried For Zaya Wade Coming Out As Transgender
As Wendy has firsthand experienced the emotional struggle to be called transgender, she could connect with anyone ridiculed for being who they are. That's why when NBA legend Dwayne Wade's daughter. It was Dwayne who disclosed the news at "Ellen DeGeneres Show." Wendy Williams had shed tears of joy for Zaya because she got to discover her true identity at such a young age. 
Wendy said, "I want to shout out to young Zaya Wade," Wendy, 55, stated on February 12. "The quicker you figure out who you are or who you want to be in life, the easier life gets as you get older, that's what I've discovered. At 12 years old a lot of us didn't know who we were and we figure it out until we get to high school or college, or we're in our 30s,"
She is happy for Zaya to find such supportive parents and heavily criticizes those who don't support the situation. 
Though Wendy has always come clean about her true identity, fans still drag her to this date. Wendy is a woman who has made quite a name for herself. She is an icon in her true sense, and nothing can snatch that title from her. So, that is what matters above everything!