Who could forget "Redneck Woman," Gretchen Wilson's number one raucous hit that won her a Grammy for Best Female Country Vocal Performance? The song was the first single from her first album, Here for the Party, which came out in 2004. It stayed at the top of the charts for five weeks and led to a career that broke new ground.
And there is no doubt that Wilson was successful and famous for the first ten years of her career. But after she released One of the Boys, her third studio album, in 2007, her career started to go downhill, and the time between her albums got longer. Even with a few problems along the way, the once-great country singer fell into obscurity.
What Happened To Gretchen Wilson?
After she became famous, she went from being a small-town girl to living a fast-paced life that the country singer later said she wasn't ready for. In an interview, Gretchen Wilson told The Boot that she had been waiting for her big moment. But no matter how much she thought she was ready for it, she wasn't. Everything happened quickly—she got a big record deal, and everyone thought she would be the next Shania Twain.
And for the next twelve years, she was always on tour and never had time to herself. She also said that on one trip, they crossed the International Date Line three times in just one and a half weeks, and she lost track of what day it was each time. And then the burnout happened. Wilson thought that her voice and body were worn out and needed some time to herself.
After putting out her first Christmas album, Christmas in My Heart, and two albums of original songs, Right on Time and Under the Covers, she took some much-needed time off. Wilson says that at the time, she was aware of how lucky she was because not many artists could afford to take a break for that long. She also realised that this time gave her time to think, rest, and be creative again. It also gave her time to spend with her daughter. She missed a lot of her daughter's life because she was a single mom who was always on tour.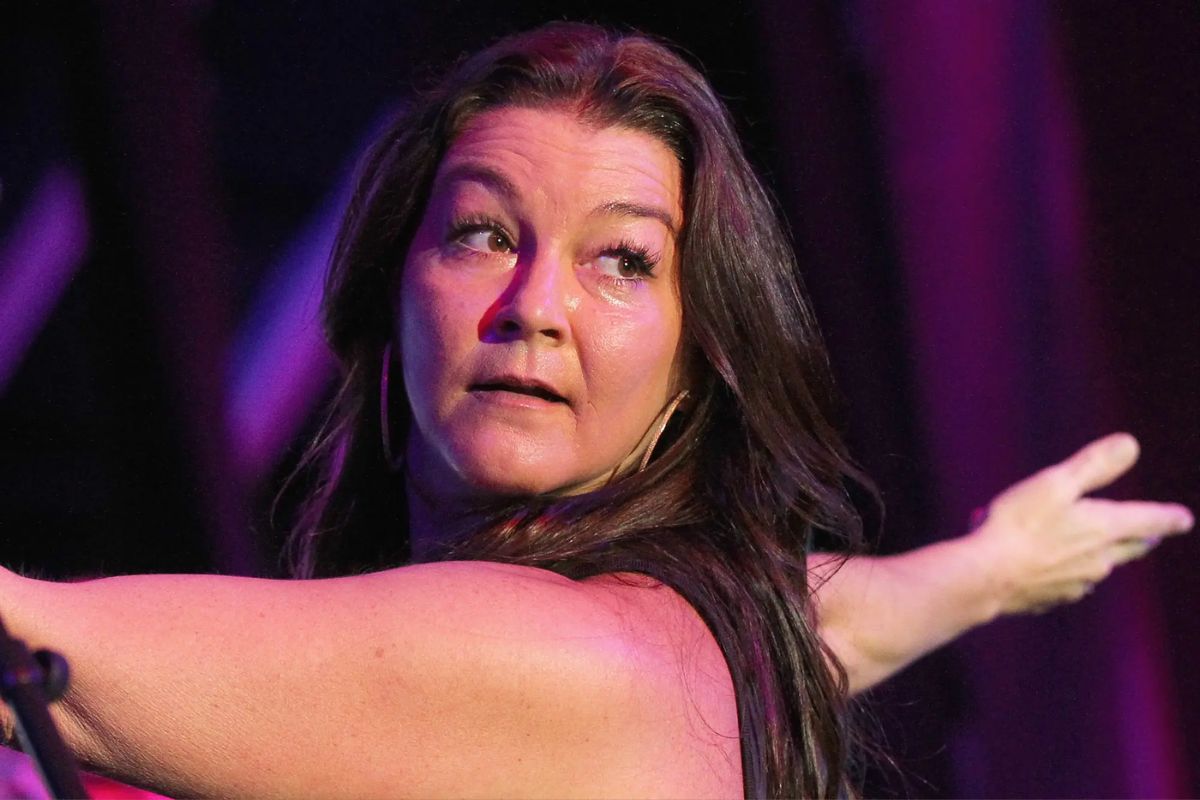 So, she lived and let herself heal from all the exhaustion for about two to three years.
Here you can check some more articles like this below: 
Where is Gretchen Wilson now?
Gretchen Wilson's life has changed a lot since she took a break. Her daughter was already in college, so her body could heal. So, she returned to the studio and made Ready to Get Rowdy, a new album, on June 16, 2017. For this one, she focused on writing songs and worked with Desmond Child and Marti Frederiksen, who have written songs for big names in the music business.
But after a few years, she was nervous about returning to the stage. Still, she was excited and wanted to see a live show with all of the highs and lows that come with it. She also missed having the crowd sing along with her.
Gretchen Wilson's comeback, however, hit a snag in 2018 when she was arrested after getting into an argument with another passenger on a commercial flight from Washington, D.C., to Connecticut. She was charged with disturbing the peace, and a $1,000 bond was set.
Stay tuned for more updates, Lee Daily.