Whether you're watching or uploading TikTok videos, have you recently encountered TikTok App Closing non-stop?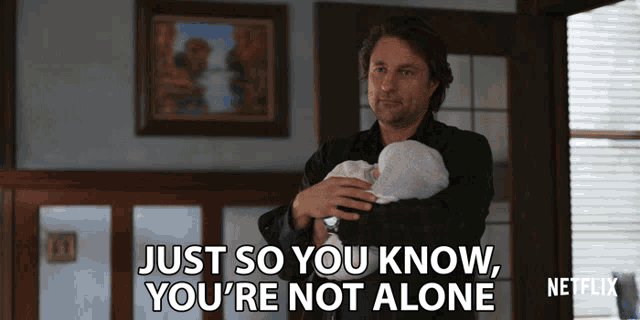 Today at downdetector.com, TikTok users started reporting TikTok keeps closing errors.
As you can see, within 2 hours, over 24K users reported the Tiktok keeps closing error.
Why is the TikTok app crashing?
Just when users started facing their TikTok app crashing in a loop, they took to microblogging website Twitter to vent out their frustration using sarcastic memes and explaining the exact issues they're facing.
However, most users say that the app is crashing or closing unexpectedly.
And now, multiple reports coming from downdetector.com points to the problem in the TikTok app.
Related News – 
FCC Commissioner Contacts Apple and Google on the Removal of Tiktok
How to TroubleShoot TikTok Keeps Closing Error?
Restart the TikTok App
If you're having problems opening the app, it might be worth trying to restart it one more time.
To do this, the 1st thing you can do is simply close the app and reopen it again. This will force TikTok to close any processes that prevent it from launching properly and may resolve your issue.
Reinstall the TikTok App
If you're getting the error message "Keeps closing" or "TikTok keeps closing," it can be due to various reasons.
The solution may vary depending on the cause of the problem.
One of them could be a corrupted file within your device; reinstalling the app will fix this issue.
If you are using an old version of TikTok, update it as soon as possible because this will improve its performance and prevent crashes in the future.
Check Your Network Connection.
The other reason you keep getting the TikTok keeps closing error is your network connection.
Check if the network connection is working fine by turning off your device and then restarting it after 30 seconds.
Make sure that your Wi-Fi is working correctly by connecting it to another device and checking if there are any problems in their connectivity, too (like using an iPhone charger only).
If both these steps fail to fix the problem, then move on to check whether other devices are accessing TikTok at present or not. If other users are currently connected to this app, try disconnecting them one by one until you find out which user's account has caused this error message.
Clear TikTok Cache.
If the above steps don't solve your problem, you may need to clear TikTok App Cache and Clear Android System Cache from the settings option of your device.
Report the Problem to TikTok.
Launch the TikTok app and go to Settings.
Tap on Report a Problem
Select the issue you are facing and then tap on Next
Submit the request
TikTok's Official Response
As I write this news story, TikTok is yet to confirm the exact issues why users are facing the TikTok keeps closing error.
If you're getting a completely different error on TikTok, share it with us in the comments below.