After more than ten years of marriage, alternative couple Neil Gaiman and Amanda Palmer have announced their divorce. Palmer, one half of the musical group The Dresden Dolls, and Gaiman, well known as the creator of The Sandman and Coraline, have announced their separation. After 11 years of marriage, the couple announced their divorce in a joint statement.
Amanda Palmer and Neil Gaiman announce their divorce
On Friday, November 4, 2022, noted novelist Neil Gaiman and performance artist and vocalist Amanda Palmer made their separation public.
In a joint statement posted to their blogs, Gaiman and Palmer confirmed the rumours of their breakup.
The statement began: "After many years of marriage, we have made the difficult decision to divorce."
Despite parting ways, they would still be a part of each other's life as they co-parent their son Ash, the shared message said.
Do Check:
Allison Williams Divorced Her Husband Following Four Years of Marriage
Why Did Meri Brown From Sister Wives Take Divorce From Kody?
They were married for 11 years
After dating for two years, Gaiman and Palmer exchanged vows in a small ceremony in January 2011. However, according to Wired, the pair celebrated an informal marriage in New Orleans in November 2010. At the time, Gaiman's 50th birthday celebrations included a flash mob wedding, which Amanda is alleged to have planned.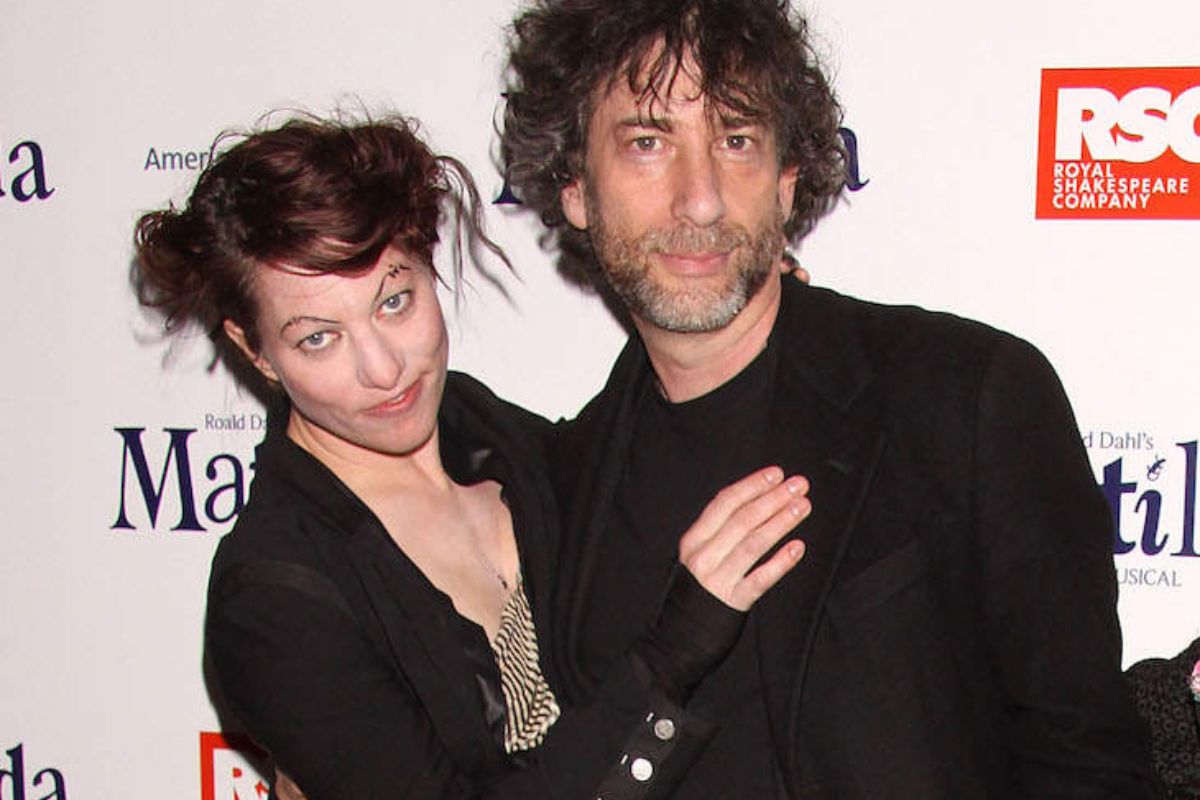 First rumored to be dating in June 2009, the couple made their engagement public in January 2010 when Gaiman posted an official statement on his blog. The couple reportedly talked openly about their open marriage in the beginning of their relationship and continued to do so throughout the years.
In an interview with Den Of The Geek, Palmer reflected on their open relationship and said that while it could cause "difficulty," it could also forge a "really powerful tie."
In 2008, Gaiman and Palmer first met
Although it is claimed that the pair started dating in the summer of 2009, they met the year prior. According to a 2013 feature of the pair published by The Guardian, the two first corresponded over email. She replied to Gaiman's email of admiration for one of Palmer's songs by expressing gratitude. What follows is history!
Later, Palmer contacted Gaiman to work with him on a project that involved his writing stories to go with Palmer's images. In a 2019 interview with The Times, the singer also discussed how she and Gaiman met.
A joint statement from Amanda and me https://t.co/QuHGmtM721 WARNING: CONTAINS ME pic.twitter.com/78TrGC4iNL

— Neil Gaiman (@neilhimself) November 5, 2022
She revealed although she knew little about Gaiman, that they had a mutual friend when reflecting on how they had first met. I had heard of him but never read any of his writing. I was just aware that he was a prominent goth and comedy.
She later said that despite leading completely different lives, they got "fascinated" with one another.
Bestseller fiction author Neil Gaiman and his singer wife Amanda Palmer have announced their divorce after their "open marriage" broke down. The pair, now married for 11 years, have discussed their unconventional living situation in the past and maintained that it serves their needs.
A joint statement posted to the couple's online profiles confirms that they have made the "painful decision" to end their marriage. It appears that both sides have posted the exact same message.
Final Lines
After an open marriage of 11 years, Neil Gaiman and Amanda Palmer have announced their divorce via Twitter.
On November 4, the 61-year-old Sandman author and the 46-year-old singer announced their respective social media profiles, along with a photo of themselves holding their newborn baby.
Stay tuned with us on Leedaily.com for more latest updates and recent news.