Most job seekers dread updating their resume—even more so if they haven't changed their job for a while. Such fear is well-justified. Resume-writing trends and standards keep changing, even in the more conservative parts of the job market, such as federal positions. So if you'd like to find a great job in the government yet don't feel confident in your resume-writing skills, don't worry. Here's most of what you need to know.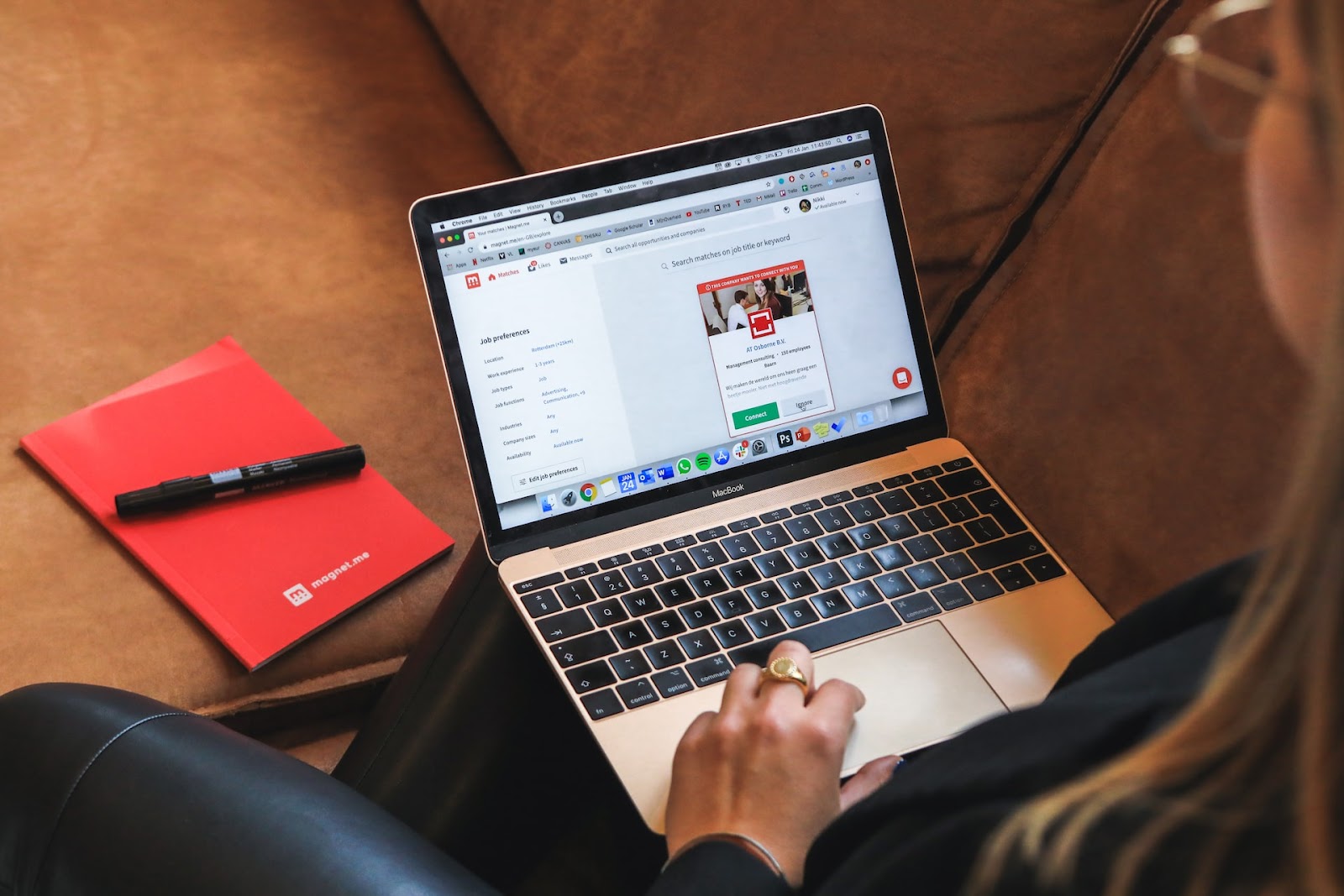 Learn About the Differences Between Private-Sector vs. Federal Resumes
Many job seekers believe that "a resume's a resume." While they aren't wrong, there are a few big differences between a regular resume (for example, the one you'd write to apply for a position in the corporate world) and a resume for a federal job. Unless you want to miss out on an excellent career opportunity because of a poorly formatted resume, you need to be aware of those differences. Here are a few:
Federal resumes are much longer. The standard for a federal resume is about five pages, which is five times as long as a regular resume is supposed to be.
They are more detailed. Such a length comes from the amount of detail federal resumes should include. The descriptions of the job seeker's previous experiences have to be way longer and more detailed than in an outline for a private-sector position.
They are typically written in paragraphs (instead of bullet points). It's also because of the length that, unlike regular resumes, those for federal positions aren't normally written in bullet points.
They include specific information that private-sector resumes don't. For example, a job seeker applying for a governmental position can't possibly land an interview unless their resume states their GS level and security clearance. No such thing is required for a private-sector resume.
Do Your Research
But a federal resume isn't all that different from a regular corporate one. And the number one thing that any expert from a federal resume writing service will recommend is to do your research. You need to understand the most recent resume-writing trends in your industry, what key skills recruiters are looking for, and what the organization you're applying for values in candidates.
Research is important because being a top-notch professional in your field isn't always enough to land a job. The job market is very competitive nowadays, even more so for higher-level positions. Employers aren't just looking for competent employees. They want to find people who share the company's culture and will fit in with minimal onboarding.
To make sure that you look like a perfect fit for the position, research the organization you're applying for and "adjust" your resume to highlight the same values the organization believes in. You should also look at great resume samples from your industry to double-check if you've included all the necessary skills and nuances in your resume.
Learn About Keywords and How to Use Them
One more resume-writing detail that many job seekers don't know or forget about. Most recruiters use ATS (Applicant Tracking System) software to filter applications and save time. As a result, they don't even see over 70% of resumes because the ATS rules them out completely or ranks them so low it makes no sense for a recruiter to bother scrolling down.
Unless you want to extend your job search indefinitely, pay attention to keywords during your pre-writing research. Other job seekers' resumes, the job listing you're applying for, similar job listings, and the organization's online presence can help you identify the correct keywords.
They include the key skills most professionals in your field are supposed to have, specific work experiences, the requirements mentioned in the job listing, your clearance status, and more. Avoid copying everything from the job listing or the organization's "Culture" paragraph on its "About Us" page. But rephrasing and including 80+% in your resume helps.
It's Always a Great Idea to Hire a Professional
If you have no experience writing a resume for a federal position, struggle with writing in general, or feel overwhelmed after reading about everything you need to research and include, it might be better to get professional help. Experienced resume writers know what a perfect resume is supposed to look like and can make it seem like you're an ideal fit for the position you're applying for.
That said, choose the resume-writing service wisely—you're entrusting your career to it! First, it needs to have enough successful experience with federal resumes specifically. Not all services do. Also, pay attention to other clients' reviews; they should be overwhelmingly positive. Popular review platforms akin to Trustpilot can help with that.
Don't Forget About LinkedIn
Finally, make sure that there are no significant discrepancies between your resume and LinkedIn profile. Recruiter surveys show that almost 90% of recruiters check the LinkedIn profiles of interested candidates before inviting them for an interview. So if the information on your LinkedIn doesn't match your resume, it'll look fishy.
There's no need to make your LinkedIn profile identical to your resume. After all, you adjust your resume to every job you're applying for while your profile stays the same. But the key milestones in your career, skills, and education should align. If you aren't confident in your LinkedIn profile, it might be smart to invest in your career a bit more and hire a professional to polish it.
To Wrap It Up
Writing a federal resume is even more challenging and time-consuming than a regular corporate one. You need to research thoroughly to include everything required (including things specific to federal resumes) so you can always use the help of topresume. Using the right keywords is also essential. And so is aligning your resume and your LinkedIn profile. So if you feel it's too much to handle, consider hiring a competent resume-writing service.