Floyd "Money" Mayweather Jr., in response to Jake Paul's assertions that he is broke, claims to make $300 million each month. "No one can stop me and my group, whether it be my New York crew or the other members of my real estate team that are here today. In 32 months, I assembled a very competent business team and positioned myself to earn $300 million each month. Boxing was the initial catalyst," In his words.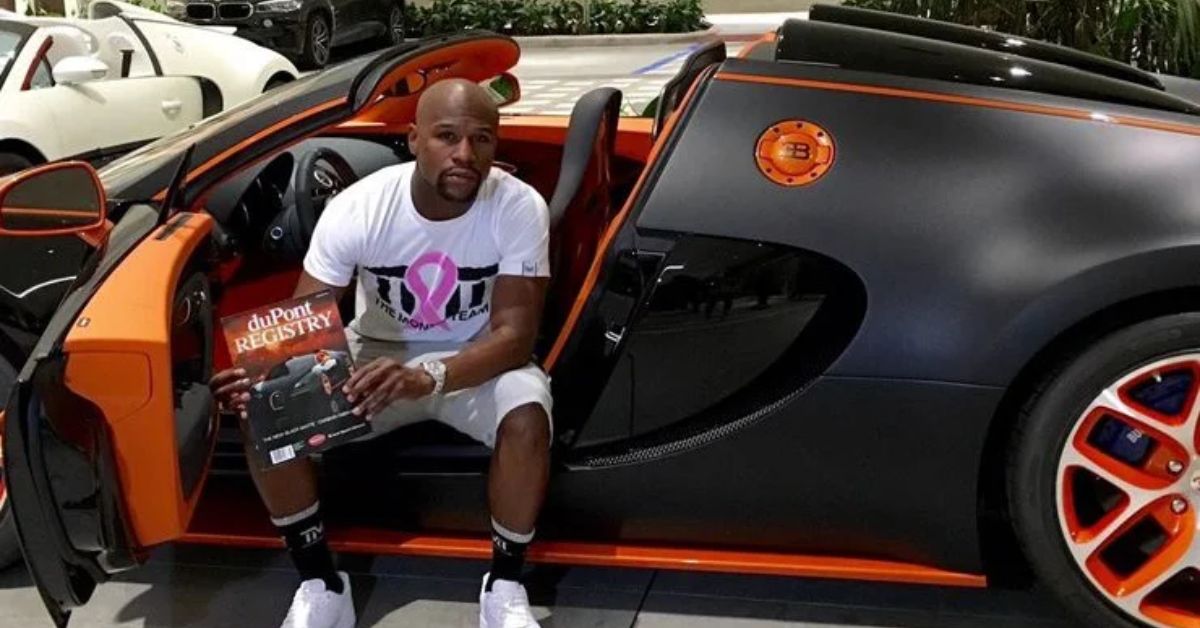 Boasting His Fortune
Money, now 45 years old, travels the globe frequently, making public appearances while flashing the tremendous wealth he has amassed over the course of his career. Mayweather fought in some of the most lucrative boxing bouts ever, including the two highest-grossing pay-per-view events of all time, versus Manny Pacquiao and Conor McGregor, respectively.
He has also increased his income by competing in lucrative exhibition fights after retiring from professional boxing. It is reported that he received almost $63 million only to fight YouTube sensation, Logan Paul, in June of last year, and that doesn't even include the money he made through advertisements.
You can check out Our Previous Article-
Is Donnie Wahlberg Leaving Blue Bloods to Pursue New Projects With CBS?
Amber Heard Hollywood Projects Explored! Is She Blacklisted? 
He Doesn't Stop Fighting
But Paul's brother Jake said that Mayweather is "broke" and hasn't paid the fee he agreed to a year ago for the fight. Paul Jr. gave an interview to FightHub TV, where he made some harsh statements, indicating that Floyd is still putting on events since he lost all his money.
"Poor Mayweather. That's the part that most folks miss. Despite receiving big paychecks, he avoids paying any income tax. The Internal Revenue Service then begins its pursuit of him. Several individuals I know have borrowed money from him and are still waiting for it. On that scale, Logan ranks quite low. As a result, I have no idea when Logan will be compensated. It's not great, to be honest" That's what he said.
You can check out Our Previous Article-
In a recent event, Mayweather fought his old training partner Don Moore for an estimated $100 million. He also revealed his next boxing exhibition will be against Mikuru Asakura of Japan, and he claims to have received an additional $1.5 million for making the announcement at a press conference.
Last Lines
In reaction to Jake Paul's allegations that he is broke, Floyd "Money" Mayweather Jr. says he makes $300 million per month.
No one is going to be able to stop me and my team, whether it's my New York crew or the other members of my real estate team who are here today.
Please forward this post and encourage your friends and family to visit leedaily.com for the newest news.