His spokesperson verified to CNN that actor Jeremy Renner is in critical condition after being hurt in a snow ploughing accident in Nevada. To quote Sam Mast from CNN: "At this time, we can confirm Jeremy is in critical but stable condition with injuries received after encountering a weather-related accident while shovelling snow earlier today."
"He has his family there, and the care he is receiving is superb." The Washoe County Sheriff's Office issued a statement saying that officers responded to a "traumatic injury" on Mount Rose Highway in Reno, where the actor was rumoured to live.
The nature of Renner's injuries and the possible causes of the collision were not disclosed by the sheriff's office. According to the report, Renner was taken to a nearby hospital via care flight after deputies communicated with the Truckee Meadows Fire Protection District and REMSA Health.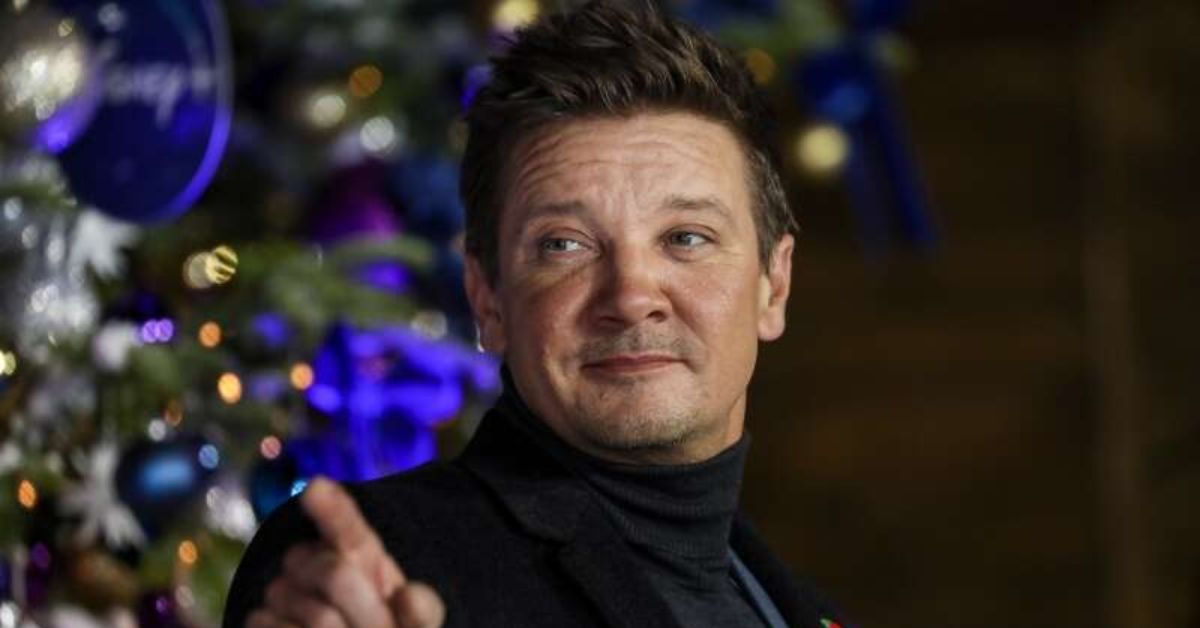 Renner, who plays Hawkeye in the Marvel Cinematic Universe films and appears in the Paramount+ series "Mayor of Kingstown," was reported to be the sole individual engaged in the incident.
The Major Accident Investigation Team from the Washoe County Sheriff's Office is currently looking into what happened. Renner has posted a number of photographs and videos of himself in the snow on his verified social media sites.
Jeremy Renner seriously injured while plowing snow in Nevada | AP News https://t.co/ldatUDGrfA

— darlene superville (@dsupervilleap) January 2, 2023
When he uploaded this shot to Instagram a year ago, it showed a grove of trees in a snowy landscape. The question posed in the caption says, "How would you feel if your driveway looked like this?? I love it when Mother Nature decides my schedule for me.
If he can defuse bombs, he can bounce back from this

Sending positive energy to Jeremy Renner for a speedy recovery https://t.co/fequQV7DIQ

— TrivWorks (@TrivWorks) January 2, 2023
"Avengers" star Jeremy Renner is being treated for serious injuries that happened while he was plowing snowhttps://t.co/8Py4BNsXoe
via ABC News App

— Darius Radzius (@DariusRadzius) January 2, 2023
Prayers up for Jeremy Renner. Hawkeye is crazy underrated in the Avengers.

— Will Carroll (@injuryexpert) January 2, 2023
Two weeks ago, Renner posted a video to Instagram that appears to show him driving a snow plow with the message, "pave new roads, Christmas adventures." A week ago, there was another photo of a sledding hill being cleared of snow with the message, "Almost done with sledding hill for the kids."
Stay connected with us for more information on our site Leedaily.com