During a TV interview before the release of his biography, Prince Harry expressed a desire to get his father and brother back and to have "a family, not an institution." This coming Sunday will see the premiere of the interview with the British television network ITV.
Clips from the event were published on Monday, showing Harry stating things like, "they feel as though it is better to maintain us somehow as the villains" and "they have shown absolutely no want to reconcile," but it was unclear who he was talking about.
Since Harry, now the Duke of Sussex, and Meghan, Duchess of Sussex, stepped down as senior royals in 2020 and relocated to California with their two young children, they have been vocal about their dissatisfaction with the British monarchy.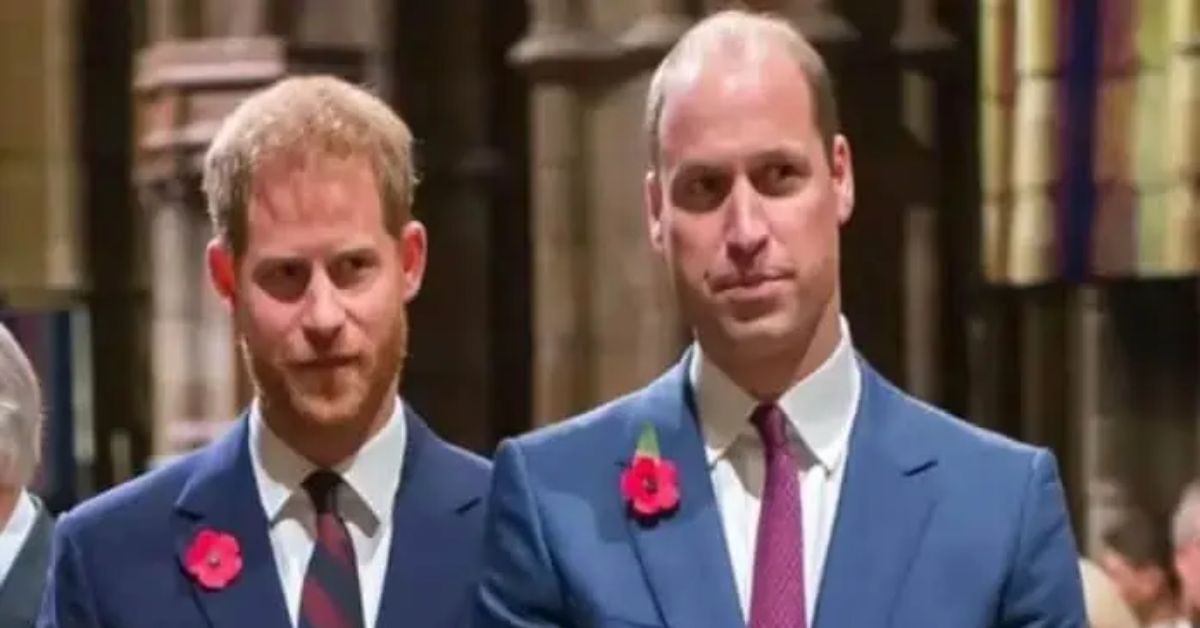 Harry, now 38 years old, has been open about the rift that has developed between him and his father, King Charles III, and his older brother, Prince William, since he left the United Kingdom. The six-part series "Harry & Meghan," which chronicled the couple's journey to their choice to start over in the United States, was published last month on Netflix.
Here is one reason why Prince Harry isn't entitled to forgiveness – he stood their and watched his wife mock his own grandma and his family traditions and sat their like a coward

— Sophie Corcoran (@sophielouisecc) January 2, 2023
Harry was quite critical of the royal press team and talked frankly about the breakdown of his relationship with William and the rest of the royal family in that documentary. Having difficulty coping with the negative publicity in the United Kingdom, Meghan said that she had considered suicide. On January 10, Harry's autobiography, titled "Spare" (a play on the phrase "the heir and the spare"), will be published.
Last Lines
Prince Harry wanted "a family, not an institution," he said in a television interview before the publishing of his book. The first airing of the interview on ITV, a British television network, will take place this coming Sunday.
Please forward this information to your friends and family and continue to check leedaily.com.