On Monday, a police officer in Brackenridge was fatally shot, while another was injured. Later that night, police reportedly shot and killed the suspect.
Superintendent Christopher Kearns of the Allegheny County Police Department stated Monday night that officers had encountered a wanted criminal, 28-year-old Aaron Lamont Swan, and had begun a foot chase that would continue several hours. Several blocks apart, there were two separate shootings.
According to Kearns, a cop was fatally shot in the head in one of these incidents. Although the identity of the fallen officer has not been made public, CBS Pittsburgh reports that sources have identified him as Brackenridge Police Chief Justin McIntire. McIntire had held this position since 2018.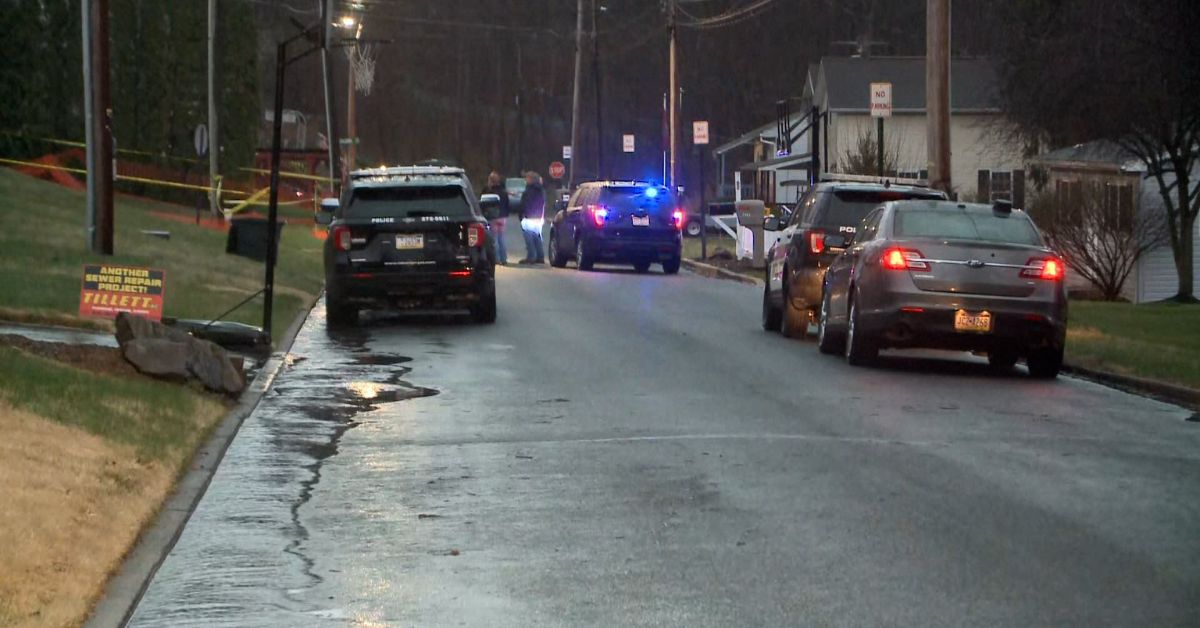 On Twitter, Pennsylvania's attorney general, Josh Shapiro, said, "Police Chief Justin McIntire raced towards danger to keep Pennsylvanians safe — and he made the ultimate sacrifice in service to the community."
In a subsequent incident, another law enforcement official was shot in the leg. Kearns said the cop had been taken to the hospital and was in stable condition. Police said the suspect was injured during a carjacking attempt but managed to get away.
Today's tragedy in Brackenridge is a devastating reminder of the bravery of those who put their lives on the line every day to protect us.

Police Chief Justin McIntire ran towards danger to keep Pennsylvanians safe — and he made the ultimate sacrifice in service to community.

— Josh Shapiro (@JoshShapiroPA) January 3, 2023
Another car pursuit ensued after police found the stolen vehicle. According to authorities, he crashed and then made his way into the woods. Kearns said Monday night that the suspect emerged from the trees and opened fire on police officers as they patrolled a nearby open area in a housing subdivision.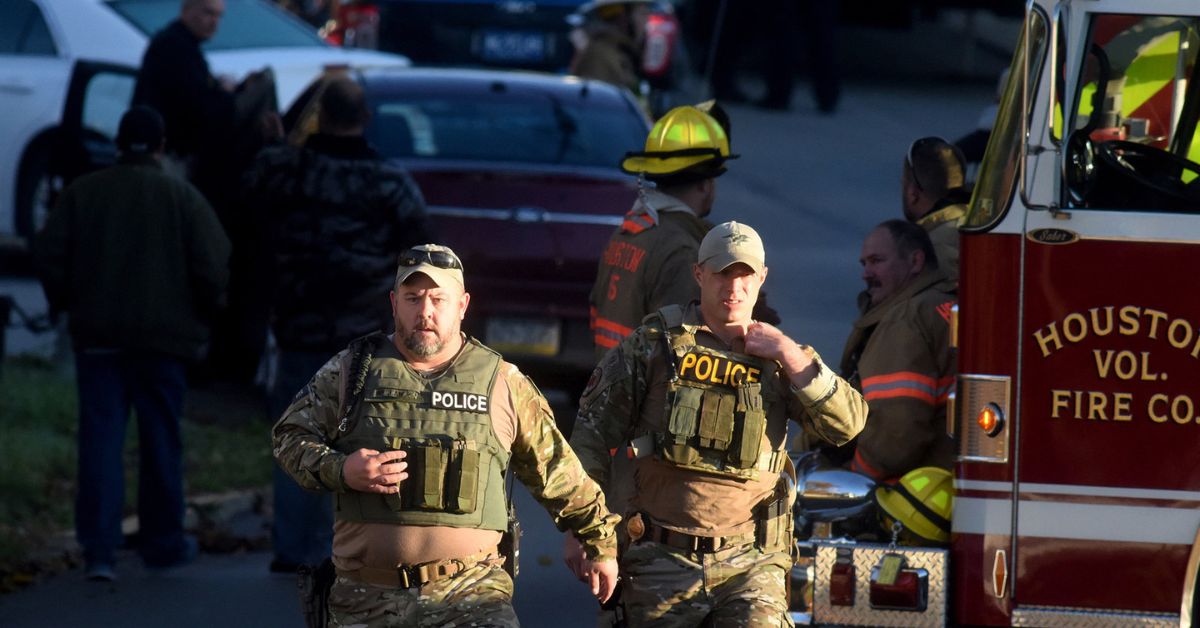 According to Kearns, Swan was killed when police opened fire in retaliation. They said that the owners of the carjacking victim were unharmed.
On Sunday night, police had a run-in with Swan, who was wanted for an alleged weapons violation of his probation, but Swan managed to get away. Brackenridge, Pennsylvania may be found in Alleghany County, just north of Pittsburgh.
Stay connected with us for more news on our site Leedaily.com