The Transformation of Lucien Laviscount Into James Bond From Big Brother: From Celebrity Big Brother to Bond, Lucien Laviscount could be in line to play 007, a huge career step that would add diversity to the iconic role.
The 30-year-old British actor rose to prominence as Emily in Paris on Netflix. His recurring role as the protagonist's love interest, Alfie, is said to have piqued the interest of film producer Barbara Broccoli, who owns the James Bond franchise rights. Broccoli is looking for a replacement for Daniel Craig, who has played the famous spy in the previous five films.
Lucien Laviscount's Successful Time on Big Brother
Lucian Laviscount was a housemate on Channel 5's Big Brother in 2011, finishing fifth out of ten housemates. He shared the stage with Jedward and Kerry Katona and reality TV star Paddy Doherty, who snubbed the crown that year. Apart from kissing fellow star Kerry Katona, Laviscount escaped the house with few scandals.
Do check out some related articles here:
He first appeared on the show over a decade ago; since then, his public persona has grown to new heights, and he has been considered for more serious acting roles, such as James Bond.
Lucien Laviscount's Career Rise From 2001 to 2022
The actor has appeared in some well-known British television shows, including an impressive 34 episodes of Coronation Street in 2009. Laviscount also appeared on popular shows like Waterloo Road in 2010 and Skins in 2013. Before that, he had a small role on BBC's Clocking Off in 2002 and a regular appearance on Grange Hill beginning in 2008.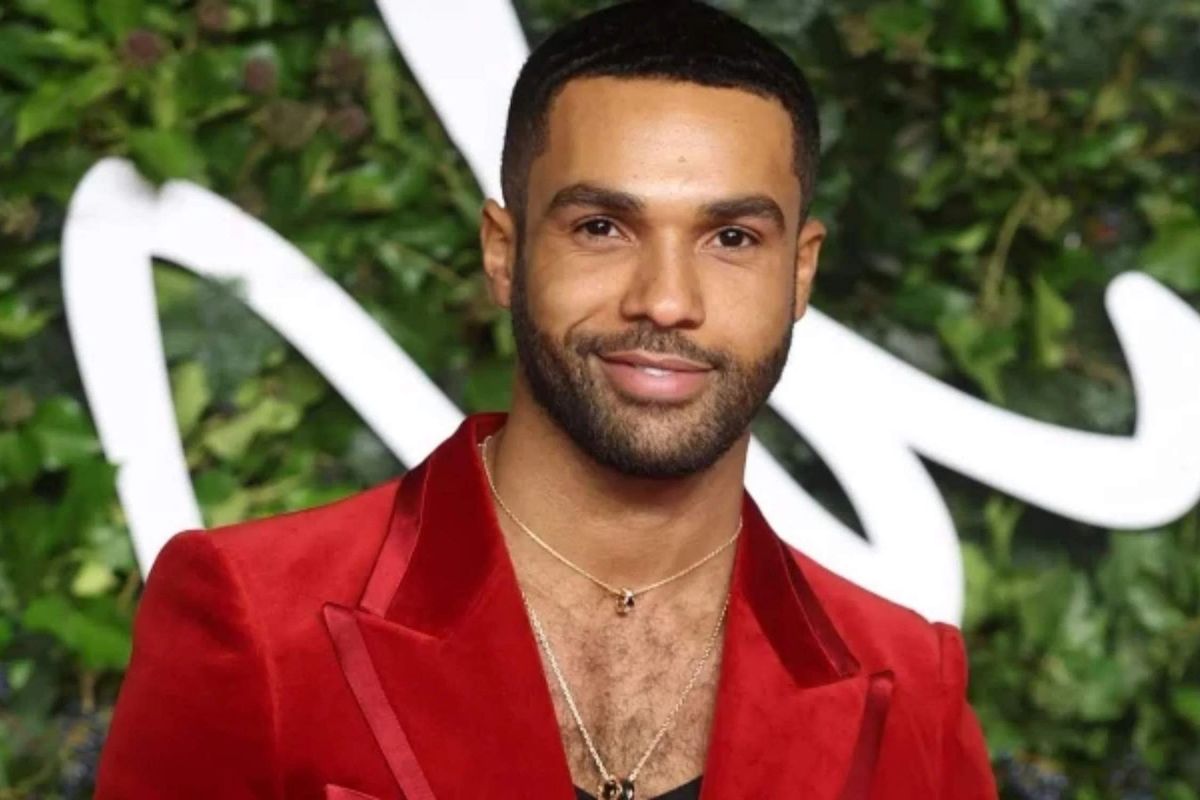 He became well-known after appearing on Channel 5's Celebrity Big Brother in 2011. Laviscount has gradually risen, appearing on more popular TV shows such as Scream Queens in 2015. Of course, Emily has been in Paris since 2021.
The Transformation of Lucien Laviscount Into James Bond From Big Brother
According to an unnamed source from the Daily Mail, "Lucien ticks all of the boxes." He is a talented and beautiful actor who has gained new fans in the last 18 months since joining the Netflix show. However, his brief appearance on Celebrity Big Brother season 8 may have harmed his chances of playing Bond.
While producers are interested in Laviscount, his appearance on the reality show isn't particularly Bond-like, according to the source. Although, the source also added that the show, which was famous at the time, proves his fan base "stretches generations." Placing fifth on Big Brother shows Laviscount has been likable for years.
'Emily in Paris' star Lucien Laviscount is reportedly in the running to play the next James Bond. pic.twitter.com/cqsHYB5Kyd

— Pop Base (@PopBase) January 2, 2023
The source continued: "That is a dream for Barbara who is very taken with him." If Laviscount is cast as Bond, he will be the first actor to have previously appeared on Big Brother. The source said: "Bond bosses are already saying how you can see him in the 007 tuxedoes, how dapper and fitting to the role he would look."
Lucien Laviscount is a Diverse James Bond
Laviscount would bring a new dimension to the role of James Bond. He would be the first Big Brother contestant to play Bond and the first Black actor. In 2021, Broccoli told the Girls on Film Podcast: "We want the actor to be British. [That's] the key thing. And British as we know can be many, many things."
The producer stated that she is open to some role diversity. So casting Lavsicount would be the logical next step.
Final lines
However, when a Twitter account announced that he was featured in a gay magazine, the accusations that he was gay caught on like wildfire. However, there is a lot of proof that he is not gay. His dating history is also one of the strong arguments. Stay tuned with us on Leedaily.com for more latest updates and recent news.