The walkouts, which have been going on since June 2022, disrupted many people's holiday plans by occurring on popular occasions like Christmas. Beginning on the 13th of December, service has been severely curtailed and disrupted, and the strikes have lasted into the month of January.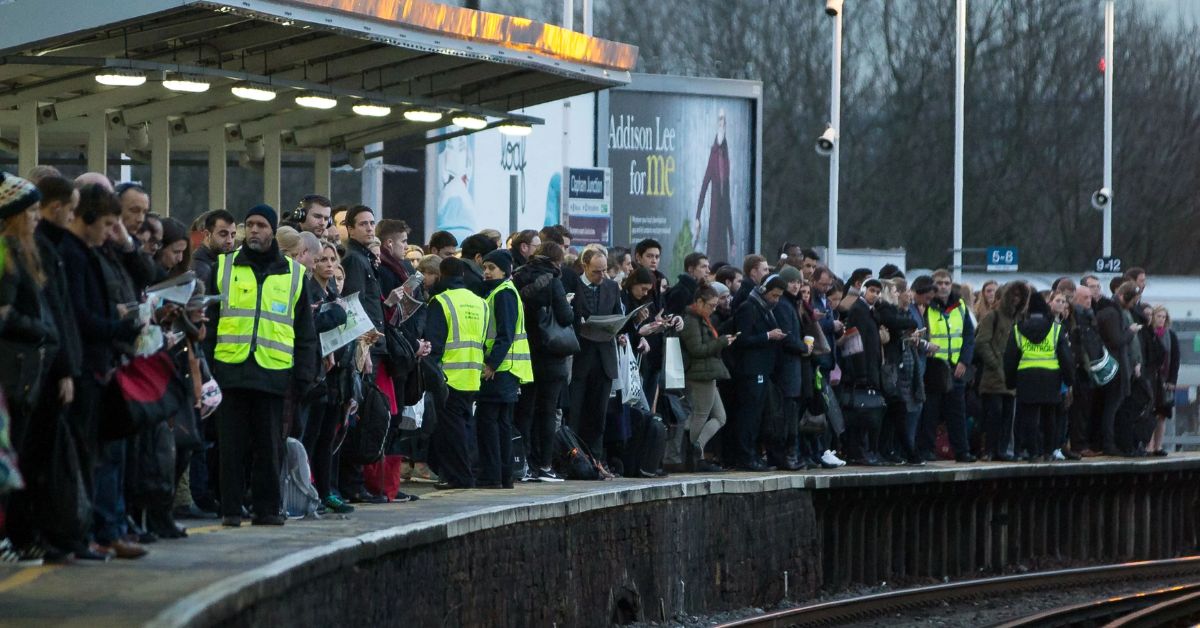 Are There Train Strikes on January 13th, 14th, or 15th?
There are no planned rail strikes for January 13th, 14th, or 15th. As of this writing, the last scheduled walkout day in the United Kingdom was Saturday, January 7. The Rail, Maritime, and Transport Union (RMT) has been on strike for 48 hours each day from December 1 to January 7. The first one was on January 3–4, and the second one is scheduled for January 6–7. Not to mention, the ASLEF union will be holding a strike on January 5.
More Could Be Announced at Any Time
It's true that there won't be any more scheduled walkouts, but it doesn't imply the strikes are over. Since the RMT hasn't agreed to an agreement for its members, more might be planned at any time. But unions need to announce strikes with at least 14 days' notice.
Railroad workers are on strike demanding higher wages, improved benefits, and safer working conditions, and they won't stop until they get what they want. If National Rail plans any more strikes, this page will be revised accordingly.
RMT Claims Government is 'Blocking' Rail Resolution
According to the RMT's most recent report, the government has "blocked" the union's efforts to negotiate a contract with the rail industry's employers. "Despite the union's best efforts over the Christmas period, rail employers have not arranged any formal negotiations with RMT to resolve the dispute," they said.
"Both Network Rail and the Rail Delivery Group are being directly blocked by government ministers from producing an acceptable proposal on job security, pay, and working conditions." The union's general secretary Mick Lynch alleged there has been a "unprecedented level of ministerial interference".
He stated this is blocking train bosses from being able to reach a contract and end the issue. In December, Rishi Sunak stated unions need to back down and call off the strikes.
You can check out Our Previous Article-
Last Lines
There won't be any train strikes on January 13th, 14th, or 15th. The last day for planned strikes in the UK was January 7 as of this writing.
Please forward this information to your friends and family and continue to check leedaily.com.