In 2008, Selena Gomez and Nick Jonas had a brief but intense romance, which may be familiar to anybody who followed the careers of Disney Channel kid stars. They dated on and off for a few years until calling it quits in 2010, but they remained quite cordial throughout.
During a live TV interview, Selena was recently questioned about Nick's s*xuality, a conversation that likely came as a surprise to her given that it occurred five years after their breakup. This embarrassing occurrence occurred during Selena's 2015 visit to Watch What Happens Live With Andy Cohen when she took part in the Plead the Fifth portion of the show.
On the episode, Andy will ask guests three provocative questions, and they can choose to answer only two of them. To give some background, Selena was also questioned about the allegation that her connection with Taylor Swift had put "a wedge" between her and Demi Lovato, as well as the rumor that her BFF Taylor Swift's famous song "Bad Blood" was about Katy Perry.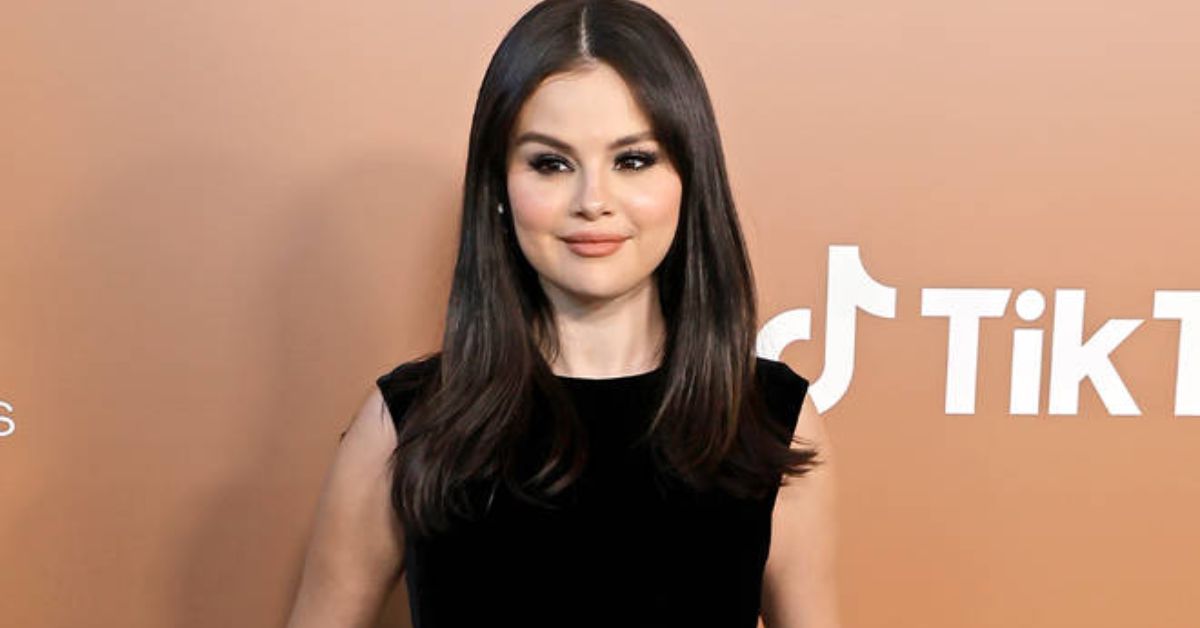 To avoid throwing Taylor under the bus, Selena "plead the fifth" to the first question and quickly denied there was any animosity between herself and Demi. Nonetheless, Andy's third inquiry into the s*xuality of her ex-boyfriend Nick Jonas appeared to catch her off guard.
Since the young actor had just played homos*xual characters in Scream Queens and Kingdom, Andy naturally wanted to know "how gay" Nick was. Jonas, Nick. Andy started talking about "Nick Jonas. The gorgeous, ever-gorgeous by the day, Nick Jonas," and Selena briefly hid her face as she grinned.
View this post on Instagram
"He has played — recently — gay roles in Scream Queens and Kingdom. All gay men want this dude to be gay," Andy went on. "On a scale of 1 to 10 — 10 being as gay as me — how gay is Nick Jonas?" he asked Selena. Selena was perplexed and then said, "I dated him." She said, "Like zero," and looked away from Andy while laughing. The interview first appeared online a little over four years ago, and it has since gained significant attention.
Last Lines
Those who followed the fortunes of Disney Channel kid stars in 2008 may remember the brief but intense affair that Selena Gomez and Nick Jonas had. They were amicable throughout their on/off dating relationship that lasted from 2008 to 2010.
Please forward this information to your friends and family and continue to check leedaily.com.