It has been reported that at an internal Google conference, employees first played down the seriousness of the ChatGPT danger. However, further reports claim that the Search giant is hastily developing products with similarities to ChatGPT. The introduction of a trustworthy AI chatbot into Google Search might take some time.
Meanwhile, it appears like Microsoft will beat Google to the punch by including ChatGPT-like functionality to search by integrating ChatGPT into Bing in the near future. About a month ago, OpenAI's ChatGPT bot became popular because to its varied replies in human-to-human conversations. As a result, the public's perception of AI's potential shifted swiftly, and major tech companies like Google reacted swiftly as well (AI).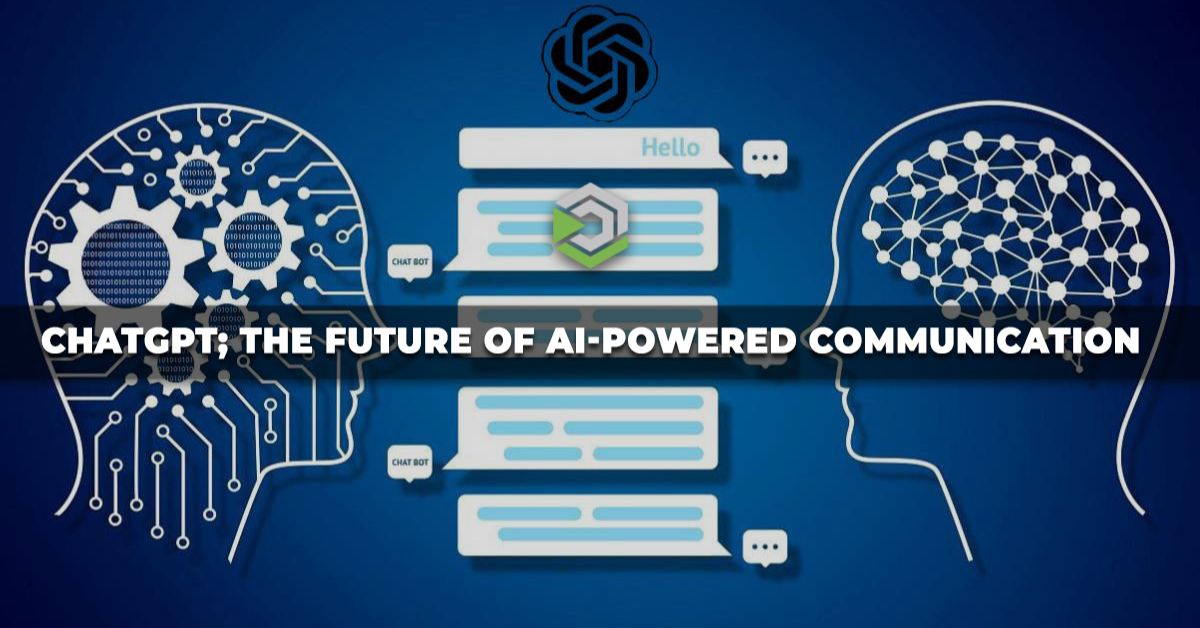 We now know that Google is hesitant to implement features like ChatGPT into Search due to privacy concerns. The situation was deemed so serious that a "code red" was declared by the executives. Google's reputation would suffer if a chatbot were to distort its search results. In addition, Google is keen to show off its own suite of cutting-edge AI technologies, which might one day improve the quality of Search results.
As ChatGPT is now a top priority for Google, the company is apparently working hard to get product demos ready for I/O 2023 this spring. Nonetheless, if the most recent claim from The Information is to be believed, Microsoft may use a portion of the genuine ChatGPT in Bing, its Google Search rival. With its 2019 $1 billion investment in OpenAI, Microsoft has begun working on this type of integration. A clause in the agreement allowed Microsoft to implement some GPT functionality in Bing.
According to a source with knowledge of Microsoft's plans, the software giant will shortly provide more substantial information concerning ChatGPT. According to the source, functionality similar to ChatGPT may be added to Bing by the end of March. This would come more than a month before Google's reported demos at I/O 2023.
By including ChatGPT within Microsoft's search offering, customers would have access to GPT at no cost. OpenAI hopes to eventually charge for the service, while Microsoft can afford to provide it for free to Bing users. It appears that OpenAI has not had to worry about cloud costs because to Microsoft's funding.
To facilitate the creation of AI artwork in response to a user-supplied text prompt, Microsoft has already integrated Dall-E 2 into Bing Image Creator. With the addition of ChatGPT capabilities to Bing, Microsoft may be able to provide responses that are more conversational in tone than a simple compilation of links to relevant online sites. Microsoft, though, will continue to depend heavily on internal technologies. While racing to catch up to Google Search, Microsoft must nevertheless guarantee the quality of its Bing results.
Last Lines
Google employees reportedly downplayed the ChatGPT threat during an internal meeting. Nonetheless, new information suggests that the Search giant is secretly working on solutions that are comparable to ChatGPT. Trustworthy AI chatbot integration into Google Search might take some time.
Please forward this information to your friends and family and continue to check leedaily.com.