Later, the Golden Globe Awards will be held in Los Angeles, but it's unclear how many nominees will be present. After two contentious years, the organization that organizes the ceremony seeks to redeem the Globes' reputation and its own. In 2021, the Hollywood Foreign Press Association (HFPA) was criticized for its lack of diversity and ethical transgressions.
Because of this, some celebrities have criticized the film and television awards, while others are aware of the exposure a win may offer. Following many damning charges, the HFPA announced many adjustments to rebuild trust.
While the 2022 Globes ceremony was scaled back and not broadcast, they are coming back this year. The top two nominees for 2023 are The Banshees of Inisherin and Everything Everywhere All At Once, followed by Babylon and The Fabelmans.
Controversy In Hollywood
There was a significant backlash in Hollywood following a damning exposé of the HFPA that appeared in the LA Times in February 2021 and revealed that none of the 87 voting members were black and that only a tiny percentage of members worked full-time for prominent overseas magazines.
Along with other unethical behavior, the newspaper's research said the organization frequently accepted "freebies" from studios and PR firms vying for nominations. The 2022 ceremony ended behind closed doors with few celebrities in attendance when NBC canceled its coverage due to the exposé.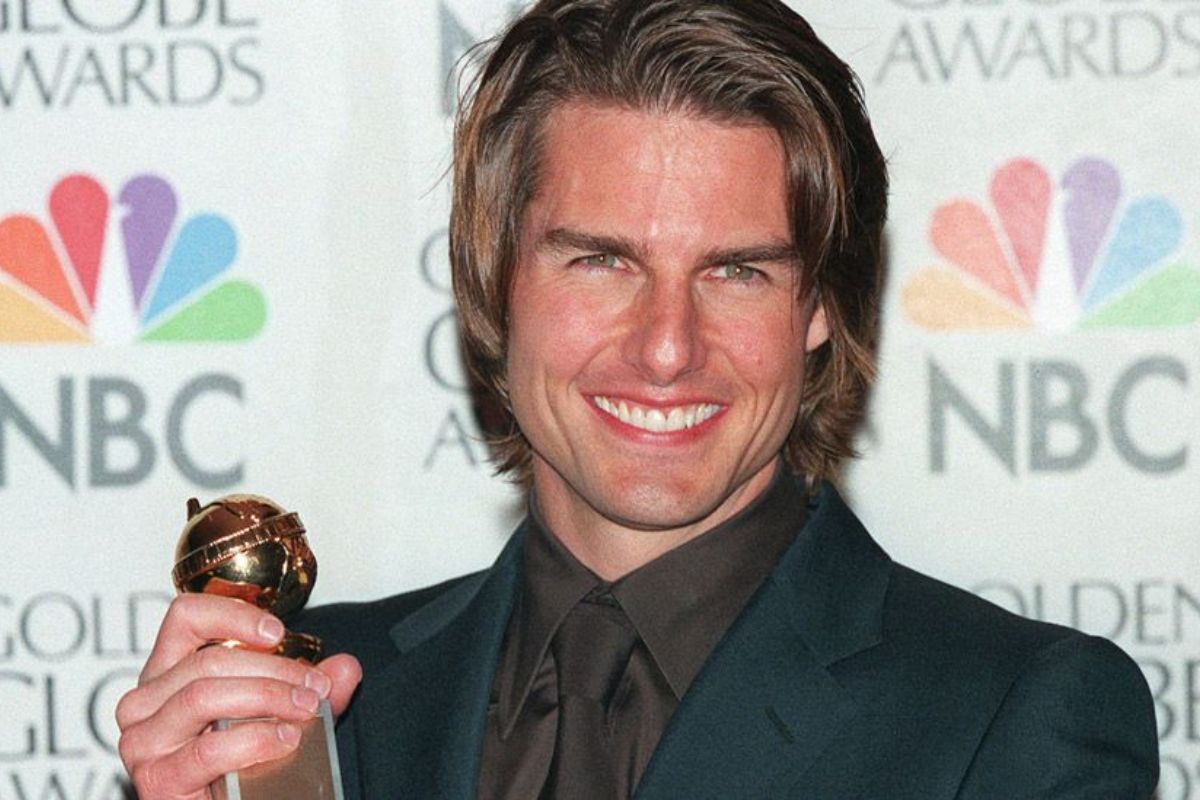 Meanwhile, the HFPA announced many changes, including a restriction on accepting promotional materials from movie and television companies and increasing membership diversity. Now that the Globes are in the dog house in Hollywood, everyone will watch Tuesday's ceremony at the Beverly Hilton hotel to see if they have been released.
Billboards throughout Los Angeles advertise "Hollywood's largest celebration is back" as the Globes approach in a series of television commercials. But if Hollywood shows there, that won't be the case.
Who Of The Celebs Absolutely Will (And Will Not) Be There?
Billy Porter, Jamie Lee Curtis, Ana de Armas, and filmmaker Quentin Tarantino are the four stars we are confident will attend. The latter two are also competing for awards: de Armas for best leading drama actress for her portrayal of Marilyn Monroe in Blonde and Curtis for best supporting actress for her work in Everything Everywhere All At Once.
The HFPA hopes that naming well-known individuals in advance will inspire more to attend. However, some people's absence will be noticeable. Brendan Fraser, up for best actor for his performance in The Whale, has declared he won't be at the ceremony after accusing Philip Berk, a former HFPA president, of grabbing him in 2003.
Fraser was "inappropriately touched" by Mr. Berk, according to the HFPA, but it was "intended to be perceived as a joke and not as a s*xual advance." Tom Cruise is another notable celebrity who will probably miss the ceremony. In light of the HFPA scandal, he returned his three Golden Globe awards in 2021.
Although Top Gun: Maverick, one of the biggest films of last year, is up for best drama picture, he is not nominated for best actor. Others in the film business have been urged to "pull aside" from the organization by Scarlett Johansson. At the same time, her Avengers co-star Mark Ruffalo called the HFPA's reforms "discouraging" in a letter last year.
A New Host
The Golden Globes were one of the more well-liked award shows among spectators until the scandal. The frequently clever selection of presenters was one factor in the ceremony's substantial entertainment value.
In contrast to the more formal Oscars, an acerbic host like Ricky Gervais, Seth Myers, or Tina Fey and Amy Poehler would typically make fun of the A-listers in the crowd and Hollywood in general. US comedian Jerrod Carmichael will serve as the host this year. Despite not being well-known in the UK, US comedy fans are familiar with Carmichael.
He was nominated for a Saturday Night Live guest hosting Emmy in 2022 and won one for scripting his unique stand-up Nathaniel. The Globes, held in early January, often feature most celebrities in top form because of their recent holiday break and the abundance of complimentary beverages.
Gervais said earlier this week to the Telegraph, "it was always considered the most enjoyable [of the Oscars] to be there." While other awards are theater seating and completely dry, tables are piled high with complimentary alcohol.
Of course, a performer isn't always in it for the best when it comes to the audience. It would be best to work harder to capture audiences' attention as they become more inebriated. I soon discovered that people only listened when they were in danger of learning something terrible about themselves.
Who Is Nominated This Year?
With eight nominations, The Banshees of Inisherin, a dark comedy starring Colin Farrell and Brendan Gleeson, is ahead of the competition. The sixth is the inventive comedy-drama Everything Everywhere All at Once featuring Michelle Yeoh.
Steven Spielberg's autobiographical The Fabelmans and Damien Chazelle's rumination on 1920s Hollywood, Babylon, have received five nominations.
Three examples include Todd Field's outstanding drama Tár, which stars Cate Blanchett as a disgraced orchestra conductor, Guillermo del Toro's stop-motion cartoon Pinocchio, and Baz Luhrmann's Elvis Presley biopic.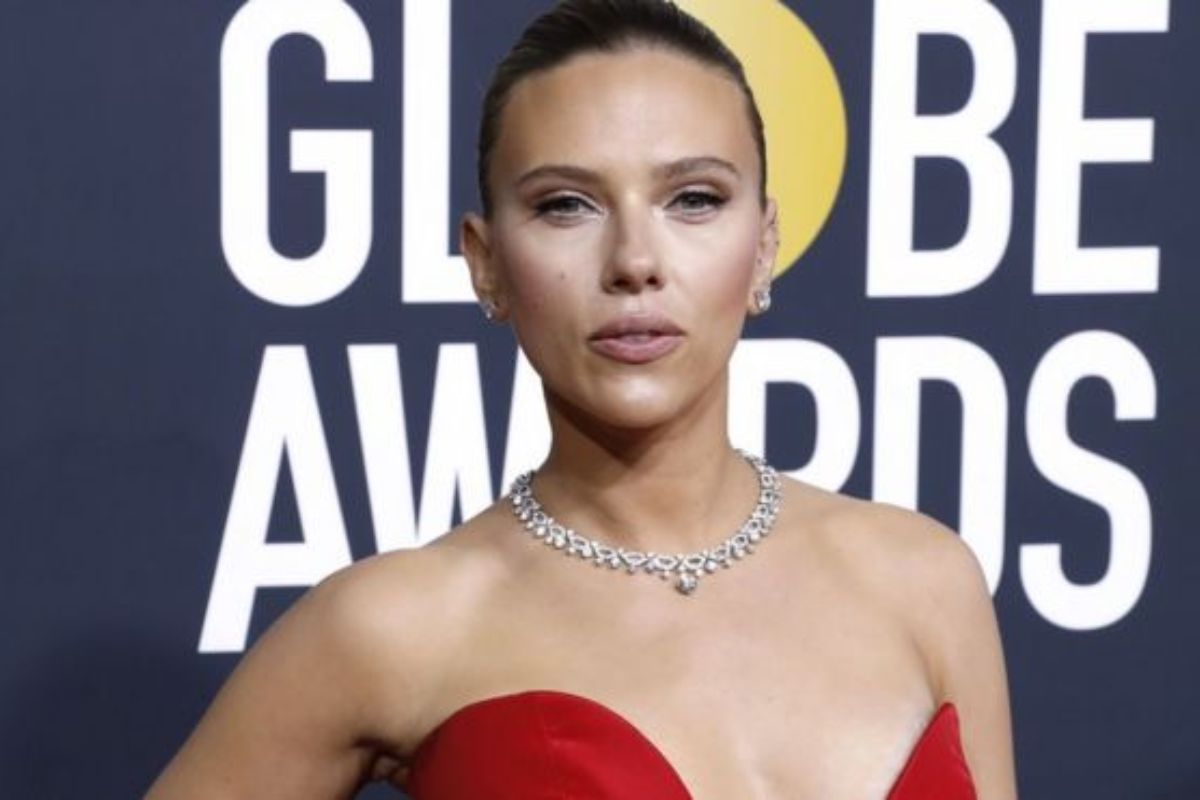 The school-based comedy Abbott Elementary tops the television category with five nominations, followed by The Crown, Monster: The Jeffrey Dahmer Story, Only Murders in the Building, Pam & Tommy, and The White Lotus, which each received four.
Why Are The Golden Globes Significant?
Even though winning at the Globes does not ensure victory at the Oscars, it frequently helps to improve an actor's or film's profile and momentum. This is mainly because the Globes ceremony is shown on television. The numerous Academy voters who watch the Globes may get interested in them if they deliver a well-received speech.
The Golden Globes are especially adept at spotting emerging talent. When their stars rose, Rachel Zegler, Kodi Smit-McPhee, Ariana DeBose, Emma Corrin, Richard Madden, Awkwafina, and Taron Egerton received awards.
This year's younger nominees are Barry Keoghan, Diego Calva, and Austin Butler. However, big-screen heavyweights, including Cate Blanchett, Olivia Colman, and Daniel Craig, are all in the running for significant awards.
Final Words
If you are interested in learning more about the information offered in the preceding sentence, it is highly advised that you keep a constant connection to Leedaily.com. This is because you will have access to more information there.