According to The Young and the Restless (Y&R) spoilers for Friday, January 13, Tucker McCall (Trevor St. John) and Ashley Abbott (Eileen Davidson) will have another difficult encounter, thus she might insist on doing most of the talking.
Tucker will continue to hold out hope that Ashley will put their spark ahead of all the recent upheaval. Ashley, on the other hand, is sceptical of Tucker, especially after learning more about Devon Hamilton's (Bryton James) betrayal and the Jabot financial data.
Due to Ashley's desire to set a few things right with Tucker, Tucker will unavoidably experience some rough love. Of course, there's always a chance that things will change for Tucker. According to Y&R spoilers, Ashley will soon take a step that Tucker doesn't anticipate.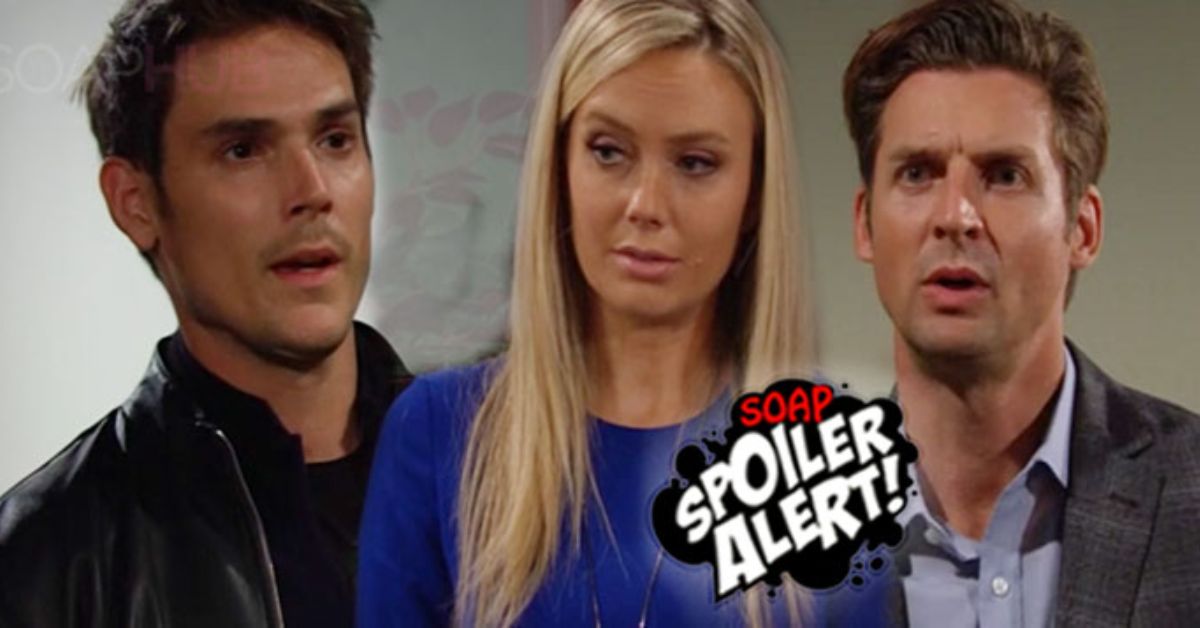 It would be unexpected if Ashley asked Tucker to go with her on a trip since she just made the decision to leave town for a bit. Ashley might make her unexpected move when she eventually returns, though. Ashley might crave Tucker more than ever after spending some time apart from him.
Now that they've bonded in bed, Ashley might develop a need for Tucker that she can't break. There's a chance Ashley will still be open to hooking up or continuing this relationship in some way in the future.
You can also check
However, Ashley might easily use Tucker's emotions once more to her advantage. If Ashley so desired, she could easily influence Tucker and set him up for another failure. Whatever the case, Tucker might believe Ashley to be his only chance at happiness.
Billy doesn't want to walk away…but does Lily? 💔 #YR is new this week on @CBS. Watch the latest episodes on @paramountplus. pic.twitter.com/QUrOqAUijk

— Young and Restless (@YandR_CBS) January 8, 2023
Devon has undeniably turned against his biological father, and now all of Tucker's business plans have failed. Victor Newman (Eric Braeden), who is a businessman, will have some ideas for the future of Adam Newman (Mark Grossman).
According to Y&R teasers, Kyle Abbott (Michael Mealor) will travel to Society for a secret meeting with Victor, but he'll first have a confrontation with Adam in the bar. Victor will admit that this meeting has nothing to do with Diane Jenkins (Susan Walters) or anything associated with that disaster after he has a private conversation with Kyle.
Victor would believe that since he wants Adam out of Jabot just as much as Kyle does, they should instead discuss a shared objective. Kyle will be considering Victor's daring proposal to collaborate while Diane will be a lady on a mission.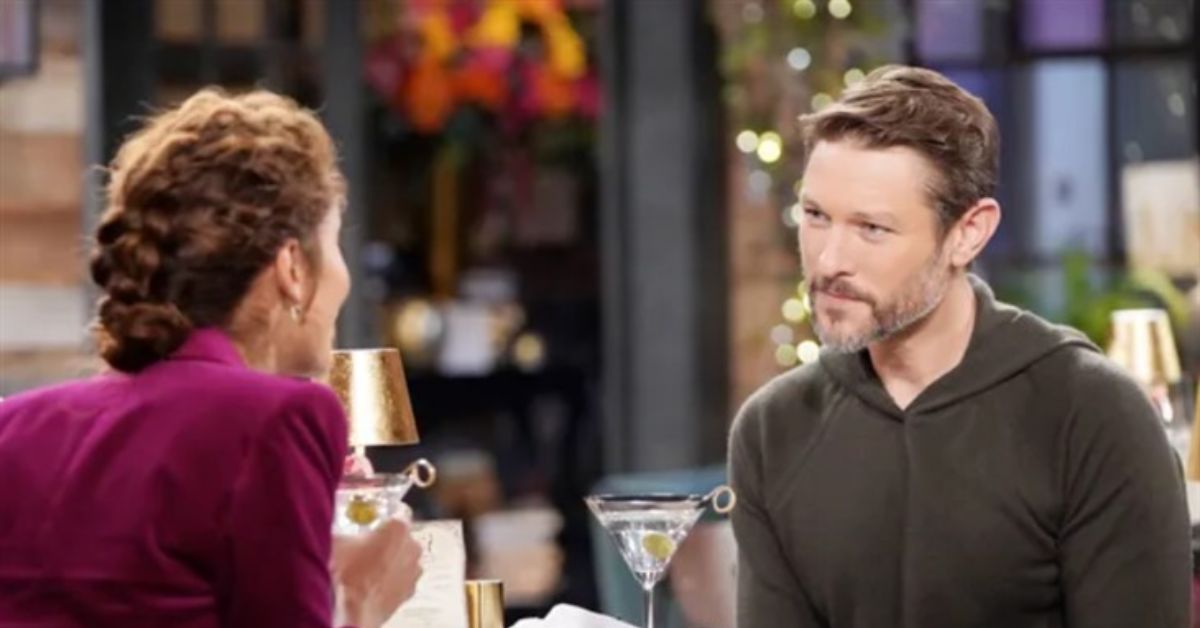 The initial phase of Diane's plot will involve killing Nikki Newman (Melody Thomas Scott). Will Diane permit Jack Abbott (Peter Bergman) to carry out the difficult task of really removing the gems from Nikki's hidden compartment in Chicago?
Whatever the case, everyone involved will have a lot to lose! There are numerous ways for Jack and Diane's strategy to go wrong, including Jeremy Stark's (James Hyde) lethal suspicions and the police.
Don't miss what's in store; according to The Young and the Restless teasers, Diane's storyline will take some unexpected turns. Make CDL your go-to source for further spicy Young and the Restless spoilers, news, and updates.
Maintain your connection with us so that you can receive additional information about Leedaily.com