A new couple has moved to the area. It's John Boyega, a famous actor, and Lori Harvey, Steve Harvey's adopted daughter. According to Media Take Out's claims, Lori is currently not looking for a partner.
The Woman King actor John Boyega is Lori Harvey's boyfriend. Read on to learn more about the passionate relationship between Lori and her new boyfriend John Boyega.
Lori Harvey Has a New Man in Her Life
You did read that correctly. Currently, Lori Harvey is seeing American actor John Boyega. A source close to Lori recently revealed to Media Take Out that the couple's first encounter occurred at the Met Gala in New York City, about six months ago.
According to the informant, Lori was a great Star Wars enthusiast and began chatting with John while at [The Met Gala]. The two of them reportedly had a fantastic talk before exchanging phone numbers.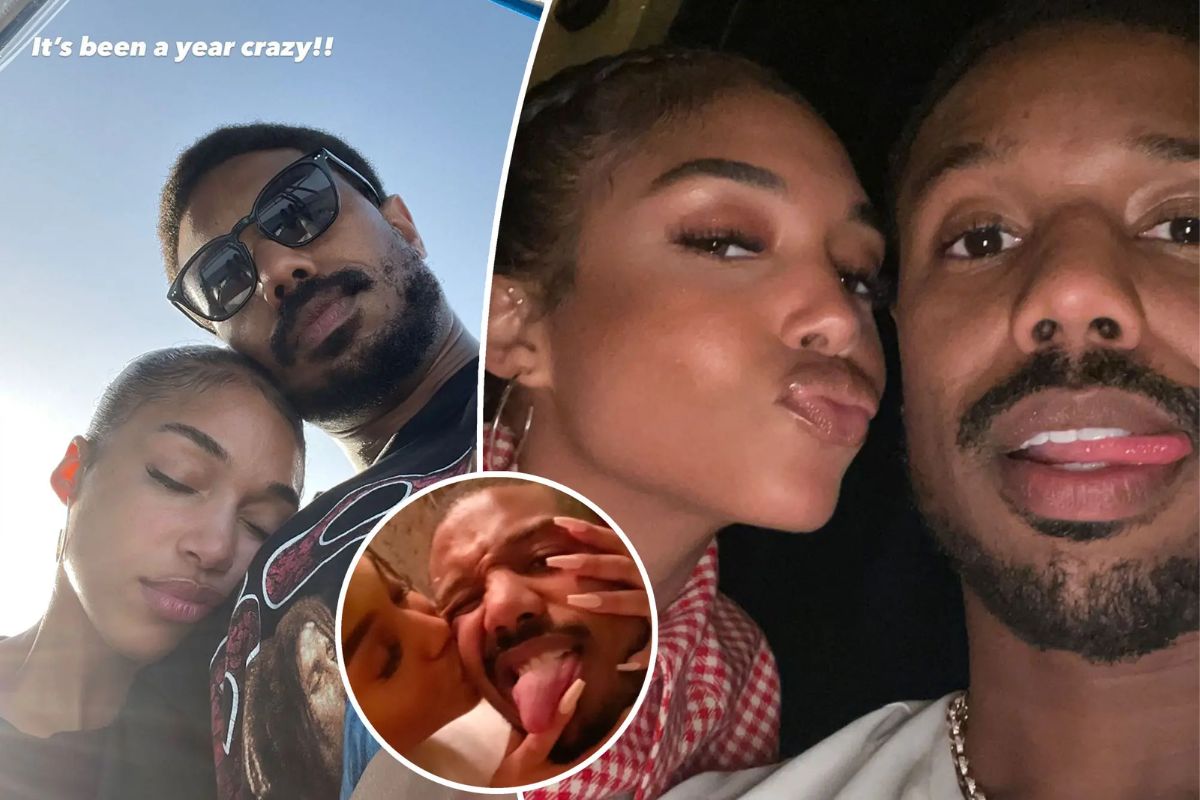 According to Media Take Out's claims, John and Lori texted and Facetimed each other throughout the summer. These two eventually went on their first date after some time had passed. The couple's romance has reportedly taken off swiftly, according to a reliable source.
Do you think Lori Harvey and John Boyega are a match made in heaven? Kindly let us know your thoughts in the comments section below. Don't forget to stay tuned with us for the latest updates from the world of showbiz.
Michael B. Jordan and Lori Harvey have previously been linked
Lori had a romance with Black Panther actor Michael B. Jordan before she started dating John Boyega. Dating between the two started in November 2020. At that time, the couple was seen out and about in public together at an airport in Atlanta, Georgia, Harvey's hometown.
In January 2021, Michael and Lori formally announced their relationship on Instagram. Steve Harvey revealed the couple's courtship while appearing on iHeartRadio's The Steve Harvey Morning Show and commented, "I like this one."
Harvey further added, "I still got my eye on him. I mean I like him, but like I say to all of 'em, 'I might like you, I might approve of you, but I got a thumb-size section of my heart filled with nothing but pure hatred for your ass. Just in case I need it.'"
When did Michael B. Jordan and Lori Harvey break up?
After dating for about one and a half years, Michael B. Jordan and Lori Harvey decided to call it quits. In June 2022, they split up. Michael and Lori are both absolutely upset, a source told People magazine at the time.
The source went on to say, "They still love each other. Michael matured a lot over the course of their relationship and was ready to commit for the long term. He let down his guard with her, opening up emotionally in a romantic relationship for the first time. They had great times together and brought out the best in each other."
Final Words
Do you believe that John Boyega and Lori Harvey were meant to be together? Please share your opinions with us in the space below. Keep checking back with us for the most recent information from the entertainment industry. Keep Yourself updated with all the latest news from our website leedaily.com.