Competing for and achieving the title of "best in the show" is commendable. Becoming the Best in Dough is an all-different ballgame. Fans of the Hulu series will understand the significance of this. Best in Dough isn't the first food competition program, and pizza competition shows certainly aren't new, but they do provide a unique spin.
Each episode of the first season featured a new team of pizza chefs who were given an "Out of the Box" task to help them break their routine. Round 2 is the "Final Dough Down," a task tailored to the contestant's particular skillset once a winner has been declared. Season 1 of Best in Dough is currently available to watch online on Hulu. We've seen 10 episodes so far; will there be more in the future?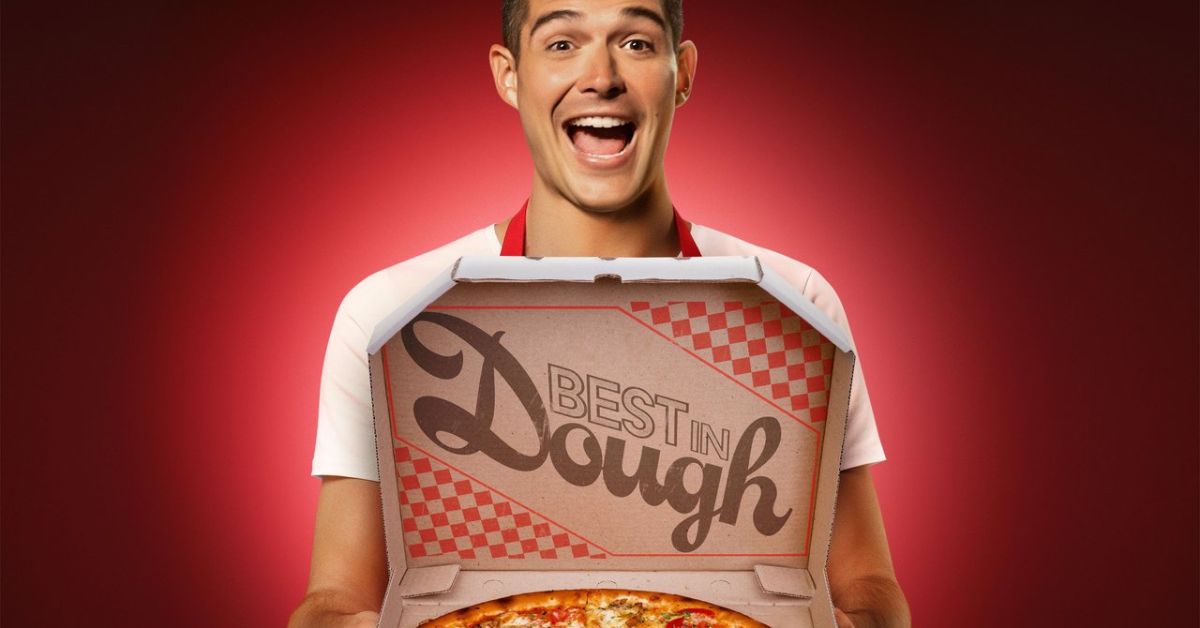 Is Best in Dough Renewed For Season 2 On Hulu?
It is already in January 2023, whether Hulu will renew Best in Dough for a second season or whether it will be canceled. It would be a shame if the streamer didn't renew the show for a second season after the first one was so entertaining.
You never knew what to expect from episode to episode thanks to host Wells Adams and the show's revolving door of judges and contestants. Whenever Wells or Daniele spoke, you could count on them to make a corny joke that would make anyone laugh out loud. The contestants and the judges seemed to be having a good time on the show, even though it was still a competition.
In all honesty, it was fascinating to witness the creative output of the various competing teams, especially when mother-and-daughter teams were formed. That was one of my favorite episodes, if not my favorite. They were hysterical to observe at work as a group, and the interactions between individuals were just as entertaining.
You can check out Our Previous Article-
Even though we don't know for sure whether or when Best in Dough will be renewed, it's encouraging to hear that Wells is eager to come back. "I hope to God we get a Season 2 and Season 3 and Season 4 and Season 5 because it was the most fun I've ever had on a television set," he said in an interview with Distractify. Hulu must consider that because Wells is a major reason why the program is so entertaining.
I recently watched Season 1 of Best in Dough and thought it was fantastic. The average running time of each episode is about 40 minutes, making it a great choice for a light, entertaining weekend viewing. It's a lot of fun, but don't ruin it by ordering pizza before the show's halfway point.
Best In Dough Storyline: What Could It Be About?
A love of pizza unites people who otherwise can't seem to find common ground. Pizza lovers from all walks of life are encouraged to showcase their skills in the "Best In Dough" competition and compete for cash prizes. Get your pizza ovens preheating, because we will hold the first pizza-making competition ever.
You can check out Our Previous Article-
Final Saying
The fate of Hulu's Best in Dough's second season as of January 2023 is currently up in the air. After such a fun first season, it would be a tragedy if the streaming service didn't order a second.
What do you think about this? Do share your reviews with us in the below section. Also, mark our website Leedaily.com for more such updates.