In response to online speculation about the death of American DJ and performer Gerald Joseph "Jerry" Blavat, also known as "The Geator with the Heater" and "The Big Boss with the Hot Sauce," his loved ones have posted on his official Facebook page to dispel those rumors and reassure his followers that, despite his health problems, he is, in fact, still very much alive.
"We are aware of the rumors surrounding Jerry's death," the post begins. On or around January 10, 2023, Blavat published a message to his followers on his Geator Gigs website. He detailed the circumstances around his "postponement or miss" of a few previously scheduled shows.
He wished the people who read it "see you soon." Many people will be crossing their fingers for a speedy recovery from this recent illness. Jerry Blavat's family dispels death rumors but reminds listeners of the DJ's health problems.
The "rumors surrounding Jerry's death" have been addressed in a recent post on the Jerry Blavat, the Geator with the Heater Facebook page, likely written by Jerry's family. The post states categorically, "They are untrue."
According to the rest of the passage, he is surrounded by those he cares about most in the world. It concedes that Blavat has been "struggling with health concerns" over the past few months, which is likely a contributing factor to why such allegations have begun to emerge.
Some may have mistakenly assumed Jerry, age 82, had gone away when Blavat was forced to cancel and postpone some of his forthcoming gigs, including one at the Kimmel Center that was set to take place on January 28. But he is alive and fit.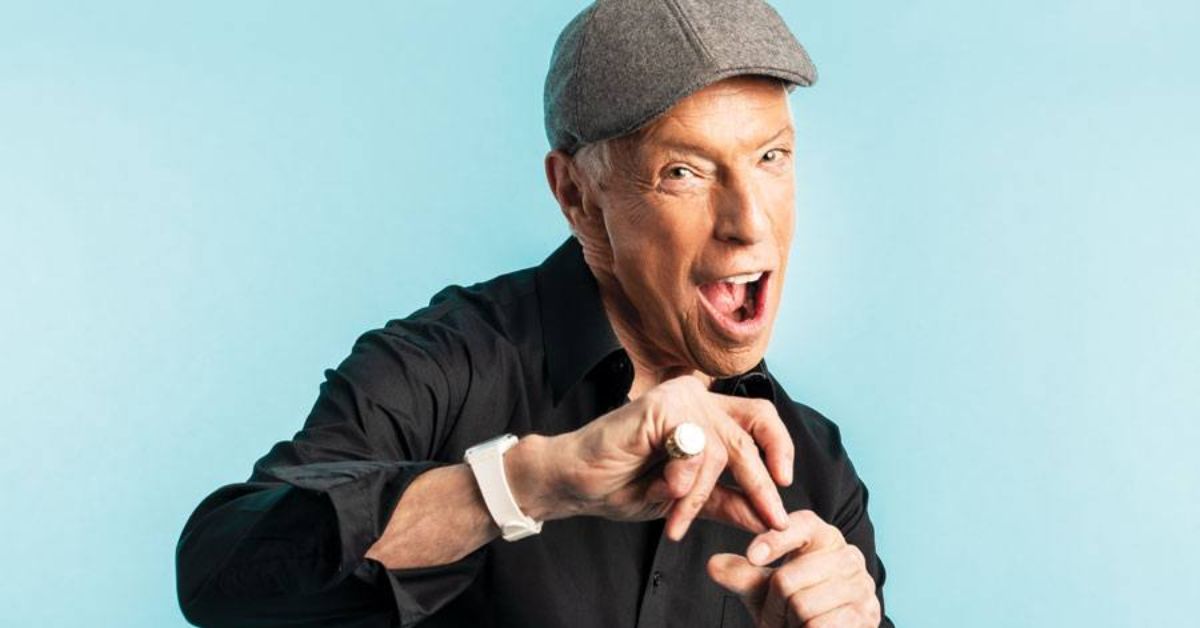 Is There Something He Posted Related To His Health?
On January 10, 2023, Jerry Blavat updated his website, saying that "torn shoulders" were the reason he had to skip and postpone certain performances. He said that he had gotten "all kinds of evaluations," and that the results had all pointed to a "nerve and muscle condition."
He reassured worried supporters that the illness is "not life threatening" by saying this. But the news may have slipped some people's minds. He has been treated with "the most modern therapies available." His physicians recommended that he "cut down" on his schedule because of the treatments. In other words, "only for the time being."
Please don't report Jerry Blavat's death. Please keep him in your prayers 🙏 he is still alive. Let his family released whatever info they want on their time. pic.twitter.com/fgH9tLR1TX

— PhillyChitChat (@HughE_Dillon) January 19, 2023
Relevant: There have always been rumours about celebrities' death and we have covered articles like this so that people could learn about rumours related to their favorite celebrity's demise:
Final Words
Jerry Blavat sent an update to his website on January 10, 2023, explaining that he had to cancel and reschedule shows due to "torn shoulders." He said he had undergone "several diagnostic procedures," the findings of which pointed to a "nerve and muscle condition…" What do you think about this kind of rumor that aired these days? Do share your responses with us in the below section.
Now it's time to say bye-bye, don't forget to share this news with your loved ones as well. For more such updates be with us at leedaily.com.