The driver who struck and killed a young woman in October as she attempted to cross the street is being sought by police.
Detectives hope that surveillance footage from the area and a sizable prize will encourage someone with the knowledge to come forward.
On October 1, a woman, age 21, was attempting to cross the street near Robbins and Ditman in the Wissinoming neighborhood of Philadelphia. About two in the morning.
"Her name was Octavia Aaron; she was 21 years old. She was crossing the street at Robbins when she was hit by a vehicle that left the scene," said Santo Montecalvo of the Citizens Crime Commission.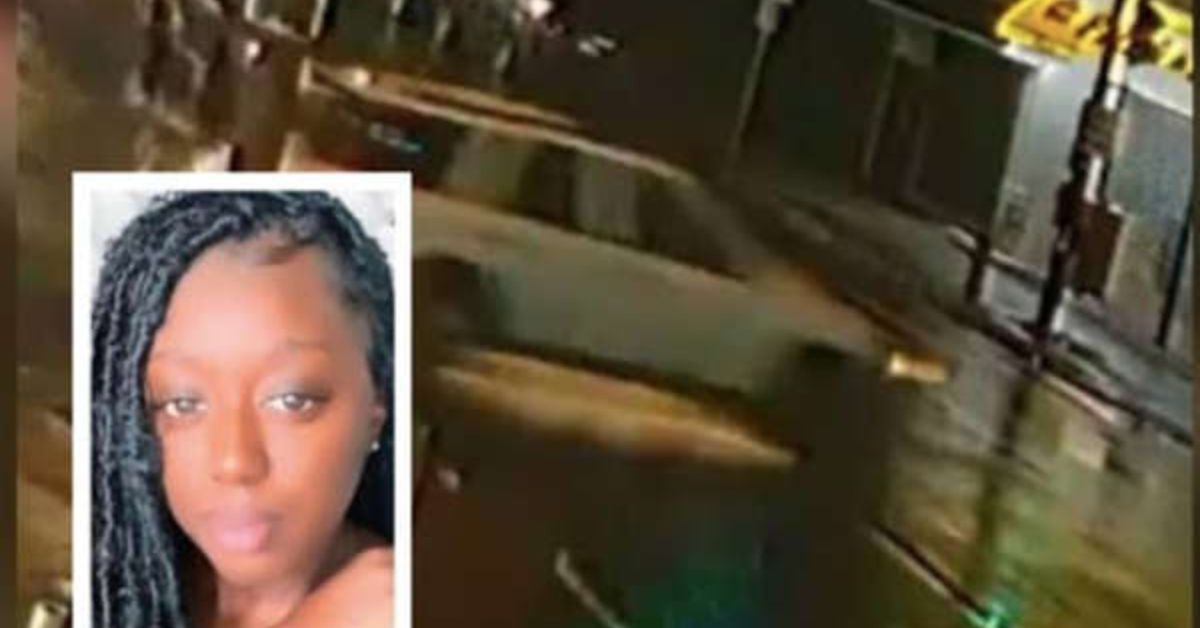 Observational photos from the period depict a white SUV that might be a GMC or Chevrolet.
"The vehicle should have damage to the front bumper, grille, and hood area."
Aaron expired there and then. According to her family, she would receive her physical therapy degree from college.
"Sweet, really loving, she just meant a lot to us. She was an incredible young lady. It's been gut-wrenching, really, really, really hard. This is not something that you ever imagine or that you want anyone else to go through," Cuenca Aaron, her aunt, remarked.
"Anyone who knows or saw this accident, please get in touch with the Crime Commission or Philadelphia Police Department. There's a $20,000 reward for information and the arrest and conviction," said Montecalvo.
Listened to the news lately? Here are some more shootings that have been reported:
Dial 215-546-TIPS to report a crime to the Citizens Crime Commission. All calls will be kept confidential.
According to Montecalvo, "She had her whole life ahead of her, and the parents would like some closure to this case."
Police are looking for the driver who hit and killed a young woman crossing the street in October. Follow us on Leedaily.com for more latest updates and recent news.