After her divorce from businessman and former Marine John Wyche, legendary Hip Hop artist MC Lyte will keep her whole discography. Three years after their wedding, in 2020, the couple has already begun to separate. Blavity reports that the divorce was formalized this week. Lana Michele Moorer (MC Lyte), whose real name is, was able to walk away from her marriage with complete control of her song library because of a prenuptial agreement.
Her separate property includes jewelry, watches, and personal effects in her possession, custody, or control and earnings and accumulations prior to the date of marriage, during the marriage, and post-separation, as well as her Subaru, financial accounts in her name, all furniture, furnishings, and other personal property in her possession, custody, or control.  The term life insurance coverage on her is also being kept.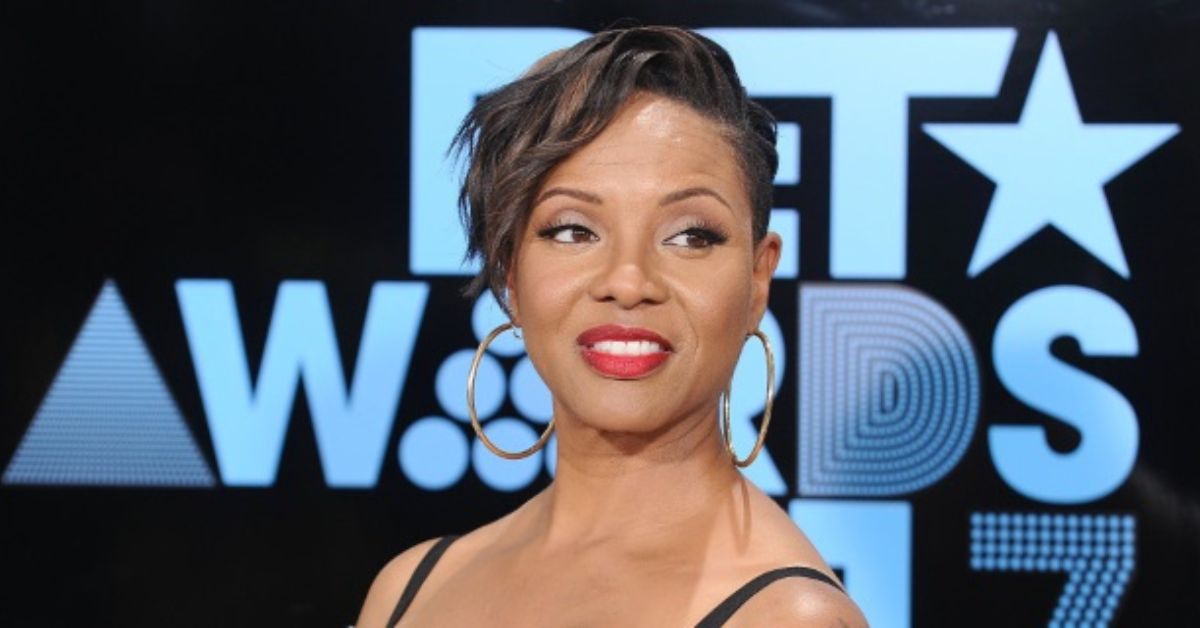 Wyche also won't be getting any alimony. They had irreconcilable issues and broke up after meeting on Match.com. In an appearance on The Real in February 2022, Lyte shared that divorce is a difficult process, saying, "You get to a point where you're like, this isn't working. It doesn't matter. What really matters is that we end up in a happy place."
"It's hard in the beginning, but you realize to have happiness doesn't mean you have to remain together, and it doesn't mean that you are a failure because the marriage failed. It's all ego. You just have to be able to let go."
If you want to know what's going on around you, you should follow us on Twitter.