On Monday, Microsoft announced it will invest  "multibillion dollar"  in OpenAI, the maker of the popular new artificial intelligence chatbot platform ChatGPT. As part of its ongoing push to incorporate more AI into its product lineup, Microsoft, an early investment in OpenAI, announced that it intends to expand its existing cooperation with the firm.
OpenAI stated in a separate blog post that they plan to use the multi-year investment to "develop AI that is increasingly safe, useful, and powerful." "We formed our partnership with OpenAI around a shared ambition to responsibly advance cutting-edge AI research and democratize AI as a new technology platform," Microsoft CEO Satya Nadella said in a statement.
Among OpenAI's ambitious projects is ChatGPT, which has attracted the interest of academics, business executives, and tech enthusiasts thanks to its capacity to generate in-depth responses to user prompts and inquiries, but has also raised some eyebrows because of its apparent lack of human oversight.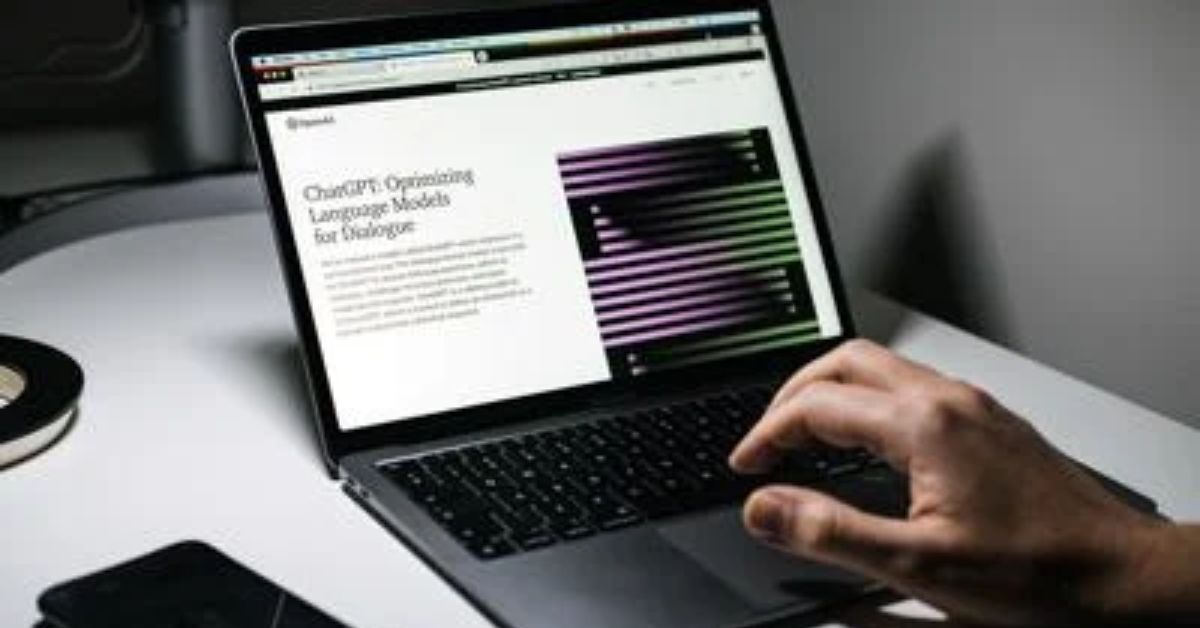 Microsoft's status as an AI frontrunner may be boosted by the investment, as ChatGPT may eventually find its way into the software giant's flagship products like Word, PowerPoint, and Outlook. Microsoft recently announced that it would soon introduce ChatGPT functionalities to its Azure cloud computing service as a result of its existing exclusive arrangement with OpenAI.
Follow the links below to learn more about Microsoft:
Microsoft Plans to Release an Xbox Streaming Stick by 2023
If ChatGPT is integrated into that platform, businesses will have access to its features from within the platform's apps and services. This investment is timed to counteract Microsoft's recent announcement that it will be laying off 10,000 workers. Nadella stated that artificial intelligence (AI) advancements are "the next major wave" in computing and that Microsoft will continue to invest in "strategic areas for our future" 
Making a Wager on the Future of AI
Since OpenAI made ChatGPT available in late November, users have put it to work penning articles (with more than a couple of factual inaccuracies) for at least one news publication, penning lyrics in the style of various artists (to which one later responded, "this song sucks"), and penning research paper abstracts that fooled some scientists.
Some company heads have already started using it for things like email and bookkeeping. DALL-E, created by OpenAI, is an example of this, it can create an almost infinite variety of graphics in response to user requests. DALL-E and ChatGPT, both used for content generation, are trained on massive datasets.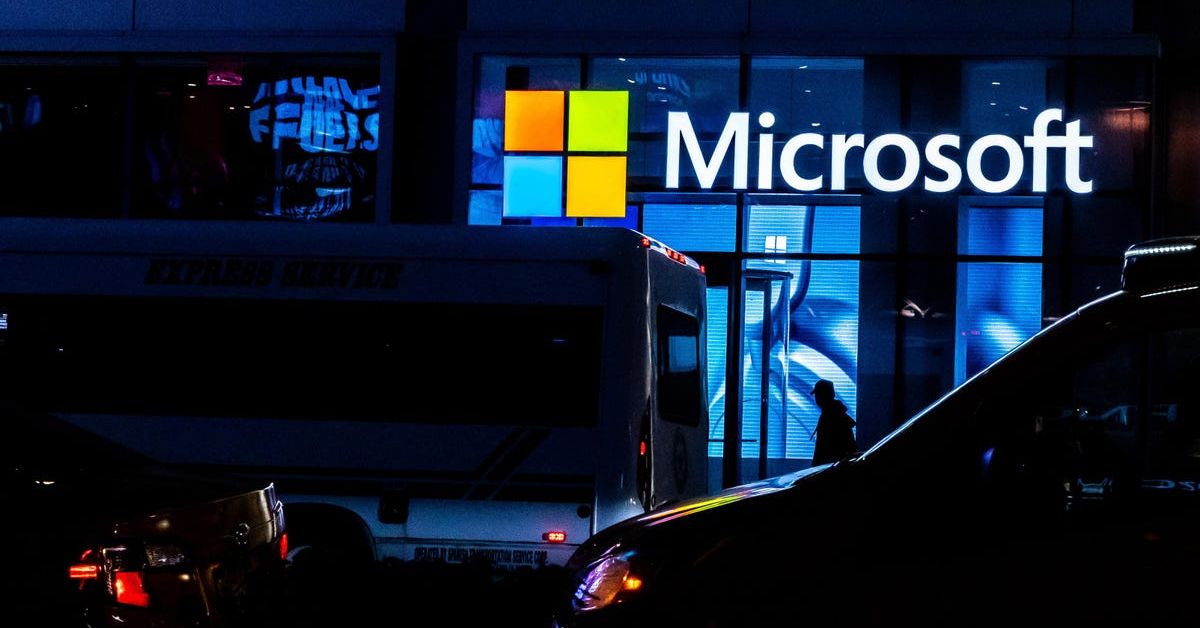 Still, Microsoft and OpenAI could face problems in this scenario. Popularity aside, there are legitimate worries, such as the possible perpetuation of prejudices and the dissemination of disinformation, that have been brought up in response to these items. Simultaneously, an increasing number of institutions and educators are worried about ChatGPT's direct influence on students and their capacity to cheat.
According to David Lobina, an AI expert at ABI Research, this might lead to  "much negative publicity" for the corporations behind these products. But the possibility is huge, and it might strengthen Microsoft's hand in the ongoing arms race over AI while also benefiting OpenAI.
"OpenAI is looking to monetize their systems, considering the huge compute costs of creating these models," Lobina told CNN ahead of the announcement Monday. "Their partnership with Microsoft can be an easy way to do so."
If you want quick access to the latest news and information, you may want to add the Leedaily.com Twitter account as a bookmark.