On March 10th, Microsoft will no longer support AltspaceVR. The news follows the company's statement that it will be laying off 10,000 workers. Microsoft is scaling back its plans for the metaverse. Earlier today, in a blog post, picked up by VentureBeat (via The Verge), the business said it would shut down AltspaceVR.
It acquired the social virtual reality platform 2017 on March 10th, 2023. Microsoft stated that the decision was made so that more resources could be allocated to the development of Mesh. This mixed reality platform was first announced in 2021 and was later stated to be coming to Teams.
You can also read about these posts related to Microsoft:
Microsoft Plans to Release an Xbox Streaming Stick by 2023
"We look forward to what is to come, including the launch of Microsoft Mesh, a new platform for connectivity and collaboration, first enabling organizations around the world," Microsoft stated. In the short term, we are concentrating our virtual reality (VR) efforts on in-office activities, gaining insight from and working in tandem with our earliest clients and partners, and ensuring that we provide a platform that supports security, trust, and compliance.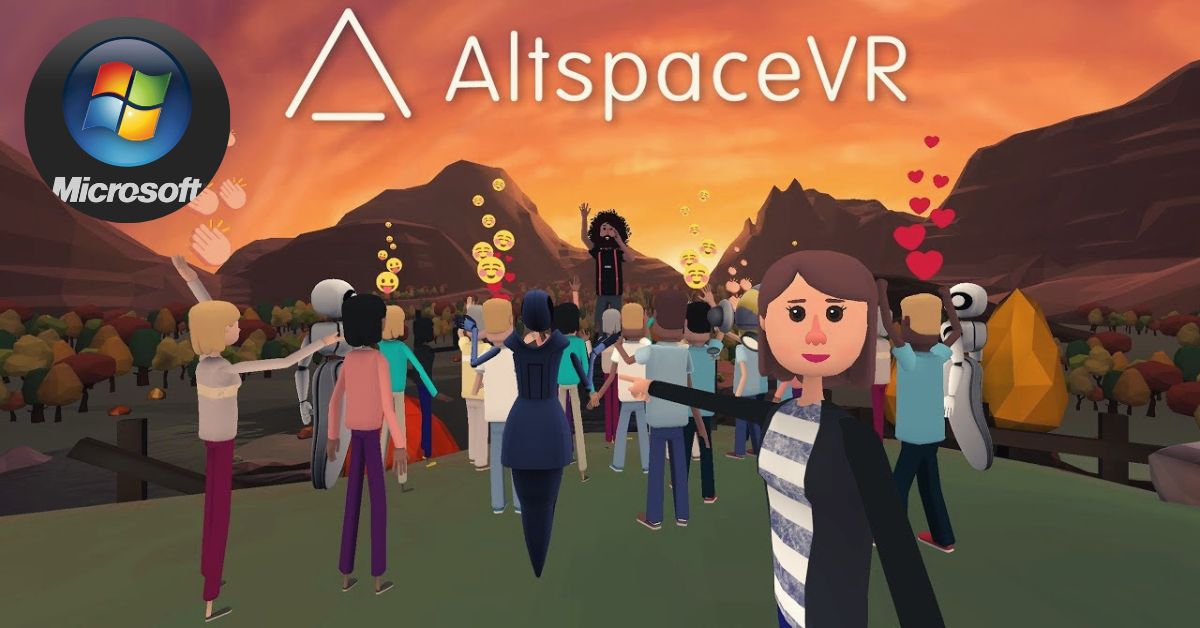 We plan to include customer experiences as well, eventually. Microsoft has already announced that it will lay off 10,000 workers by the end of March, so this news of the shutdown is no surprise. Windows Central reports that as part of the company-wide restructuring, Microsoft intends to lay off the whole AltspaceVR team.
For more recent information about Microsoft, read our previous articles:
Hawaiian Estate Of Late Microsoft Co-Founder Paul Allen Sells For Record $43 Million
European Commission Reacts To Microsoft Activision Employee Comments
According to Bloomberg, the number of employees working on the HoloLens project was also cut. In the past 12 months, the division has lost its head (Alex Kipman), who left Microsoft in June amid claims of s*xual misconduct and saw a purchase arrangement with the US military put on hold. It was also reported in 2022 that Microsoft would not release a new HoloLens.
Last Lines
Visit Leedaily.com regularly to learn all the most recent information. Read everything there is to know about your favorite celebs, forthcoming TV shows, and other breaking news stories on our website.